Description
Three Fantastic Improv Ensembles, One Great Night of Improvised Theatre!
MMMMM....

"Just saw "Mmmmmm" in my buddy's basement, and I don't know. There were two dudes, and I think they were friends. I laughed, I learned life lessons, I FACETIMED MY MOM. I dunno if they are the two biggest idiots I've ever seen, or the two smartest men in the world. I don't think they do either. I give it 4 stars, and one Costco card." -Chandler
Featuring: Mark Mclarty & Manu Ames
TRACY & JILL
With over 50 years combined performing and teaching experience and a shared passion for dance/movement, absurdity, and the truth, Tracy & Jill come together for a debut duo show.
Featuring: Tracy Burns & Jill Eickmann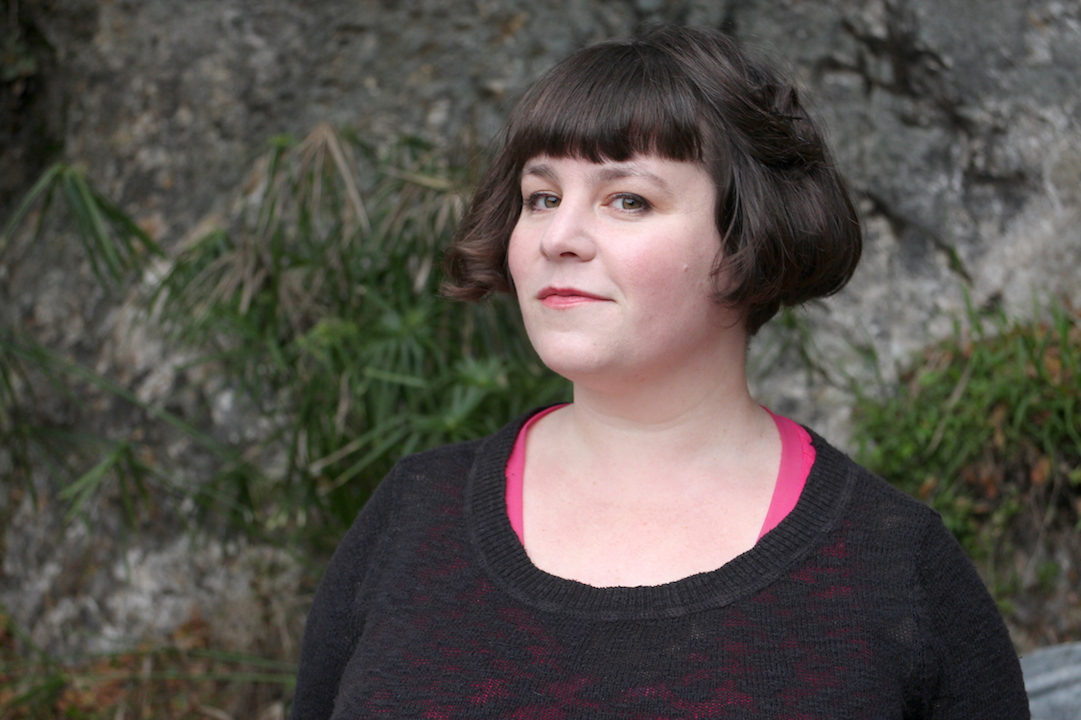 LEELA'S ARMANDO COMPANY STARRING MEGAN COHEN

The Armando Diaz Theatrical Experience is a long-form improvised structure performed at improv houses across the country. The premise is simple. Truth inspires great improv. A guest monologist improvises true stories, and a cast of some of the best improvisors of the SF Bay Area improvise scenes inspired by these truths. What follows is a patchwork of truthful artistic play at its finest.
8/3 Armando Cast: Adrian Bosada, Kat Dudley, Natalie Ernst, Radhika Rao, Michael Davenport, Steven J. Burnett, Andrew Fittingoff, Bennett Chabot

Monologist: Megan Cohen
Megan Cohen is a playwright, performer, and opera librettist. She has delicate wrists and Big Resume Energy. Her local artistic partners include Berkeley Rep, the San Francisco Neo-Futurists where she is a founding alum, Playwrights Foundation where she is a resident playwright, and Cutting Ball Theater where her new play "Free For All: A New Miss Julie For A New World" will premiere in September. Audiences have seen over 100 of her texts onstage at venues including the Kennedy Center in Washington, D.C, the Southbank Centre in London, the George Next Door in Edinburgh, and the New Ohio Theatre in NYC. She is currently under commission by Houston Grand Opera (HGOco) to write the libretto for "Turn and Burn," an upcoming feminist rodeo opera inspired by the lives of modern cowgirls. In 2019, the SF Chronicle printed: "In the sui generis mind of theater artist Megan Cohen, silliness intermingles with oh-no-she-didn't moxie; searing smarts blend seamlessly with surreal reverie and a bottomless capacity for feeling." She's around. Web: www.megancohen.com Twitter: @WayBetterThanTV
Tickets are $15 online (discounted) and/or $20 cash (only) at the door. Discounted online ticket sales end 30 minutes before the show start time the day of the show. The house opens 15 minutes before the show start time. Please arrive no later than the show's start time. If the show is sold out, at the show start time unclaimed tickets will be resold to waiting patrons. All tickets sales are final. No refunds, exchanges, or transfers. We will NOT respond to refund, exchange, or transfer requests. Thank you for supporting Leela, we'll see you at the theatre!