Description
Three Fantastic Improv Ensembles, One Great Night of Improvised Theatre!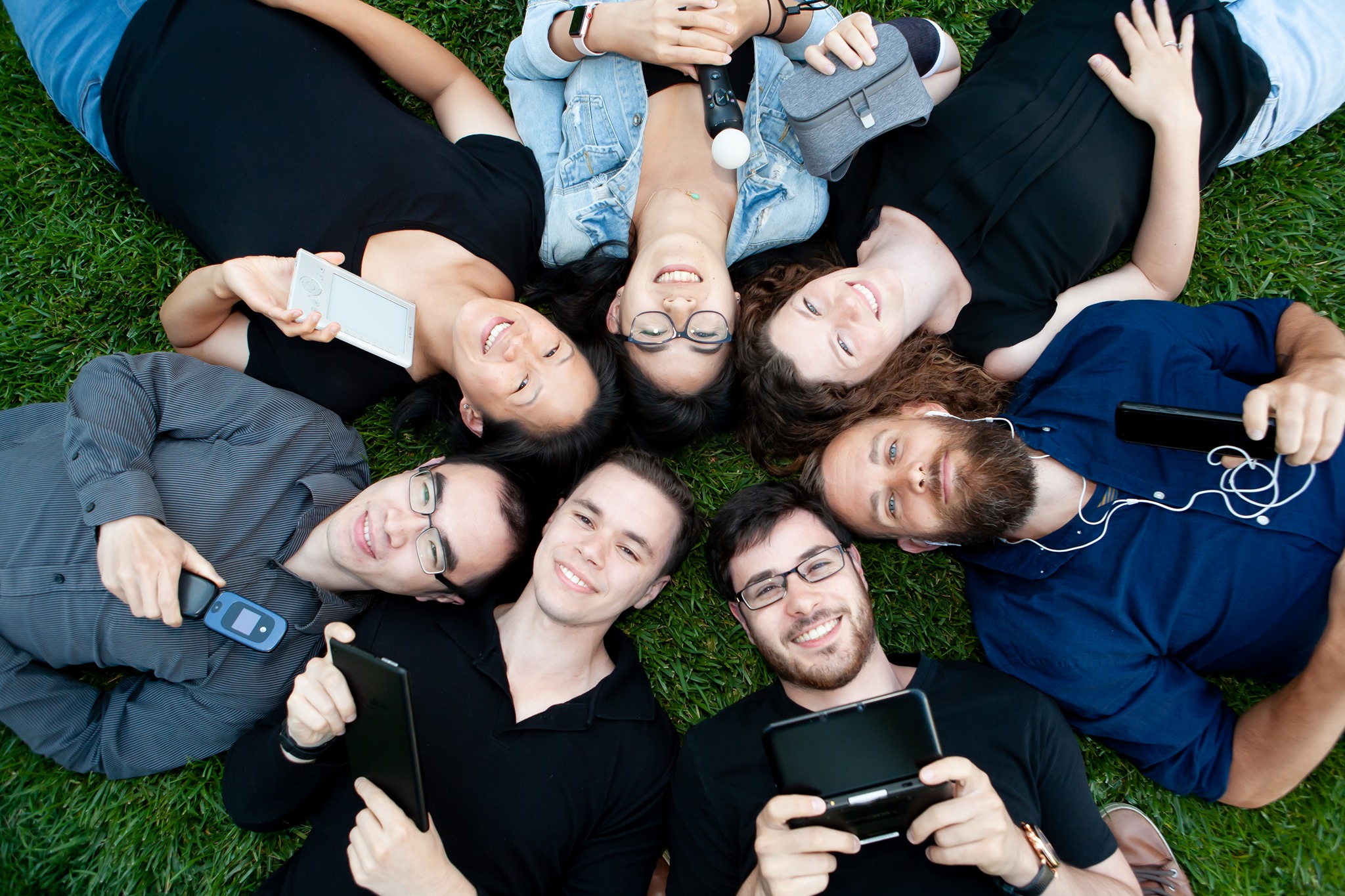 MIND CRAFT

Technology: We love to hate it, and hate to love it. Leela's brand new PIE takes a piece of technology you love to hate and creates a tech utopian world gone haywire.
Featuring: Alex Berg, Jason DeGraff, Laura Dobbs Gillan, Brett Glasner, Nancy Ma, Yafeng Wang, Galen Westerfield
Director: Jill Eickmann
Production Manager: Yafeng Wang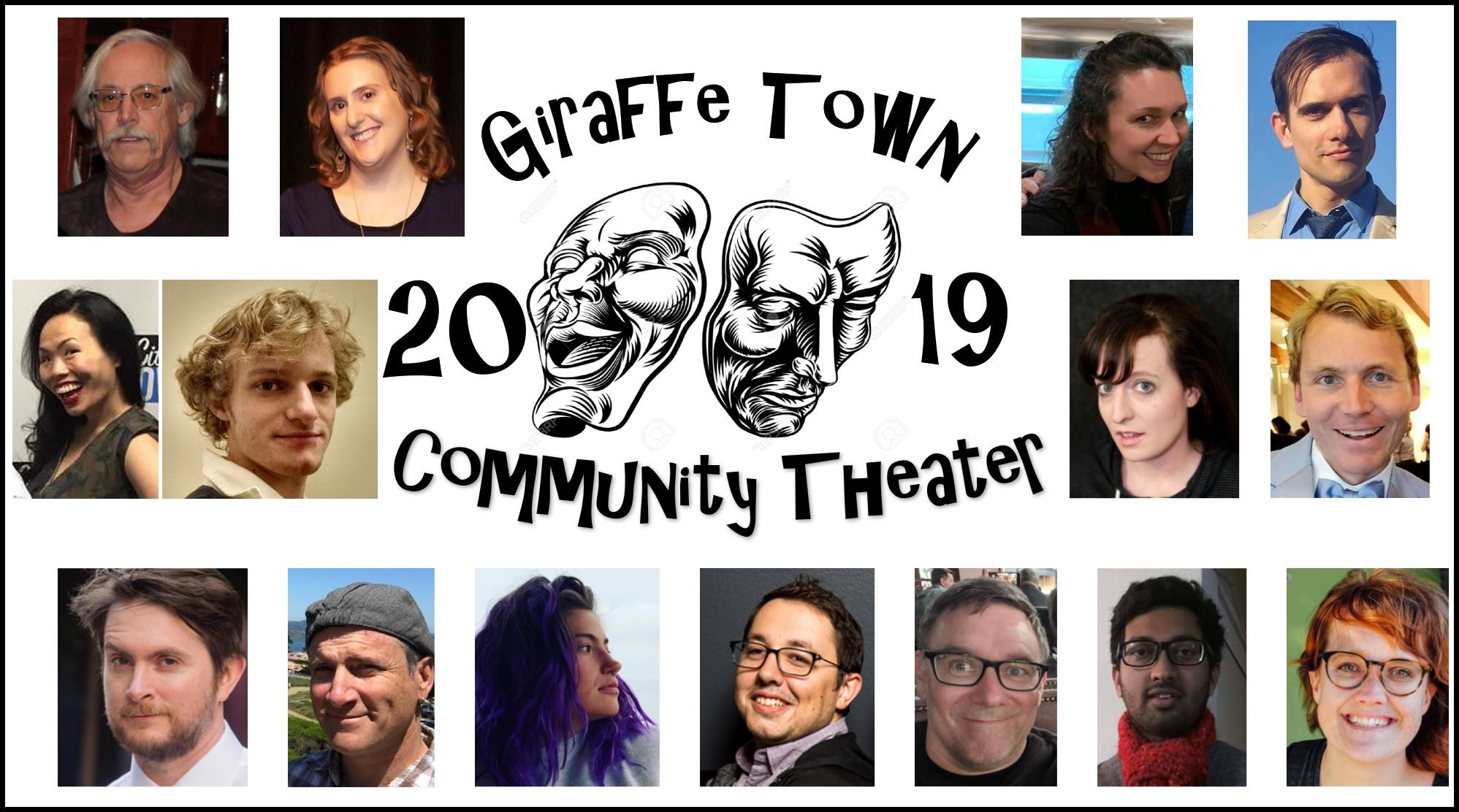 GIRAFFE TOWN
Starting with a realistic look into the lives of two characters. The remaining ensemble members then filter that snapshot through a prism that shows the full spectrum of values, emotions, behavioral traits, follies, and foibles of the main characters who weave what has been discovered into their full narrative during the course of the show. Some have described it as the best possible mash up of Masterpiece Theater and Monty Python's Flying Circus.
Featuring: Kristen Brun, Shirley Chan, Andy Rivera, Bennett Chabot, Matt Haley, & Gil Brenum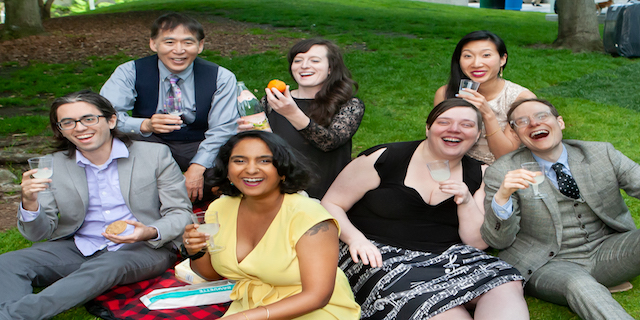 MAJOR SIXTH
Leela's Musical Performing Improv Ensmble (PIE) performs an improvised musical.

Featuring: Gordon Hansen, Asmi Joshi, Jordan Myers, Jowy-Jhan Curameng, Brian Ogata, Zed Zeinz
Director: Steven Burnett
Musical Director: Dana Cory
Production Manager: Zed Zeinz
Tickets are $15 online (discounted) and/or $20 cash (only) at the door. Discounted online ticket sales end 30 minutes before the show start time the day of the show. The house opens 15 minutes before the show start time. Please arrive no later than the show's start time. If the show is sold out, at the show start time unclaimed tickets will be resold to waiting patrons. All tickets sales are final. No refunds, exchanges, or transfers. We will NOT respond to refund, exchange, or transfer requests. Thank you for supporting Leela, we'll see you at the theatre!