Leela Presents: Luxury Cruise Singles Mixer, The Professionals, Leela's Armando Company

Saturday, November 18, 2017 from 8:00 PM to 10:00 PM (PST)
Event Details
Tickets are $15-20 online (discounted) and/or $20-25 cash at the door. Discounted online ticket sales end at 7:30pm the the day of the show. The house opens at 7:45pm. Please arrive no later than 8:00pm. If the show is sold out, at 8:00pm unclaimed tickets will be resold to waiting patrons. Please note that all sales are final. No refunds, exchanges, or transfers. Thank you for supporting Leela, we'll see you at the theatre!
 Three fantastic Improv Ensembles, One Great Night of Improvised Theatre!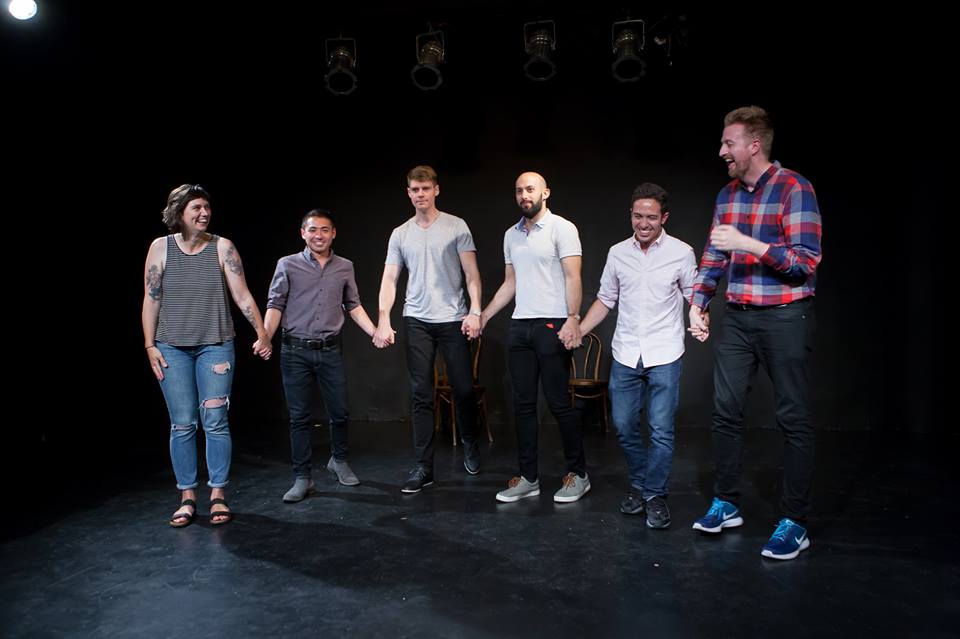 LUXURY CRUISE SINGLES MIXER
Luxury Cruise Singles Mixer delights and challenges audiences with intelligent, authentic improvisational comedy. Grounding our format in relationship-focused scenes, we heighten to explore the absurd and the ridiculous, never losing sight of our humanity and vulnerability. Understated and subversive, we surprise audiences by twisting common assumptions and making unique connections. We celebrate the power of comedy in subverting traditional narratives, challenging social constructs, and exploring the human condition. Also the occasional dick joke.
Featuring: Kalia Armbruster, Amanda Burger, Emmanuel Ames, Michael Peng, Casey Newton. Ryan Schleeter, Mark Mclarty, Peter Robinson
Production Manager: Kalia Armbruster
Director: Steven Burnett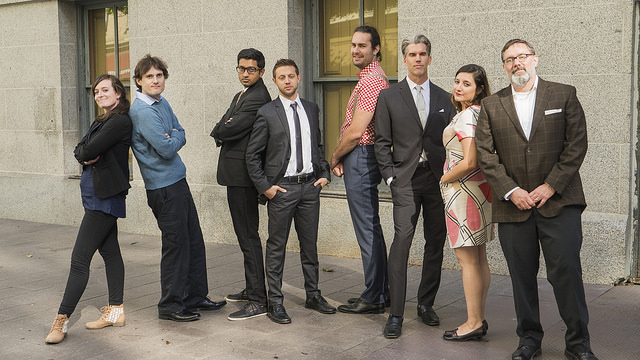 THE PROFESSIONALS
Mockumentaries on Demand. Eight people have come from different places at different times for one singular event. That event is here, that event is now. It all starts with your suggestion. Leave the rest to The Professionals!
Featuring: Natalie Ernst, Fan Feng, Matt Haley, Andy Rivera, Sundar Sarangan, Michael Seltzer, Donald Schmidt &  Susan Todd 
Production Manager: Natalie Ernst
Director: Diana Brown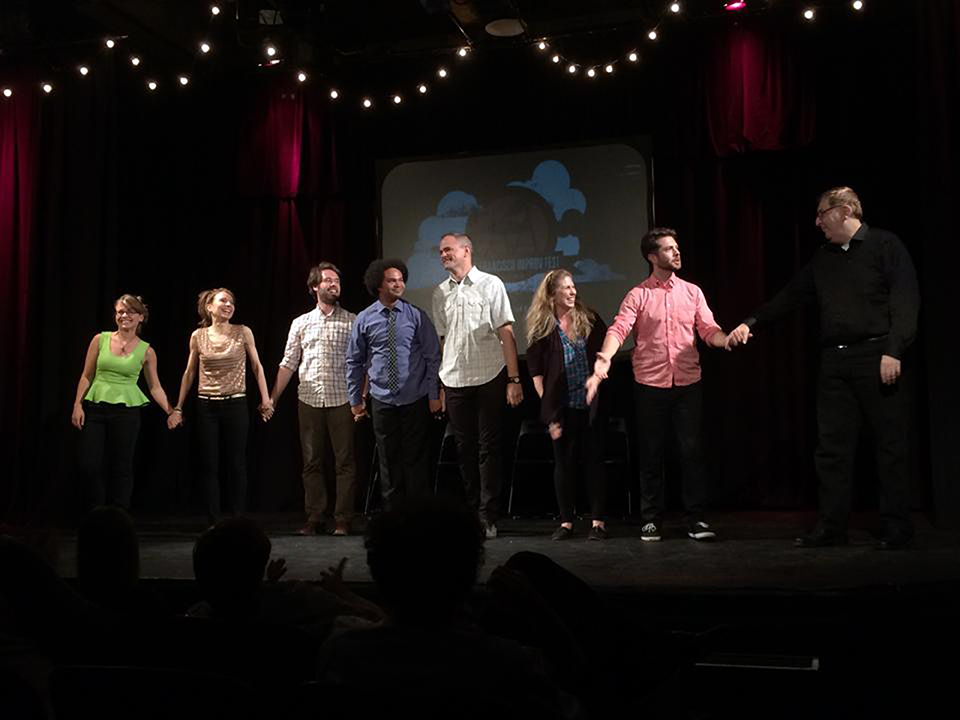 LEELA'S ARMANDO COMPANY
The Armando Diaz Theatrical Experience is a long-form improvised structure played at improv houses across the country. The premise is simple. Truth inspires great improv. A guest monologist improvises true stories, and a cast of some of the best improvisors of the SF Bay Area improvise scenes inspired by these truths. What follows is a patchwork of truthful artistic play at its finest.
11/18 Armando Cast is: Steven Burnett, Andrew Fittingoff, Nicole Odell, Casey Busher, Wylie Herman
Monologist: TBA
Have questions about Leela Presents: Luxury Cruise Singles Mixer, The Professionals, Leela's Armando Company?
Contact Leela
When & Where

EXIT Theatre (Studio)
156 Eddy Street
San Francisco, CA 94102


Saturday, November 18, 2017 from 8:00 PM to 10:00 PM (PST)
Add to my calendar