Leela Presents: Luxury Cruise Singles Mixer, Odell & DeJong, Leela's Armando Co.

Saturday, September 16, 2017 from 7:30 PM to 9:30 PM (PDT)
Event Details
Tickets are $15 online (discounted) and/or $20 cash at the door. Discounted online ticket sales end at 7:00pm the the day of the show. The house opens at 7:15pm. Please arrive no later than 8:00pm. If the show is sold out, at 7:30pm unclaimed tickets will be resold to waiting patrons. Please note that all sales are final. No refunds, exchanges, or transfers. Thank you for supporting Leela, we'll see you at the theatre!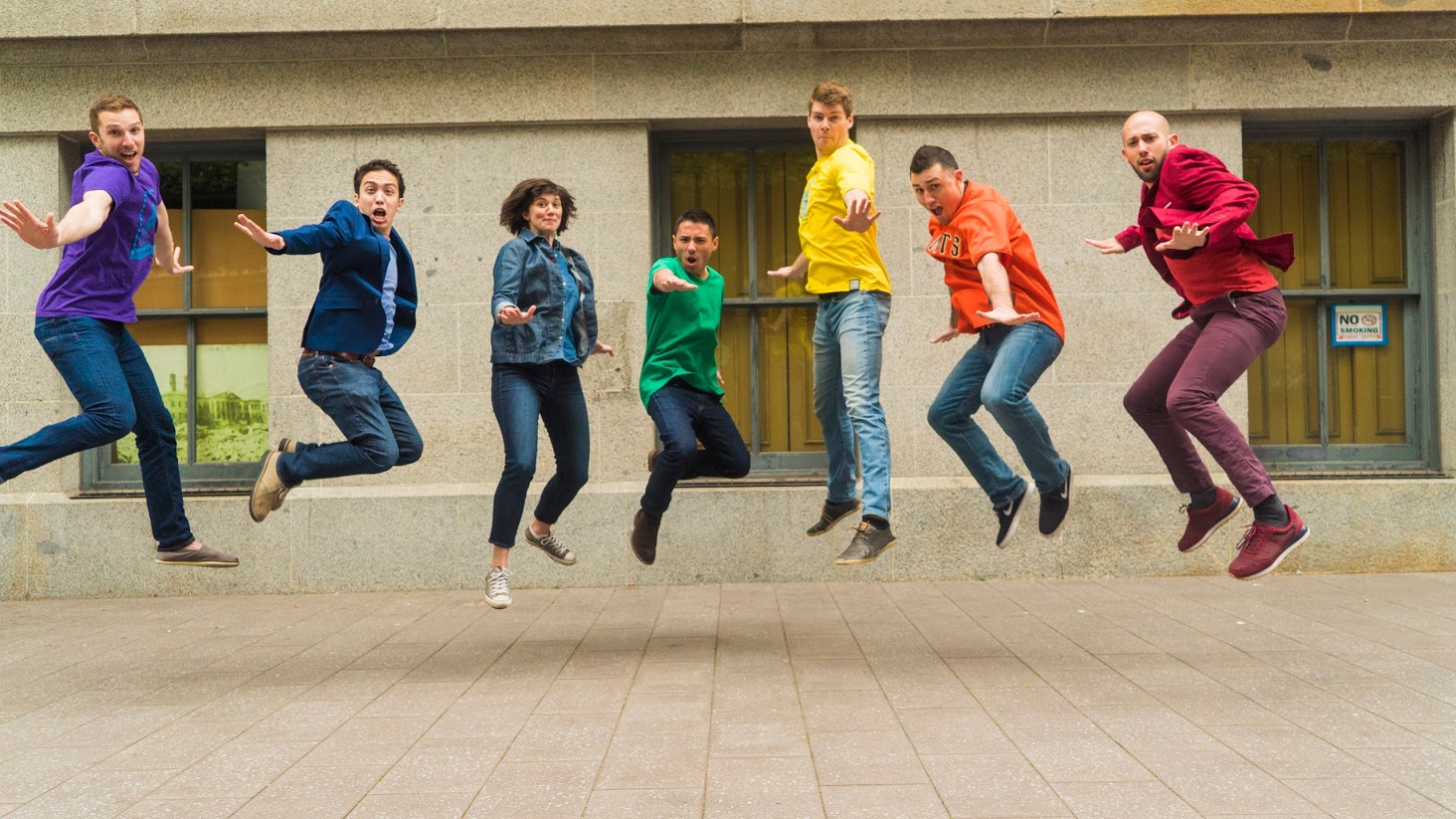 LUXURY CRUISE SINGLES MIXER
Fast paced and fun, the Luxury Cruisers take the audience on a narrative journey to an exotic port of call informed by the audience. Character relationships reveal a day in the life of this port, marring the line between fantasy and realism as the Cruisers jump forward and back along the timeline of their lives. You'll laugh, you'll cry, you'll probably uncover a devious plan. One thing's for sure, you'll never forget your journey aboard The Cruise.
Featuring: Peter Robinson, Mark Mclarty, Casey Newton, Manu Ames, Michael Peng, Kalia Armbruster
Director: Steven Burnett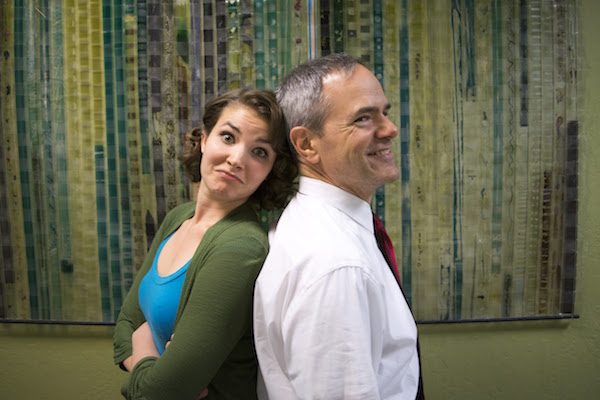 ODELL & DEJONG
Nicole Odell and Christopher DeJong began improvising together in Leela's Armando company, and recently decided to form a duo. Nicole has performed for many years in LA while Chris has performed for many years in San Francisco. Both improvisers bring razor sharp wit to the table and are 110% on top of their improv game.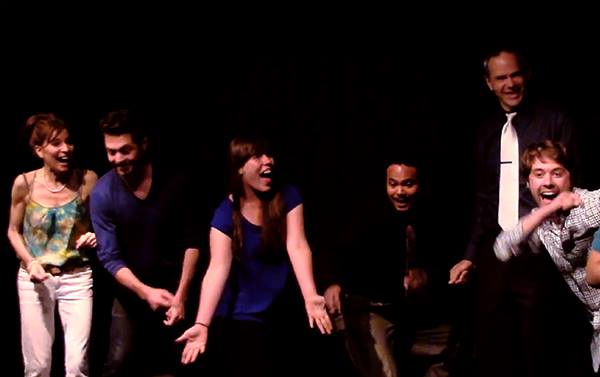 LEELA'S ARMANDO COMPANY
starring MICHAEL ASHKAR
FOR ONE NIGHT ONLY, stand-up comedian and improvisor, Michael Ashkar stars as our monologist for Leela's Armando Company. From selling cars to baking fancy desserts to comedy to accounting, Michael Ashkar has truly improvised his way through life. And just when everything was finally starting to fall into place he became a parent!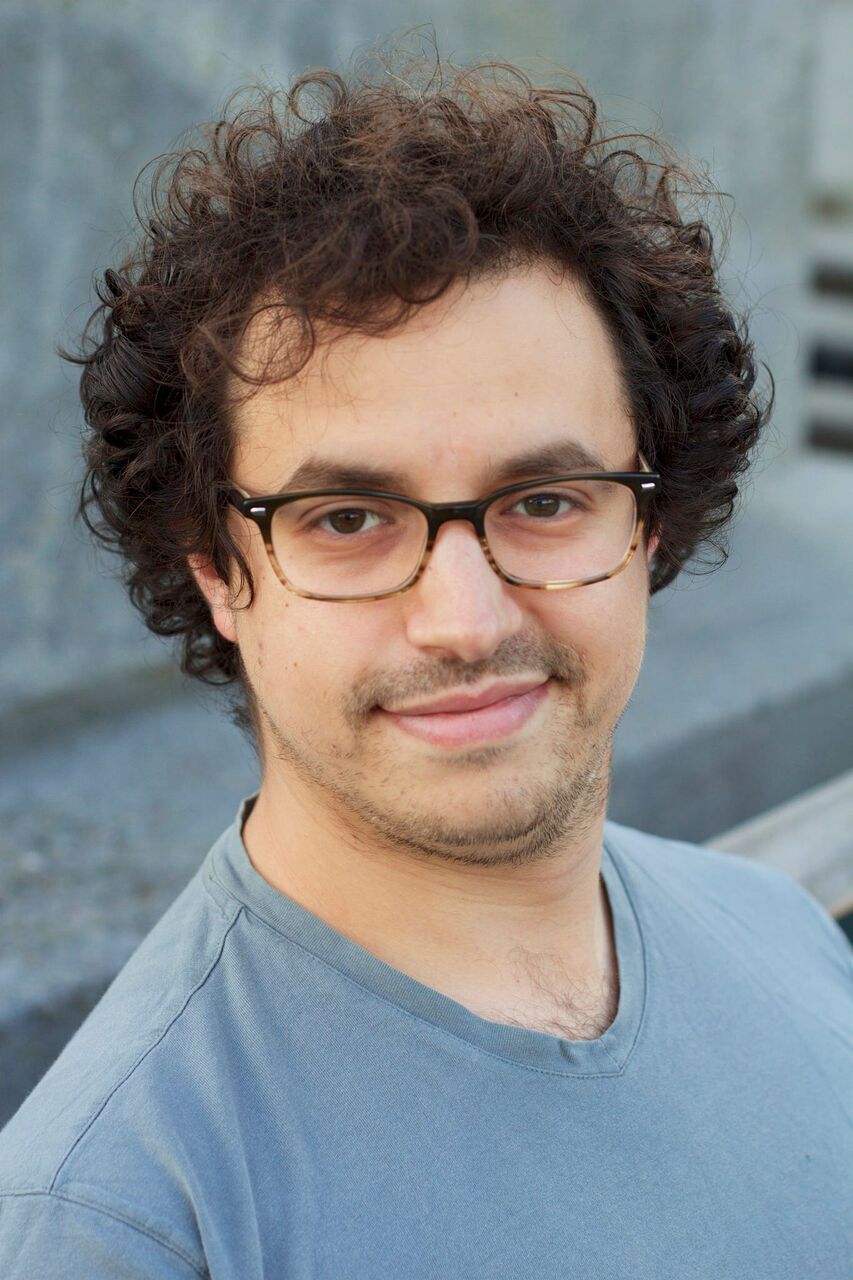 Developed by legendary improvisor and teacher, Armando Diaz (The Magnet, NYC), The Armando Diaz Theatrical Experience is a long-form improvised structure played at improv houses across the country. The premise is simple. Truth inspires great improv. A guest monologist improvises true stories, and a cast of some of the best improvisors of the SF Bay Area improvise scenes inspired by these truths. What follows is a patchwork of truthful artistic play at its finest.
9/16 Armando Cast is: Marilet Martinez, Wylie Herman, Marcus Sams, Nicole Odell, Steven Burnett, Christopher DeJong, Andrew Fittingoff
Have questions about Leela Presents: Luxury Cruise Singles Mixer, Odell & DeJong, Leela's Armando Co. ?
Contact Leela
When & Where

Shelton Theatre
533 Sutter Street
San Francisco, CA 94102


Saturday, September 16, 2017 from 7:30 PM to 9:30 PM (PDT)
Add to my calendar