Description
Tickets are $15-20 online (discounted) and/or $20-25 cash at the door. Discounted online ticket sales end at 7:30pm the the day of the show. The house opens at 7:45pm. Please arrive no later than 8:00pm. If the show is sold out, at 8:00pm unclaimed tickets will be resold to waiting patrons. Please note that all sales are final. No refunds, exchanges, or transfers. Thank you for supporting Leela, we'll see you at the theatre!

It's that time of the month again... Leela's Ladies' Night! Three all female-identified improv ensembles take the stage to deliver binge-worthy theatre.

Soak it up: every 2nd Friday of the month.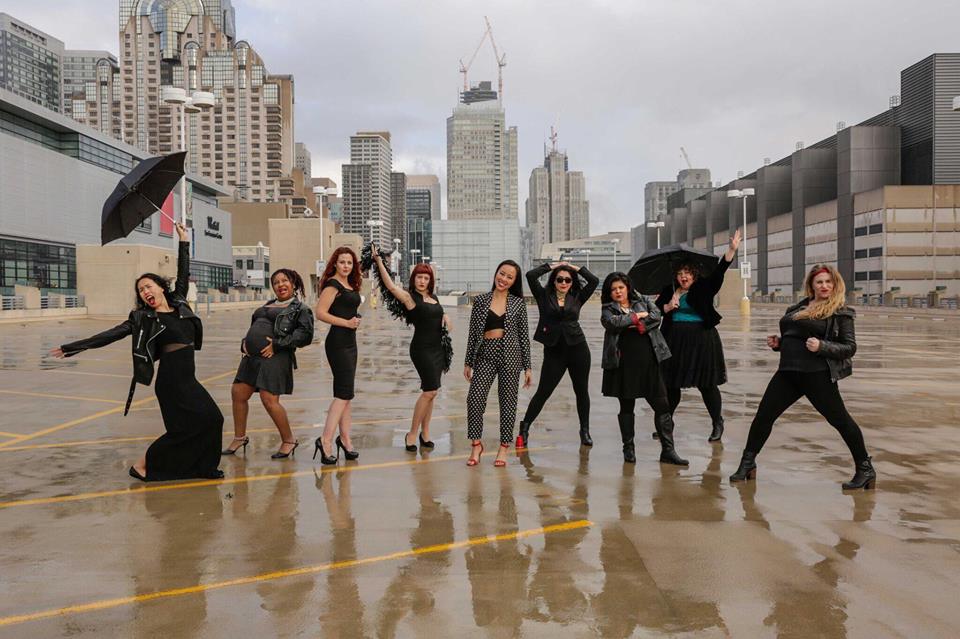 SORRY NOT SORRY
Feeling uncomfortable? This Harold ensemble will help you laugh that tension right outta your hair! You'll leave feeling like you're Not Friggin' Crazy after all.