Leela Presents: Indie Night!

Friday, May 19, 2017 from 8:00 PM to 10:00 PM (PDT)
Event Details
Tickets are $15-20 online (discounted) and/or $20-25 cash at the door. Discounted online ticket sales end at 7:30pm the the day of the show. The house opens at 7:45pm. Please arrive no later than 8:00pm. If the show is sold out, at 8:00pm unclaimed tickets will be resold to waiting patrons. Please note that all sales are final. No refunds, exchanges, or transfers. Thank you for supporting Leela, we'll see you at the theatre!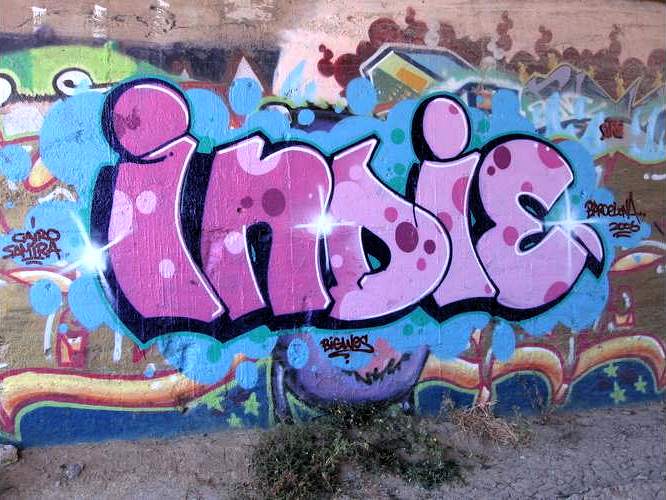 Leela Proudly Presents: INDIE NIGHT!!!
Leela proudly presents some of the best independent improv groups the SF/Bay Area has to offer. Always pushing the boundaries of improvisation, these indie ensembles help to shape and inspire the artistic exploration and risk-taking voices of the greater SF/Bay Area Improv Community.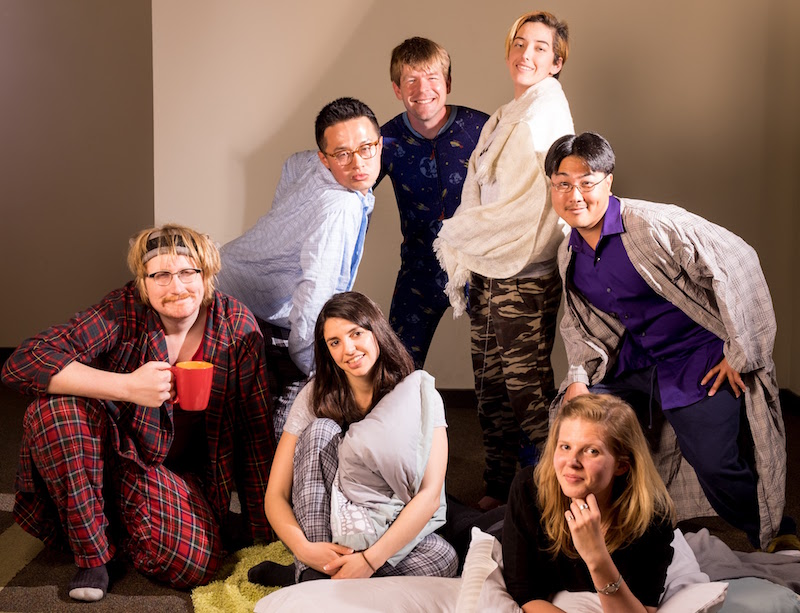 COMFORT ZONE
Comfort Zone hails from the South Bay and is a fun blend of short form and long-form improvisation. 
Featuring: Sarah Barmazel, Shawn Brenneman, Jeannie Ceglar, Anna Gruzman, Will Marsden, Irving Ruan, and Daniel Woo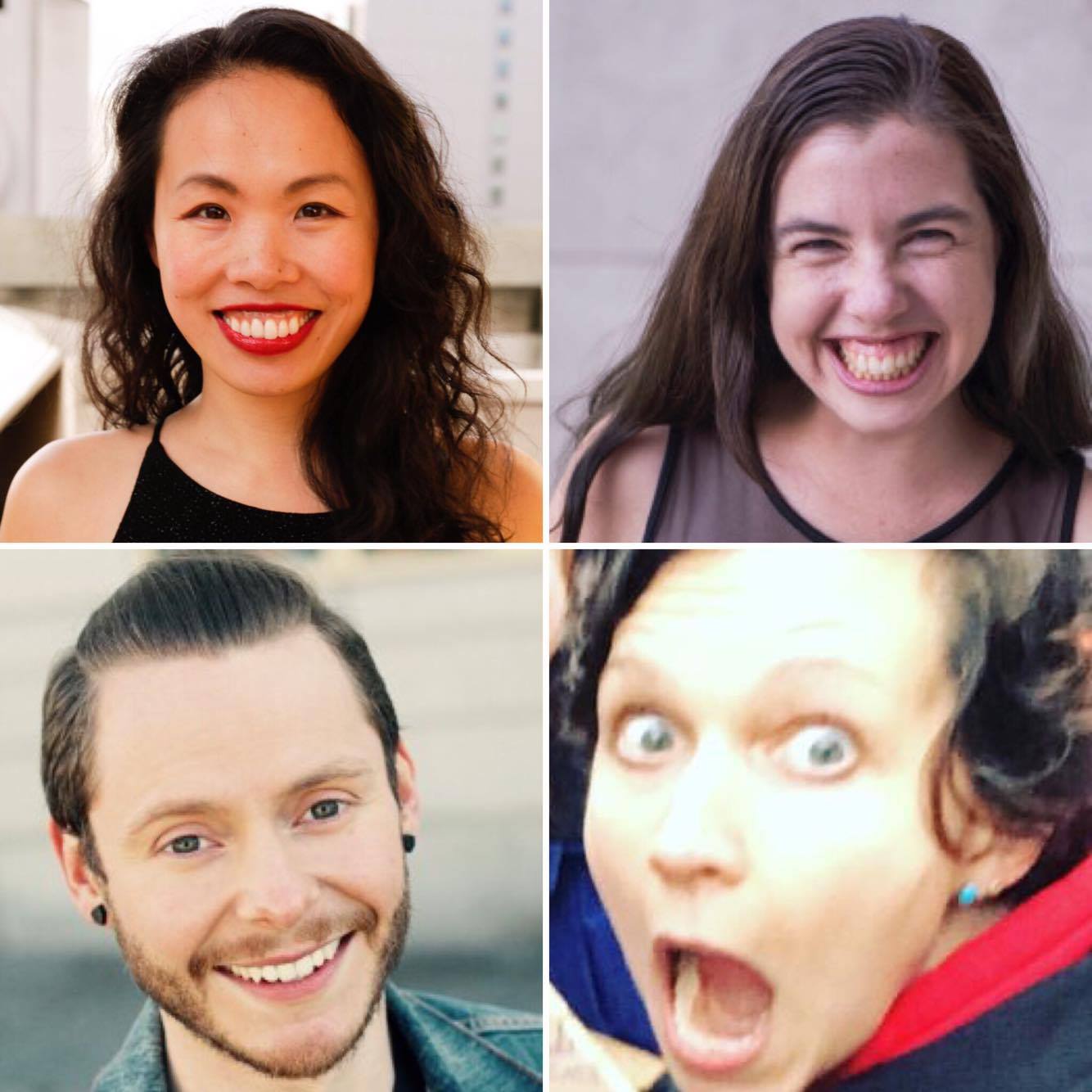 Donald Trump loved saying "You're fired" on The Apprentice. But now he's the President, he wants to bring the jobs back. Welcome to the reality TV show that says, "You're hired!" where you, the audience, get to choose the job, and which applicant gets it.
Featuring: Shirley Chan, Casey Busher, Casey Trujillo, & Dominica Malcolm
Directed by: Dominica Malcolm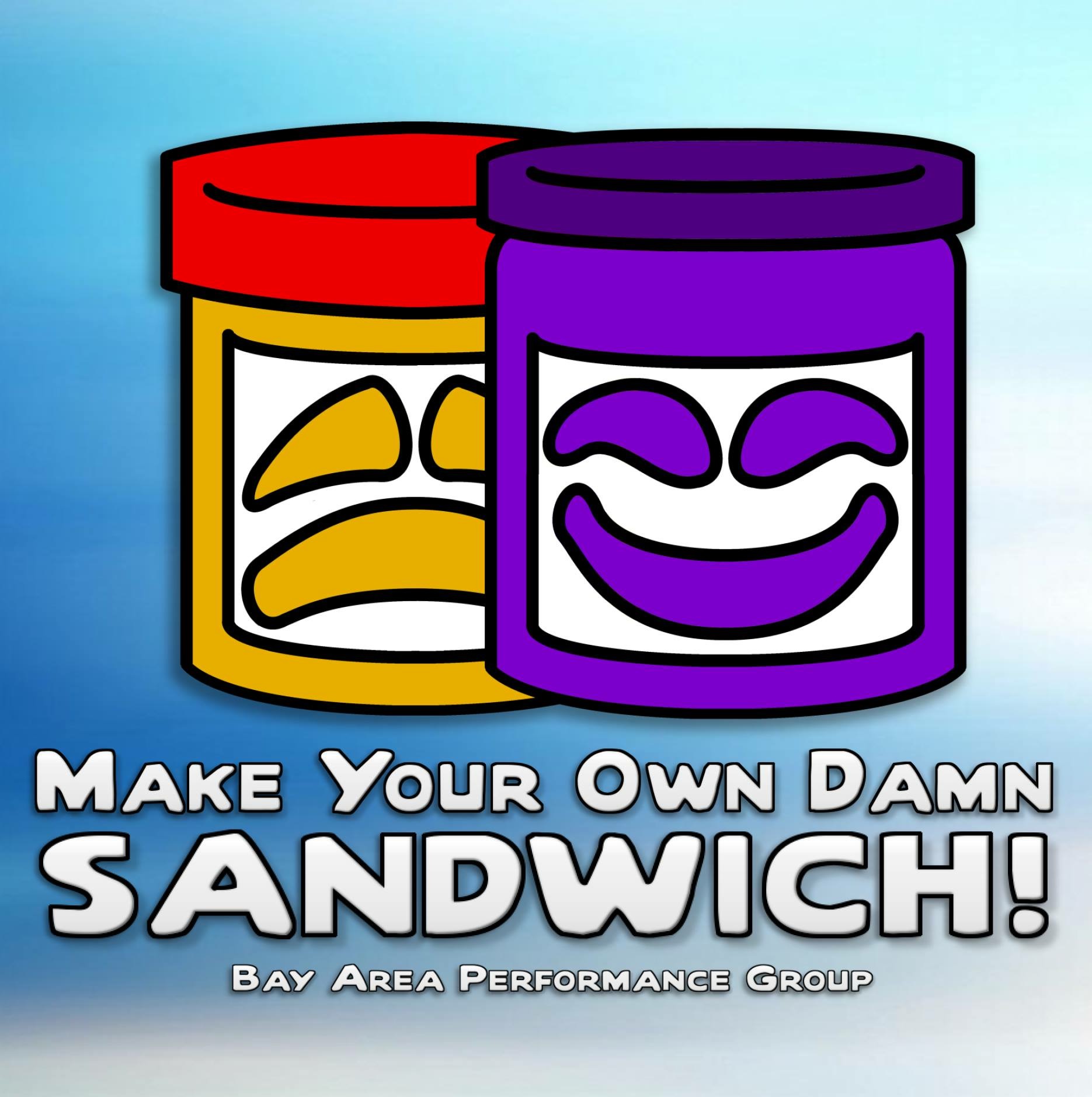 MAKE YOUR OWN DAMN SANDWICH!
Make Your Own Damn Sandwich is the improv troupe that thinks at a location that requires significant driving distance outside the box. MYODS is compiled of performers trained in both short-form, and long-form improv. Their performers tend to use the Internet as their play-thing, and have created and played self-made innovative scenes and games that their audience has thoroughly enjoyed! 
Featuring: Kathy Klotz-Guest, Adam Rabinovitz, John Brewer, & Courtney Magelby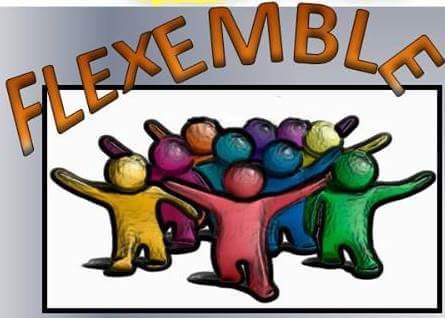 FLEXEMBLE
What do you get when you…
-Put together a double handful of experienced improvisers.
-Season them with several years training with Rachel Hamilton.
-Turn loose the portion of the pack available for any given performance?
You get the flexible ensemble, "Flexemble"!
You won't know who you'll see or what to expect on stage until you are sitting in the audience. Don't feel slighted, neither will the members of "Flexemble."
Featuring: Gil Brenum, Erin Daruska & more
When & Where

EXIT Theatre (Studio)
156 Eddy Street
San Francisco, CA 94102


Friday, May 19, 2017 from 8:00 PM to 10:00 PM (PDT)
Add to my calendar