Leela presents: Indie Night!

Friday, March 17, 2017 from 8:00 PM to 10:00 PM (PDT)
Event Details
Tickets are $15-20 online (discounted) and/or $20-25 cash at the door. Discounted online ticket sales end at 7:30pm the the day of the show. The house opens at 7:45pm. Please arrive no later than 8:00pm. If the show is sold out, at 8:00pm unclaimed tickets will be resold to waiting patrons. Please note that all sales are final. No refunds, exchanges, or transfers. Thank you for supporting Leela, we'll see you at the theatre!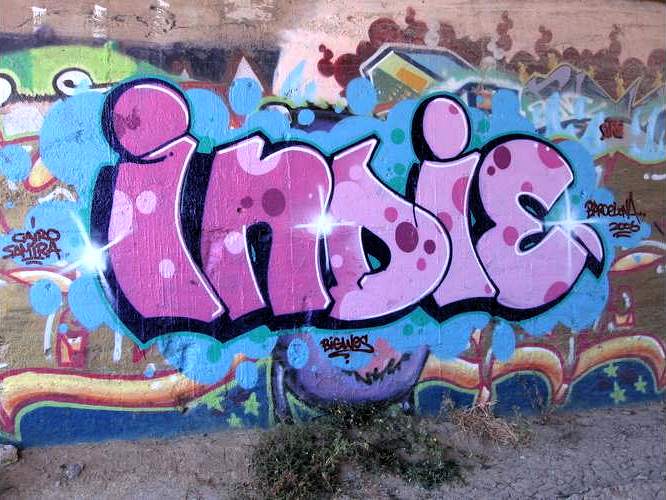 Leela Proudly Presents: INDIE NIGHT!!!
Leela proudly presents some of the best independent improv groups the SF/Bay Area has to offer. Always pushing the boundaries of improvisation, these indie ensembles help to shape and inspire the artistic exploration and risk-taking voices of the greater SF/Bay Area Improv Community.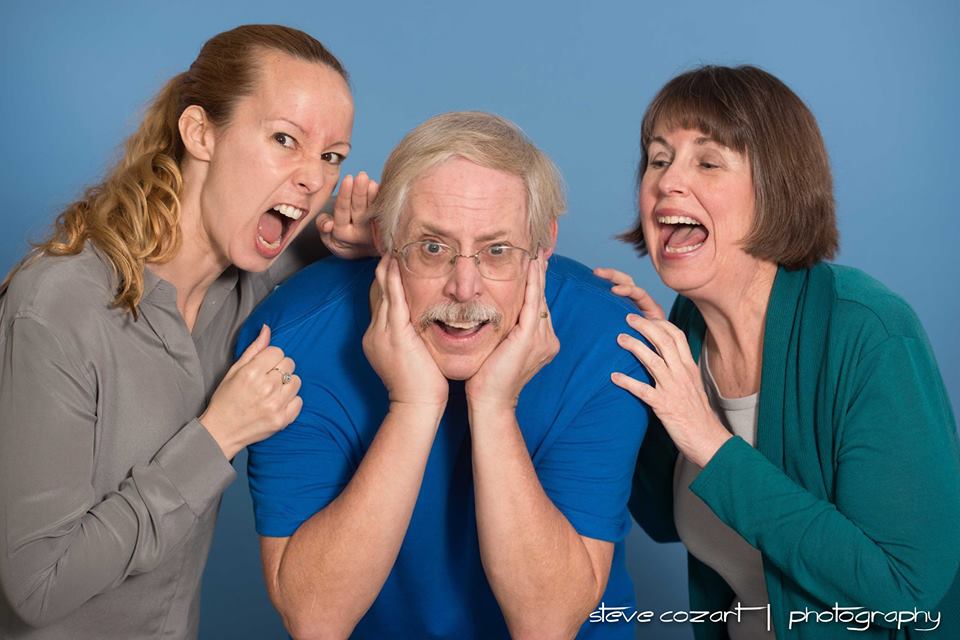 GRAY MATTER
After doing improv together and with different groups for almost 4 years, Kathleen Dyer and Gil Brenum formed Gray Matter in January 2013. Katherine Ahern was officially added to the troupe in August 2014 when all three performers admitted she was a welcome de facto member.  Their Musical Montage format combines grounded character and relationship based scene work with improvised songs and music. Mean girls at the prom, grumpy old Apple Geniuses on release day for the new iPhone, an irascible Vietnam vet and his adult daughter, and a neglected wife and her con man boyfriend all come to life as real people audiences recognize and relate to. You'll probably laugh, but don't be surprised if you also gasp or say "Awwww" during a GM performance. Kathleen , Kate, and Gil are equally happy with any of the above as long as you're being drawn into the performance.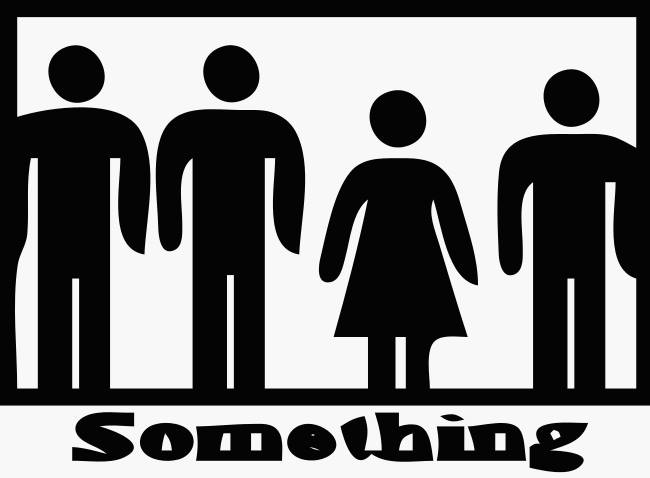 SOMETHING
SOMETHING is an improv troupe consisting of RJ Hill, Sidonie Starr, Michael Siembrouck, and Jay Ridler. They perform character-driven long-form that plays with narrative and the strange.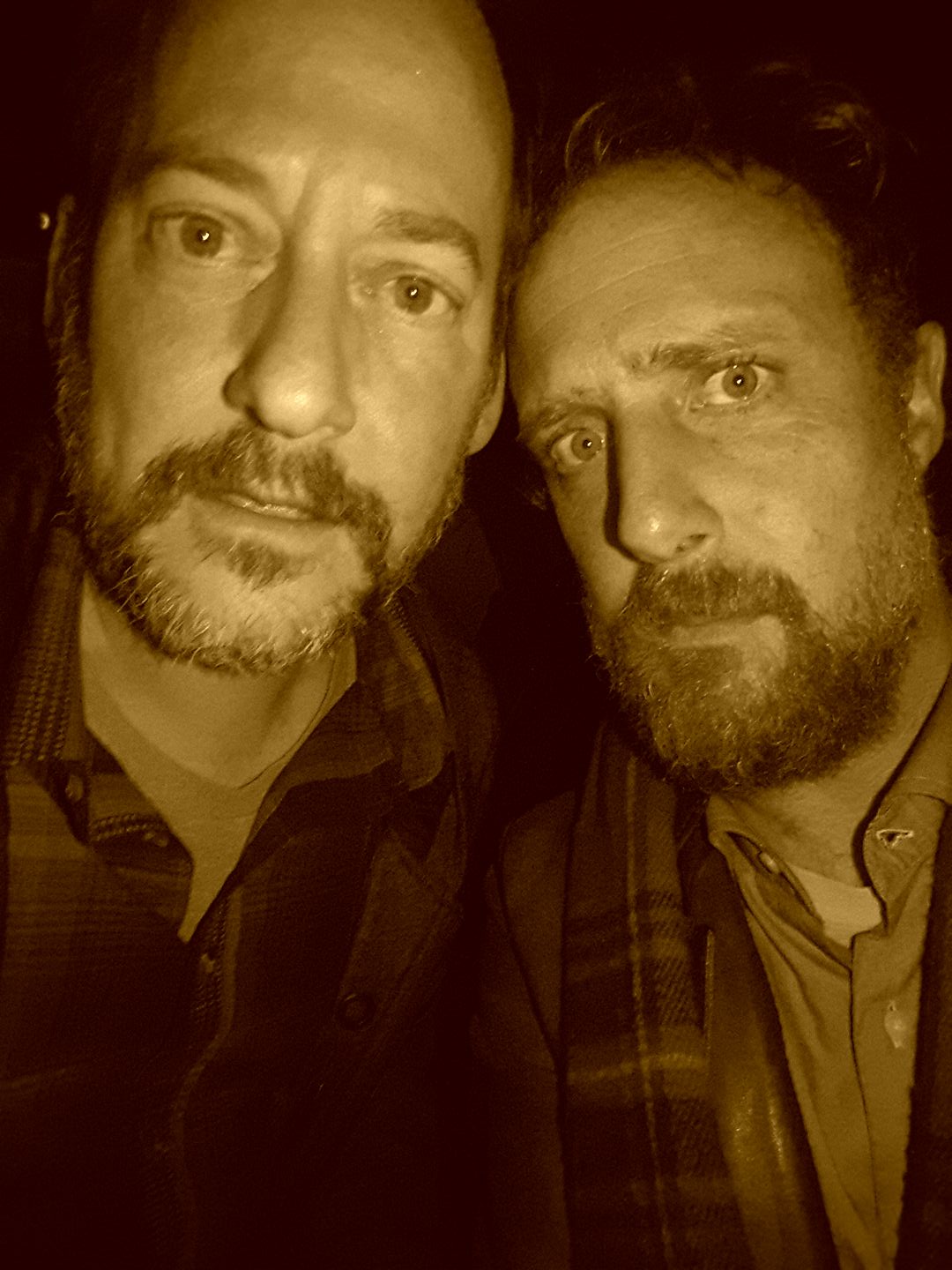 RUSTY NAILS
Veteran Improvisors Cassidy Brown and Sam Shaw make up scenes for a post-fact world.
When & Where

EXIT Theatre (Studio)
156 Eddy Street
San Francisco, CA 94102


Friday, March 17, 2017 from 8:00 PM to 10:00 PM (PDT)
Add to my calendar
Leela presents: Indie Night!