Leela Presents: Euro Trash, Liss 'N Sams, Armando Co.

Saturday, February 4, 2017 from 8:00 PM to 10:00 PM (PST)
Event Details
Tickets are $15-20 online (discounted) and/or $20-25 cash at the door. Discounted online ticket sales end at 7:30pm the the day of the show. The house opens at 7:45pm. Please arrive no later than 8:00pm. If the show is sold out, at 8:00pm unclaimed tickets will be resold to waiting patrons. Please note that all sales are final. No refunds, exchanges, or transfers. Thank you for supporting Leela, we'll see you at the theatre!
Three Fantastic Improv Ensembles, One Great Night of Improvised Theatre!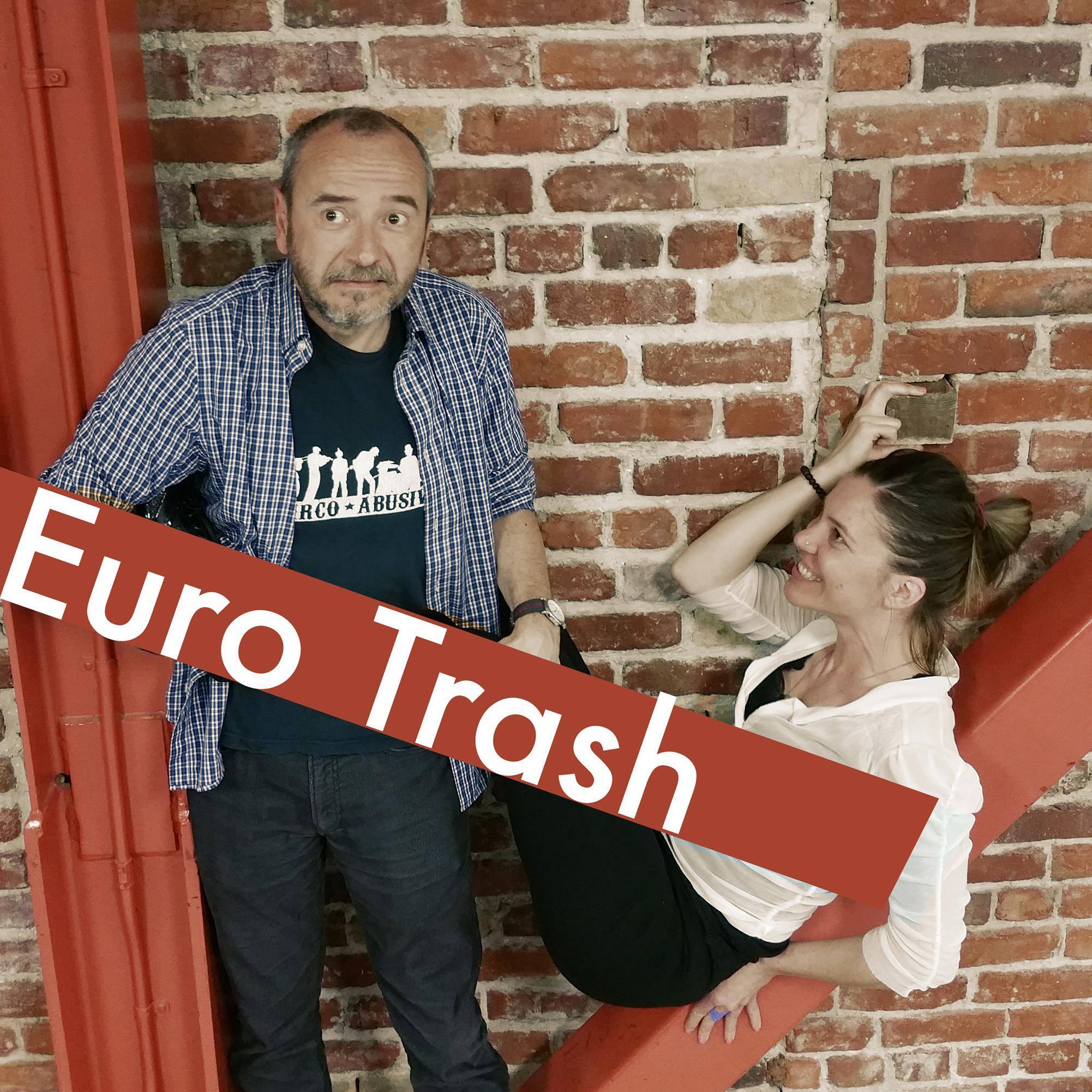 EURO TRASH
Euro Trash is the improv duo formed between a Turkish woman (Asli Ors) and an Italian man (Andrea Barello). They don't speak each other languages, still they understand each other. Sometimes.
Euro Trash: Andrea Barello and Asli Ors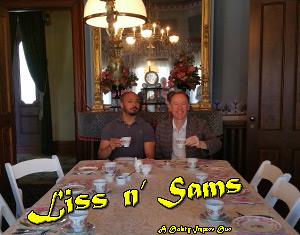 LISS 'N SAMS
Joe Liss and Marcus Sams are, Liss n' Sams. Joe is one of the writers and stars of the award winning musical The Bicycle Men which recently had sold-out run at The Denver Center for the Performing Arts. Joe is a Second City Chicago veteran, having written and performed in six original revues. He is an Oakland resident and improvises with Leela's Armando Company. 

Marcus is a working actor / teaching artist in the Bay Area and the creator of the Two Play class. He teaches and performs regularly with Leela's Armando Company and his other duo, Shades of Grey, which has performed in over a dozen improv festivals all over the country. In the film world, he is an owner of Crux Jinx Productions and independent film company as well as the co-founder of the Bay Area Film Mixer.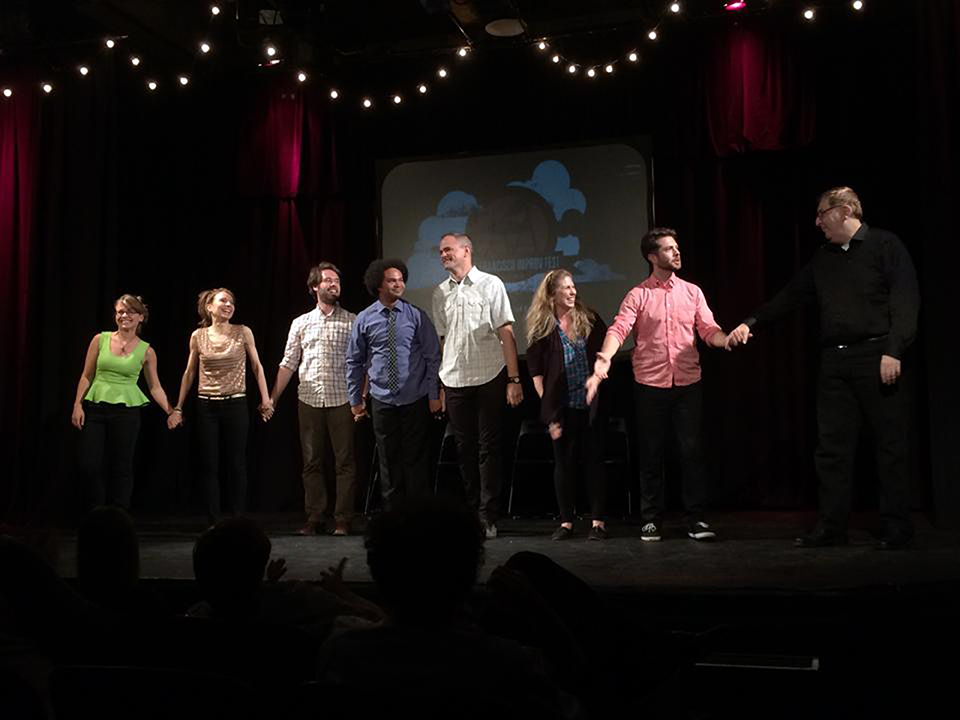 LEELA'S ARMANDO COMPANY STARRING ANDREW KAUFTEIL
Developed by legendary improvisor and teacher, Armando Diaz (The Magnet, NYC), The Armando Diaz Theatrical Experience is a long-form improvised structure played at improv houses across the country. The premise is simple. Truth inspires great improv. A guest monologist improvises true stories, and a cast of some of the best improvisors of the SF Bay Area improvise scenes inspired by these truths. What follows is a patchwork of truthful artistic play at its finest.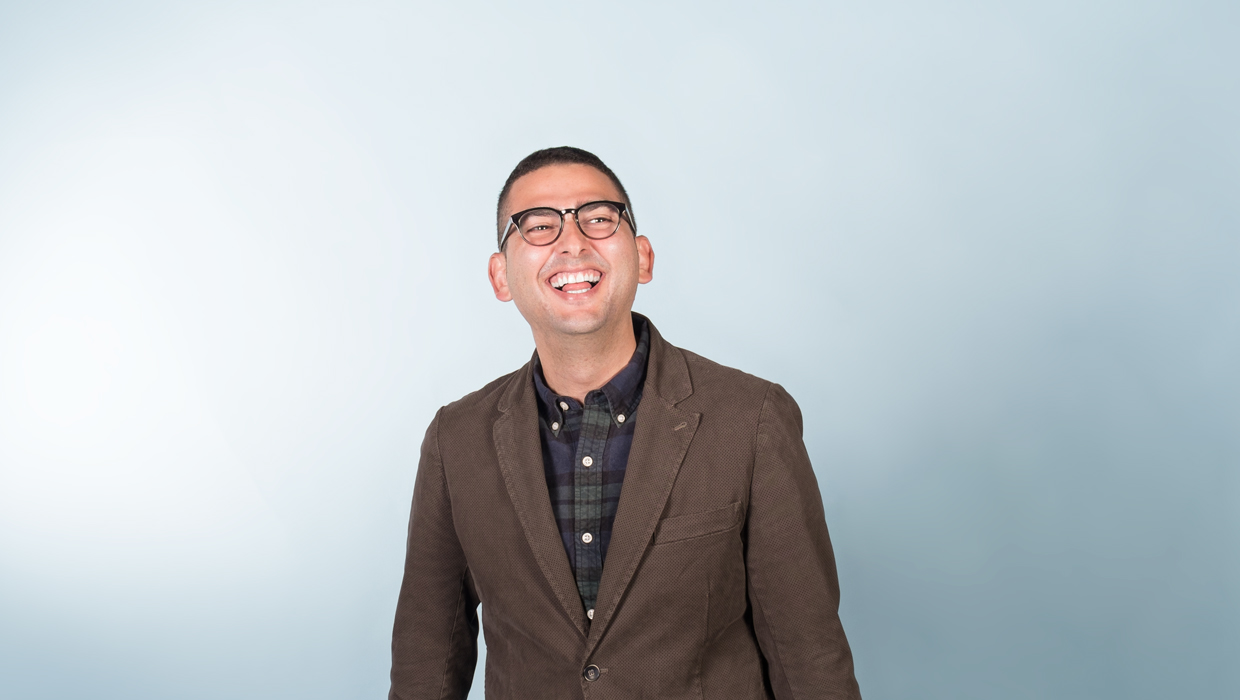 For one night only!  Andrew Kaufteil, AKA The Kevin Bacon of the SF Bay, stars as the monologist for Leela's Armando Company! Andrew is Senior Director, Growth and Partnerships for Cooper, a leading design and innovation consultancy. Outside of work, Andrew founded Scales of the City, a semi-professional a cappella group, serves on the board for the Bay Area Video Coalition, and loves international travel. His most memorable travel experiences include being kidnapped in Greece, getting a concussion in Paris, and, most recently, being attacked by a rabid dog in India. If you live in the SF/Bay Area, I guarantee you are connected within 6 degrees of Mr. Kaufteil. 
2/4 Armando Cast is: Wylie Herman, Liz Anderson, Joe Liss, Steven Burnett, Marilet Martinez, Jill Eickmann, & Marcus Sams
Have questions about Leela Presents: Euro Trash, Liss 'N Sams, Armando Co. ?
Contact Leela
When & Where

EXIT Theatre (Studio)
156 Eddy Street
San Francisco, CA 94102


Saturday, February 4, 2017 from 8:00 PM to 10:00 PM (PST)
Add to my calendar
Leela Presents: Euro Trash, Liss 'N Sams, Armando Co.