Description
Three Fantastic Improv Ensembles, One Great Night of Improvised Theatre!
DOUBLE WEDDING

A fabulous four-some made-up of some of your favorite members of Luxury Cruise Singles Mixer bring your a special blend of improv mischief.
Featuring: Kalia Armbruster, Emmanuel Ames, Mark Mclarty, & Peter Robinson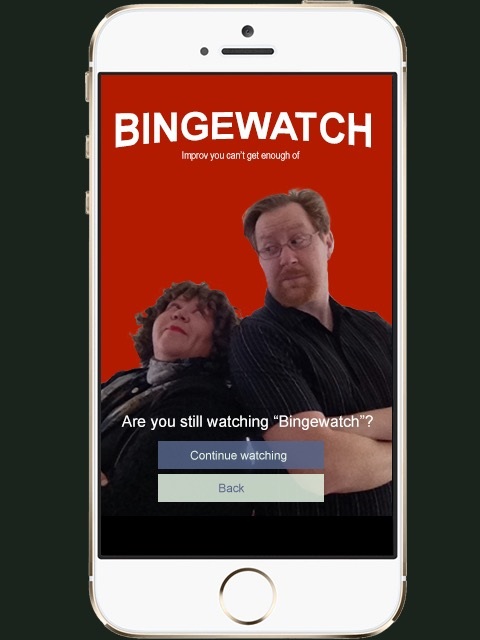 BINGEWATCH
Bingewatch takes the shows you love and combines them into a wholly improvised pilot episode of a new show, chock full of your favorite bingeworthy goodness. Love "The Good Place" and "Sesame Street"? You'll love "The Fuzzy Place". Love "Game of Thrones" and "House Hunters"? Then get ready for "Castle Catchers". Bingewatch, watch what you love.
Featuring: Diana Brown & Dan Wilson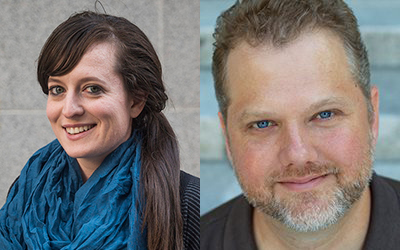 MUSICAL STORY TIME WITH NATALIE

Join Natalie & Christopher for songs, storys, and more!

Featuring: Natalie Ernst & Christopher Eickmann (on keys)

Tickets are $15 online (discounted) and/or $20 cash (only) at the door. Discounted online ticket sales end 30 minutes before the show start time the day of the show. The house opens 15 minutes before the show start time. Please arrive no later than the show's start time. If the show is sold out, at the show start time unclaimed tickets will be resold to waiting patrons. All tickets sales are final. No refunds, exchanges, or transfers. We will NOT respond to refund, exchange, or transfer requests. Thank you for supporting Leela, we'll see you at the theatre!