Description
Wanderlust Festival returns to Stratton on 6/21/19, featuring epic night performances from Ziggy Alberts (Friday) and Leela James (Saturday).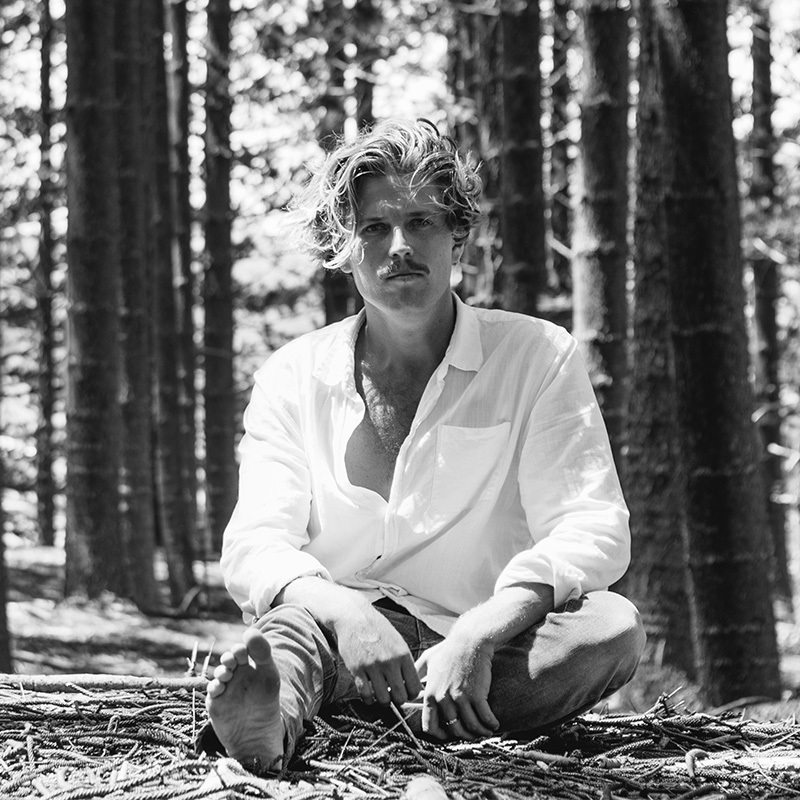 Ziggy Alberts is an independent singer/songwriter, free-surfer & environmental enthusiast from the East Coast of Australia.

Picking up the guitar in 2011, Ziggy is pushing the boundaries and expectations of self-funded independent artists as he continues to share his music around the world to his dedicated grassroots following. He sings heartfelt stories of personal endeavours and experiences, ocean-side upbringing, environmental issues and life on the road.

At only 24 years old Ziggy Alberts has released five records, co-founded his own label Commonfolk Records, played sold out tours across the world, and his music has effortlessly amassed over 151 million streams, globally.

Laps Around The Sun (2018) is Ziggy's 5th record, following Feels Like Home (2012), Made of Water (2013), Land & Sea (2014) and Four Feet in the Forest EP (2016)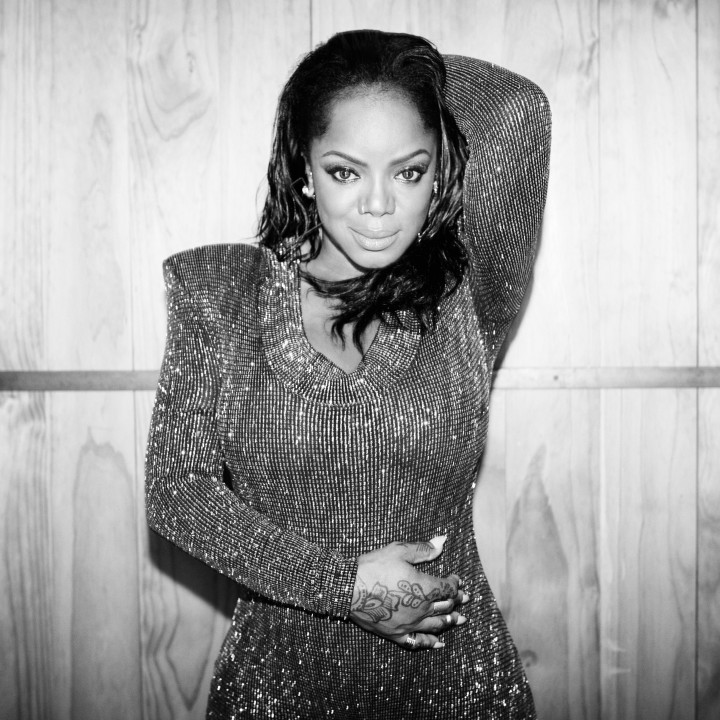 What sets the acclaimed R&B and soul singer-songwriter Leela James apart is her fearless approach to music. "The best artists stay true to who they are, no matter the scale," she believes.
These values have allowed Leela to remain a consistent figure in R&B with a discography of quality soul music spanning over a decade-long, with a new in-studio project slated to be released in 2019. Leela's music is a constant reminder of what it is to be human – to love, to regret and to dream. Leela's successful career first began when she burst onto the scene in 2006 with her debut album, A Change is Gonna Come. She has since collaborated with the best producers, toured successfully across the US and Europe with some of the biggest names in R&B, performed on the ABC hit show, "Dancing with the Stars," and starred on the TV One's "R&B Divas: Los Angeles."
Leela's talent is undeniable among her peers in the industry, and her music continues to resonate with core fans today. This songbird has earned countless spots on the Billboard charts, including a #1 spot on the Urban Adult Contemporary charts with the hit single, "Don't Want You Back," from her latest album Did It For Love. Leela's classic albums have also earned nominations for "Outstanding New Artist" at the NAACP Image Awards (2008), and "Best R&B/Soul or Rap New Artist" at the Soul Train Music Awards (2008).
The soul singer has always had a natural ability to communicate a mixture of emotions with the husky and bluesy tone of her voice and was nicknamed "Baby Etta," after Etta James, growing up as a child in Los Angeles. In 2012 she released, Loving You More...In the Spirit of Etta James, an album in homage to her idol. Leela's other musical influences range from soul to funk, and jazz, including legends like Chaka Khan and Al Green.
The songstress continues to rock crowds performing an array of classics and new hits, including the latest single, "All Over Again." You can catch her latest performance at the "Salute to Ray Charles" on PBS this November. When she is not touring, Leela resides with her family in Houston, TX.
---
TICKET INFORMATION:
All ticket types available on this page are general admission for evening concerts and silent disco only. Doors open at 8:30 PM both nights.
If you are interested in purchasing Wanderlust Festival day passes (yoga, meditation, activities and more), click here.
Once you purchase, you will receive an order confirmation email from Eventbrite, Wanderlust's ticketing partner. Your e-ticket(s) will be attached to your order confirmation email. Important: if you do not see your order confirmation in your inbox, make sure to check your junk/spam folder. If you can't find it there, either, click here to access the Eventbrite help center.

All sales are final. Event is rain or shine. Advertised presenters, teachers and artists are confirmed at this time but are subject to change. By purchasing this ticket you accept the terms and conditions. Click here for full terms and conditions.

NEED HELP?
Visit the Wanderlust Helpdesk for FAQs, directions and more.