Description
FOUR FANTASTIC IMPROV ENSEMBLES, ONE GREAT NIGHT OF IMPROVISED THEATRE!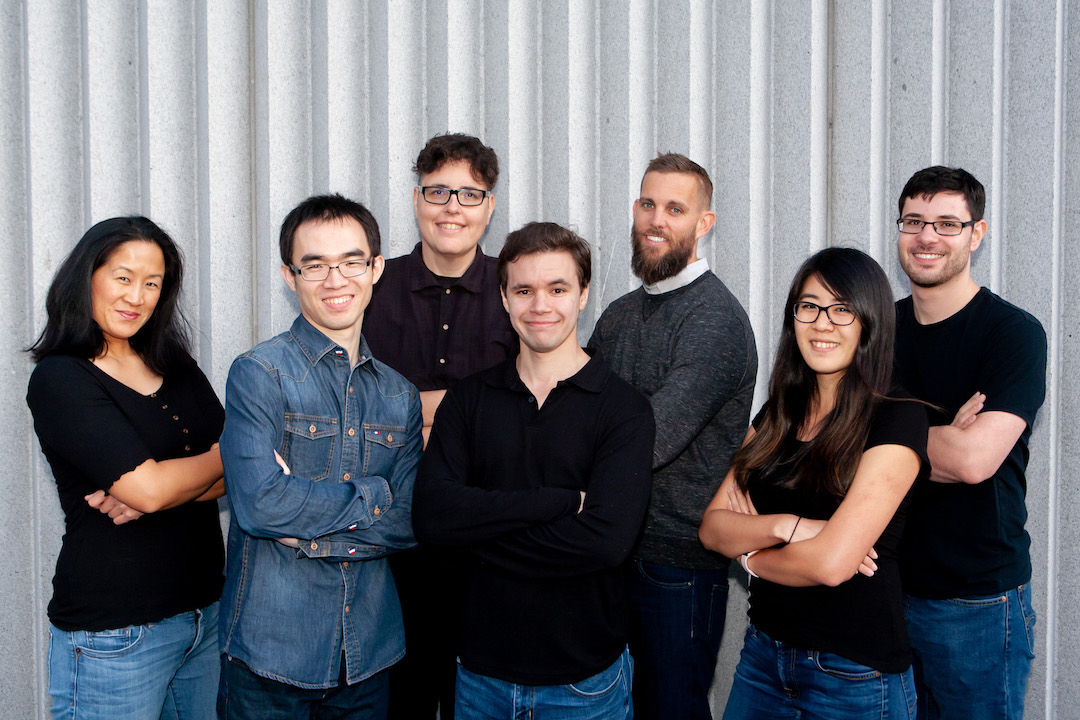 MIND CRAFT

Technology: We love to hate it, and hate to love it. The cast of improvisors take a piece of technology you love to hate and creates a tech utopian world gone haywire.
Featuring: Alex Berg, Jason DeGraff, Eddie Dunoyer, Brett Glasner, Matt Hoffman, Nancy Ma, Yafeng Wang, Galen Westerfield
Director: Steven J. Burnett

Production Manager: Eddie Dunoyer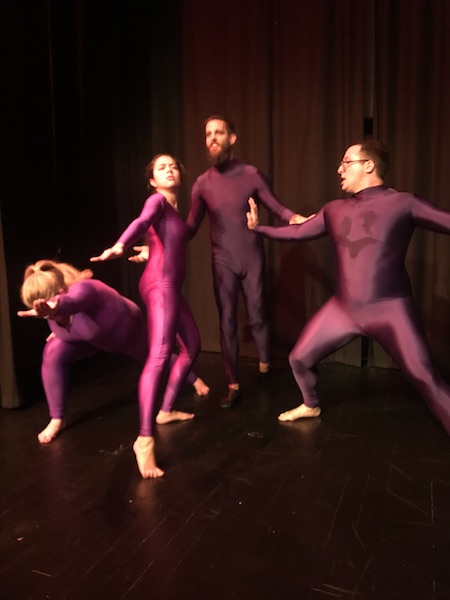 DANCE-PROV

Four improvisors dance like no one's watching; only you'll be watching.
Featuring: Ashley Cook, Jason deGraff, Jill Eickmann, & Noam Samuel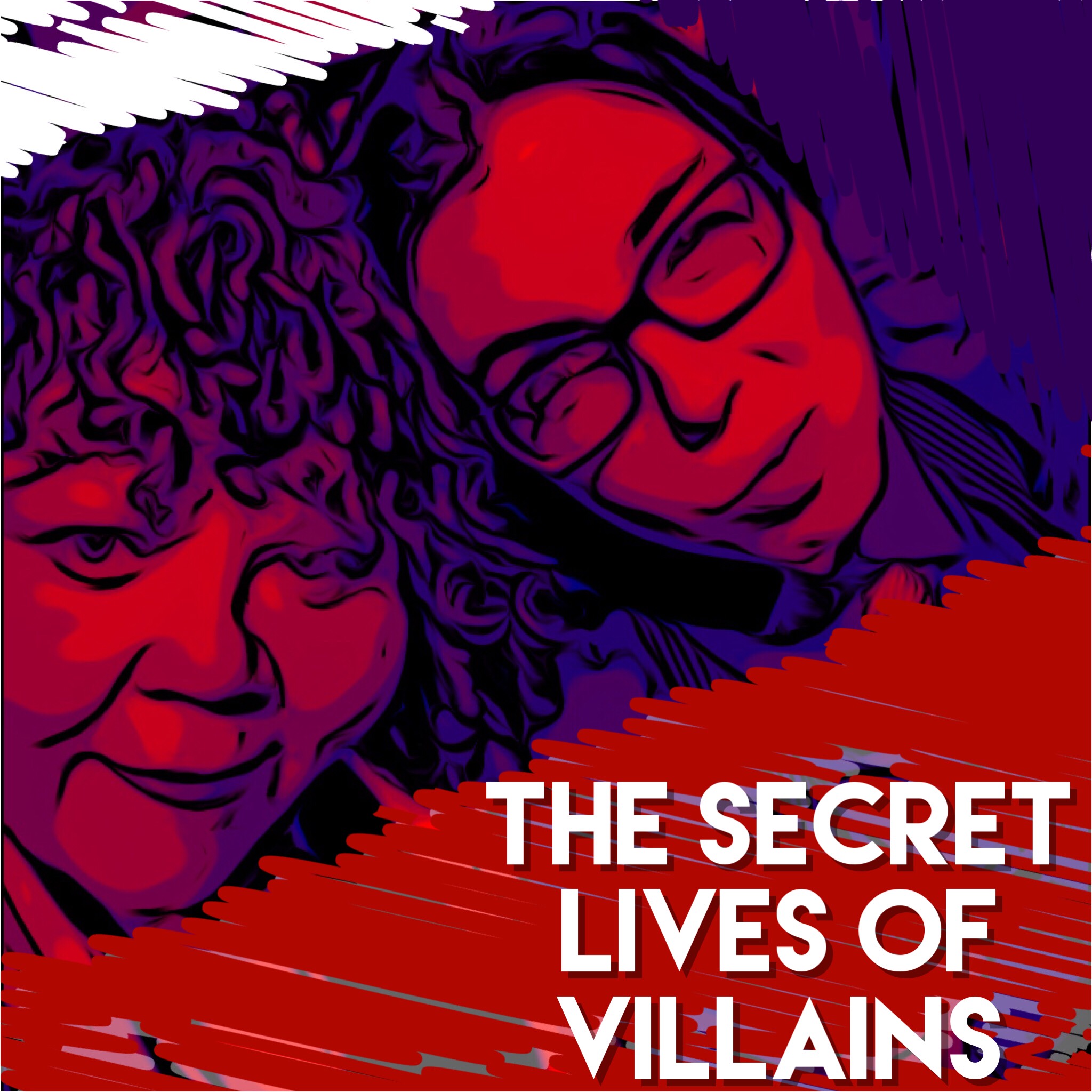 THE SECRET LIVES OF VILLAINS
It's easy to make the mistake of thinking that villains only get their pleasure out of being evil, but that's simply not the case. We just rarely get to see what their hobbies and interests are, outside of hurting people. Join Diana Brown and Dominica Malcolm as they explore the delicate nature of tumultuous villains.
F

eaturing: Diana Brown & Dominica Malcolm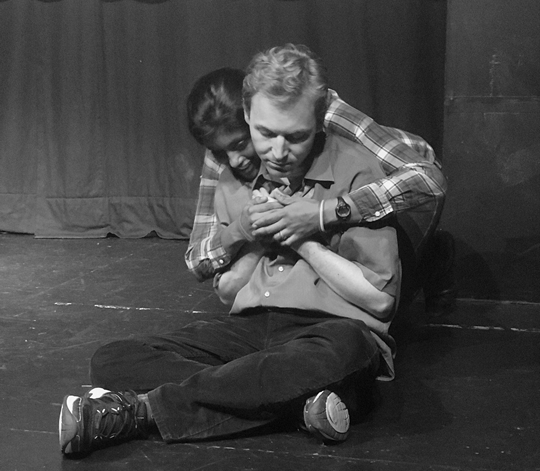 ANDREW AND MITHRA
Every once in a while, the stars align, and the paths of Andrew and Mithra cross, and then magic happens. Andrew and Mithra's performance will include a montage inspired by one or more stories from the audience about childhood dreams and aspirations.
Featuring: Andrew Fittingoff & Mithra Vankipuram
---
Tickets are $15 online (discounted) and/or $20 cash (only) at the door. Discounted online ticket sales end 30 minutes before the show start time the day of the show. The house opens 15 minutes before the show start time. Please arrive no later than the show's start time. If the show is sold out, at the show start time unclaimed tickets will be resold to waiting patrons. All tickets sales are final. No refunds, exchanges, or transfers. We will NOT respond to refund, exchange, or transfer requests. Thank you for supporting Leela, we'll see you at the theatre!