LEED Green Associate Test Prep - Louisville

Tuesday, November 3, 2015 from 9:30 AM to 11:00 AM (EST)
Ticket Information
This event is invite-only
You need an invitation to register for this event.
Contact the host
to find out more.
Event Details
The August class has been cancelled.  Please join us in November.

Kickstart your Green Credentials!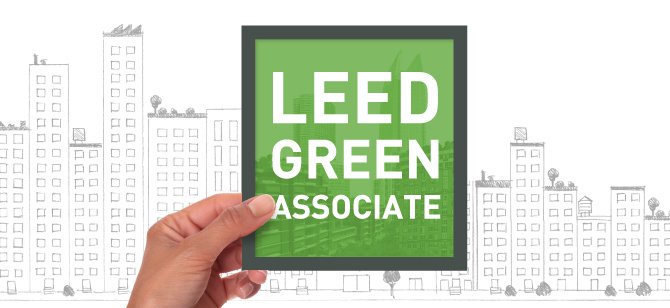 This class is intended for anyone who wants more than a basic understanding of LEED v4 — including those with a stake in their company's or community's building practices, those directly involved in green building projects, and those pursuing GBCI's LEED Green Associate credential.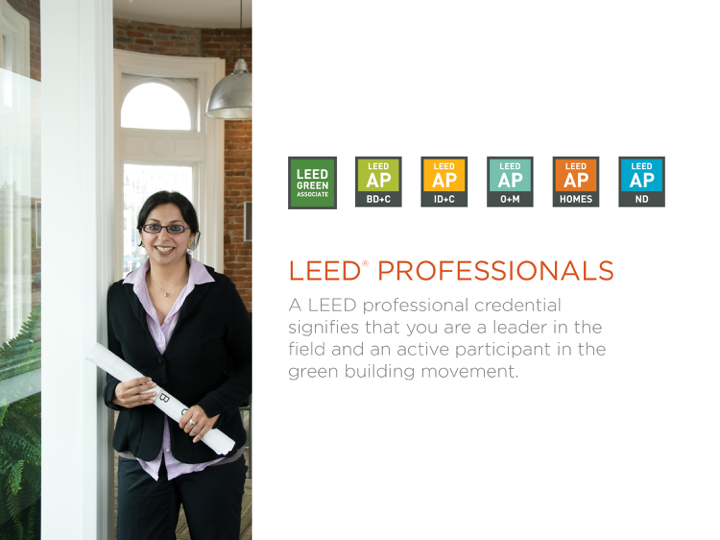 ---
Let us help you earn this credential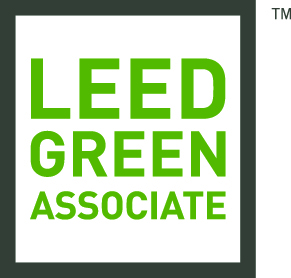 Kentucky USGBC has partnered with GBES, Green Building Education Services, a USGBC Education Partner, to provide essential instruction on the sustainable building concepts that are fundamental to all LEED Rating Systems.
Our class begins with an introduction to the benefits and integrative approach to green building, and a brief background on the U.S. Green Building Council and LEED, including basics of the building certification process.
The core of the workshop presents LEED intents and concepts at the credit category level - across building types and rating systems - touching on strategies, synergies, and specific examples that are reinforced by real project cases. Key LEED metrics and LEED referenced standards are addressed throughout the workshop. Interactive activities within the course keep you engaged and reinforce what you've learned.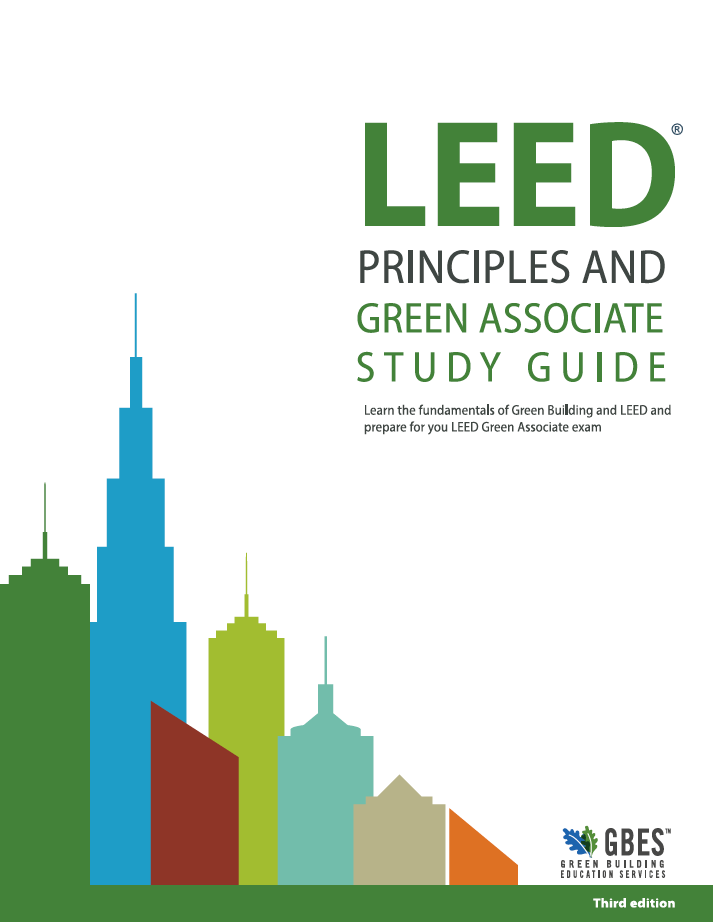 This course meets GBCI eligibility requirements for the LEED Green Associate exam.
What is included:
Access to 600 Practice Exams Questions (online, a $50 value)
LEED Principles & Green Associate Study Guide (286 pages, .pdf)
LEED Candidate Handbook (18 pages, .pdf)
Access to 9 hours of .mp3 files covering each chapter in the LEED Principles & Green Associate Study Guide
Access to our LEED experts for follow-up questions
Live Proctoring of Sample Exam Questions and Scenarios
Coffee, lunch and refreshments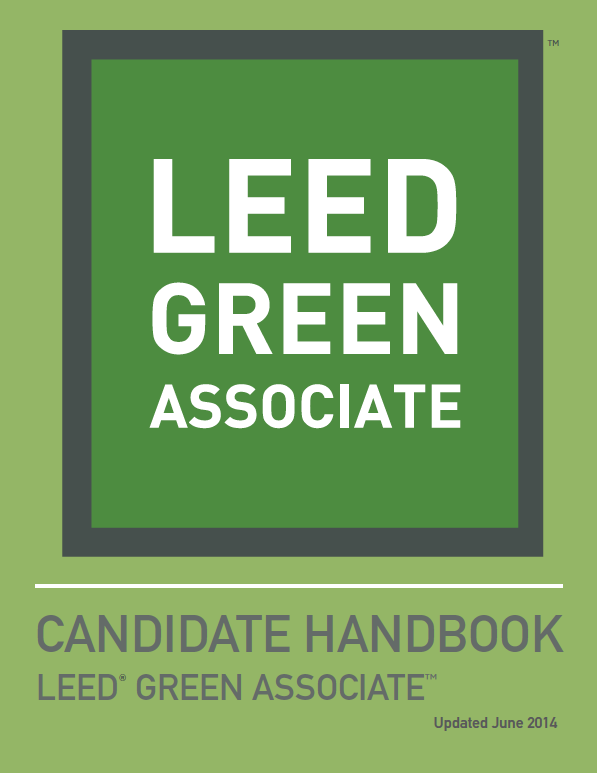 This class is tailored to a broad audience so that anyone can understand the course content and go on to pass the LEED Green Associate exam.
Real estate brokers, accountants, manufacturers, lawyers, government agencies, non-profits, educators, city planners, project financiers and numerous allied businesspeople in the green-building sector will find the Green Associate an effective credential, demonstrating to their clients that they have considerable familiarity with green building, making them effective advisors in their fields.
If you do intend on pursuing a LEED AP+ designation and are not already a LEED AP, you must take the Green Associate exam first.
---
Expert instructors and superior content provide excellent, results-oriented training.
When you or your staff take training courses, you want a comfortable, ready-to-learn atmosphere where students can interact with their peers and get real-world, knowledgeable instruction. This course was designed and developed by instructors who are experts at what they teach. GBES provides exclusive LEED training for national trade organizations including AGC Chapters and BOMA Locals.
About GBES Instructors:
Work with LEED every day and are actively involved in LEED projects across multiple rating systems
More than teachers, GBES instructors are LEED Project Managers, with years of Real Estate, Design, Construction, & Management experience
Have taken & passed multiple LEED credential exams
Consultants who have worked with smaller private companies as well as Fortune 500 companies, universities, trade organizations, & the military
Draw upon real-world experience to teach key concepts and practical skills that can be applied as soon as you or your employees return to work
Have taught over 1,000 students each (& counting)
Have taught over 50 LEED classes each (& counting)
---
How to Pass - Fast!
This live training covers everything you would need to know to pass the LEED GA exam, including a review of LEED rating systems, a review of green building concepts and strategies, and in-depth notes on the USGBC's core curriculum:
Location & Transportation
Sustainable Sites
Water Efficiency

Energy and Atmosphere
Materials and Resources
Indoor Environmental Quality
Innovation in Design
Regional Priority
With the handouts and notes from our class, the exam simulators that are provided, and more time on your own studying, you'll be ready for the LEED Green Associate Exam.          
Exam Eligibility Fulfilled
The GBCI requires that in order to be eligible to sit for the LEED GA exam, you must have some level of green building experience. Taking our class counts as the experience you need to be eligible to sit for the LEED GA exam!
---
 Logistics: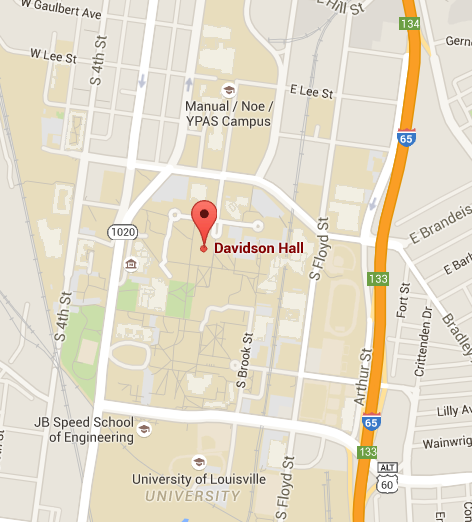 Parking is available at the Speed Museum Parking Garage.
What's not included:
The exam fee for the LEED Green Associate exam ($200 for employees of USGBC national member organizations, $250 for non-members).  You must register for the actual exam at http://www.usgbc.org/account/credentials You will have one year or three attempts at passing the exam before the registration expires.
Organizer
The Kentucky U.S. Green Building Council and its volunteer members are connecting business owners, homeowners, educators, like-missioned organizations, building design and construction teams and policy makers with sustainable approaches to today's pressing energy, environmental and economic issues.
We celebrate more than 400 LEED projects in Kentucky, and the 1000+ LEED accredited professionals who help design, construct, operate and maintain them.



Vision
To improve the health and welfare of all Kentucky citizens through a sustainable and responsible built environment. 
Mission
To educate and promote the design, construction, and operation of buildings and the built environment in Kentucky that are environmentally responsible places to live, work and learn.


Aims
Develop an organization of excellence to solidify the Chapter's capacity to impact market transformation within the Commonwealth of Kentucky to a sustainable built environment.
Provide the education and forum for dialogue with all stakeholders including Kentucky's underserved population to drive an overall increase in the market's capacity for sustainable development and access to all.
Advocate for public policy advancing the mission and vision of USGBC and educate policy leaders in the advantages of the LEED system as a standard for green building and neighborhood development.
Encourage the use of Green Building Best Practices and additional tools and standards for certifying green buildings and neighborhood development.