Description
Friday

December 8th, 2017
LEE DEWYZE
Special Guests:
Frank Viele
&
Jon Davidson
TICKETS ON SALE 10 AM FRIDAY 11/3
21 + only
Doors - 730pm- Show 8pm
8-830- Jon Davidson
845-930 Frank Viele
945-1030 Lee Dewyze


General Admission - $18 adv / $20 day of
$60 VIP Ticket which includes
1 GA Ticket and the VIP Meet & Greet Package
*please arrive 45 min prior to doors* (645pm)
Early entry into the venue
2 song private acoustic performance
Private artist Meet and Greet
1 special VIP item - artist will announce via social media
LEE's song "Blackbird Song" blew up on Walking Dead (as well as on the soundtrack next to Portugal The Man), has 5M plays on Spotify and over 10M YouTube views, and sold over 100,000 copies. Yes, he WON American Idol, but the focus here is his INCREDIBLE indie / folk music.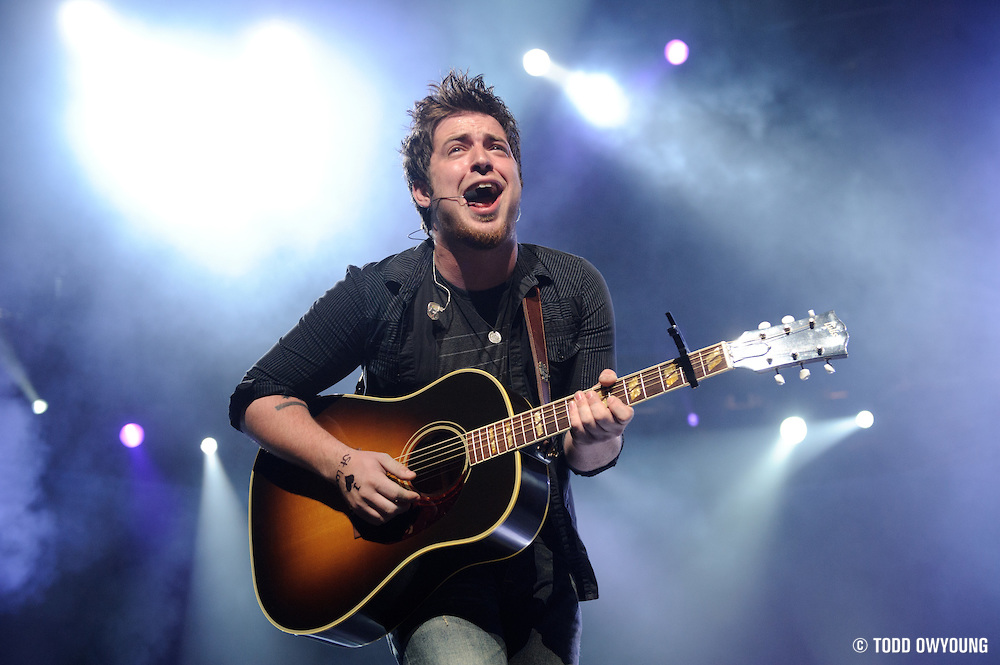 "I am a songwriter. I am a poet. I am a lyricist. I am a singer. I am an American Idol Winner," confesses the handsome, charismatic and introspective Lee DeWyze. "Some people have a hard time understanding how those things can go hand in hand." Collectively all of these gifts have coalesced to garner DeWyze a place as one of the most exciting singer/songwriter's to emerge in the past decade. A Millennial troubadour, DeWyze's emotion and subtlety, call the mind some of his earliest influences like Simon and Garfunkel, Yusef Islam (Cat Stevens) and Johnny Cash. DeWyze's songs have spent several consecutive weeks in the top forty on the Billboard Hot AC Chart, been featured on the insanely popular gritty drama The Walking Dead, NBC's musical drama Nashville, showcased in commercials and topped charts abroad in Ireland and Italy. In the years since DeWyze has evolved from being crowned season 9's American Idol winner, he has continued to refine his artistry. DeWyze has arrived at a place of balance, sincerity, love and truth in his journey thus far. "I think for once I am making music that is just me. All the way through," smiles Lee. In February 2016, Shanachie Entertainment released Oil & Water, Lee DeWyze's fifth solo effort and highly anticipated label debut. His resonant, soulful and at times raspy tenor combined with his prodigious guitar playing serve to underscore themes of the heart as ten songs unravel into compelling poetic prose and striking arrangements.