Description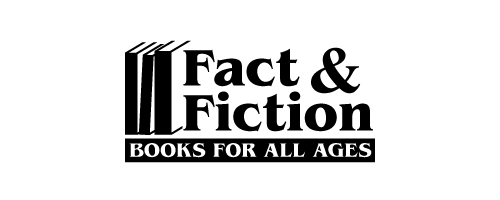 Fact & Fiction is pleased to present an evening with New York Times bestselling author, Lee Child, in conversation with Montana author, David Abrams.
Lee and David will discuss Lee Child's new novel, The Midnight Line, followed by a Q&A with the audience.
Each ticket will include a SIGNED hardcover copy of The Midnight Line, along with entry to the event. Unfortunately, Mr. Child will not be able to personalize or meet with individual fans.
About The Midnight Line:

Hot off the heels of last fall's instant bestseller, Night School, and the big screen adaptation of Never to Lose, Child and Reacher return in THE MIDNIGHT LINE:

After three days in Milwaukee with spent with a remarkable woman from Reacher's past, the two finally part way with Reacher on the first bus out of town. At a rest stop he takes a stroll and sees a ring in a pawn shop window: West Point 2005. A tough year to graduate: Iraq, then Afghanistan. The ring is small, for a female, with the initials S.R.S. engraved on the inside. Reacher wonders what unlucky circumstances made this cadet give up something she earned after four hard years. He intends to find out. And find the girl. And return the ring. Turns out the ring is a just a small, incidental part of something far darker—a vast criminal enterprise with powerful forces guarding a lucrative supply chain—and we know Reacher won't rest until wrongs are righted…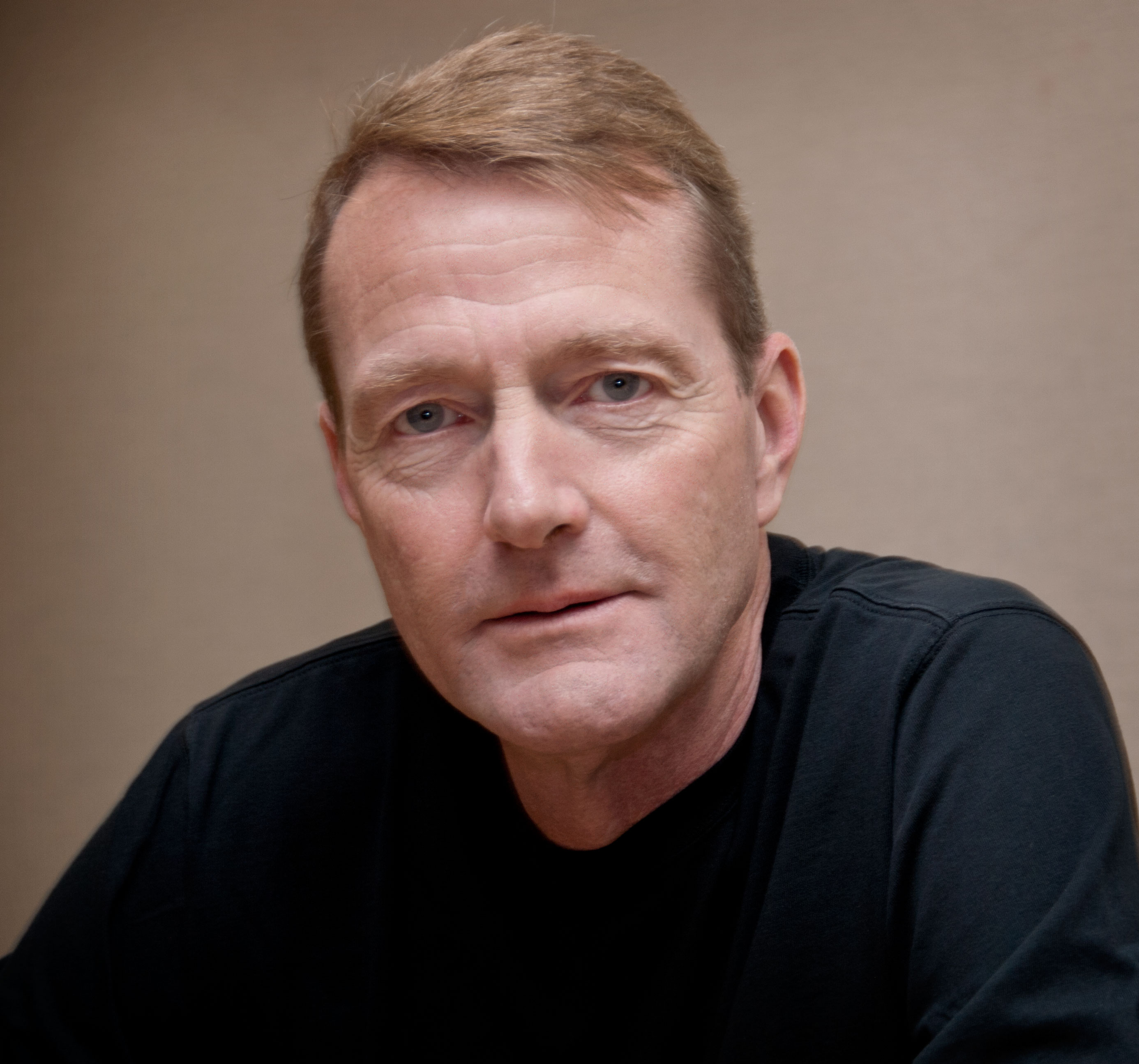 Lee Child is the international bestselling author of the Jack Reacher thrillers. His debut, Killing Floor, won both the Anthony and the Barry awards for Best First Mystery, and The Enemy won both the Barry and the Nero awards for Best Novel. "Jack Reacher", the film based on the 9th novel, One Shot, stars Tom Cruise, Robert Duvall, Rosamund Pike, Jai Courtney, and David Oyelowo and debuted in December 2012.
Lee Child was born in 1954 in Coventry, England. His birth name is Jim Grant and Lee Child became his pen name. He spent his formative years in the nearby city of Birmingham and he went to law school in Sheffield, England. After working in the theater he joined Granada Television in Manchester for an eighteen-year long career as a presentation director during British TV's "golden age. He was fired at the age of 40 as a result of corporate restructuring. Always a voracious reader, he decided to see an opportunity where others might have seen a crisis and bought six dollars' worth of paper and pencils and sat down to write a book - Killing Floor.
He lives in New York City and the south of France with his wife and daughter.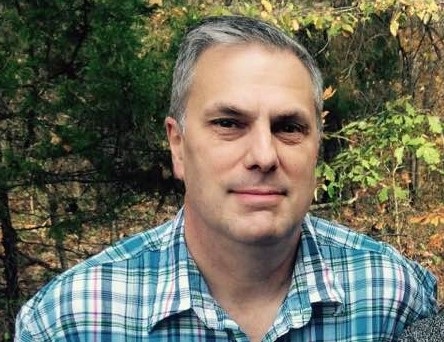 David Abrams is the author of the novels Brave Deeds (Grove/Atlantic, 2017) and Fobbit (Grove/Atlantic, 2012), a comedy about the Iraq War which Publishers Weekly called "an instant classic" and named a Top 10 Pick for Literary Fiction in Fall 2012. It was also a New York Times Notable Book of 2012, an Indie Next pick, a Barnes & Noble Discover Great New Writers selection, a Montana Honor Book, and a finalist for the L.A. Times' Art Seidenbaum Award for First Fiction. His short stories have appeared in the anthologies Montana Noir (Akashic Books, 2017), Fire and Forget (Da Capo Press, 2013), Home of the Brave: Somewhere in the Sand (Press 53, 2014), and Watchlist (O/R Books, 2015). His stories and essays have appeared in Esquire, Glimmer Train, Narrative, and many other publications. He earned a BA in English from the University of Oregon and an MFA in Creative Writing from the University of Alaska-Fairbanks. He lives in Butte, Montana with his wife.
David's blog, The Quivering Pen, can be found at: www.davidabramsbooks.blogspot.com Visit his website at: www.davidabramsbooks.com
Fact & Fiction is proud to donate 10% of all ticket sales to Xsports4vets.
Xsports4vets utilizes high intensity, outdoor sports to support Global War on Terrorism(GWOT) combat veterans in their communities. Our purpose is to offer peer respected opportunities for veterans to connect with each other and their support network, share integration strategies, have fun and thrive. We unite local guides and organizations from the community with veteran support services to provide skilled instruction and therapeutic support as participants master a challenging sport.
A Note About Tickets
All tickets are General Admission. You must have a ticket to enter. No exceptions will be made. You will be able to purchase a ticket on the day of the event, but we would recommend you purchase in advance. There is a 4 ticket limit per person. Tickets are non-transferable. Tickets purchased from third parties will not be honored.