Description
Last chance to register!
The Lee County Hotel Association as merged with FRLA and created the new Lee Chapter. We invite you to join us for our monthly luncheons/events.
Tourism is the #1 industry in Florida and is essential to the success of your business. We welcomed 112.8 million visitors in 2016, visitors spent $108.8 billion and supported 1.4 million jobs. For every $1 the state invests in VISIT FLORIDA, $3.20 in tax revenue is generated. Join us on November 30th to hear our guest speaker, Ken Lawson, CEO of VISIT FLORIDA.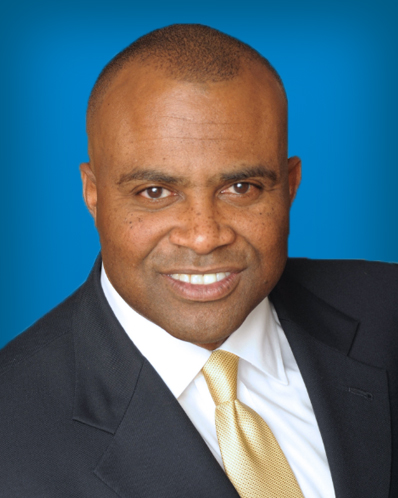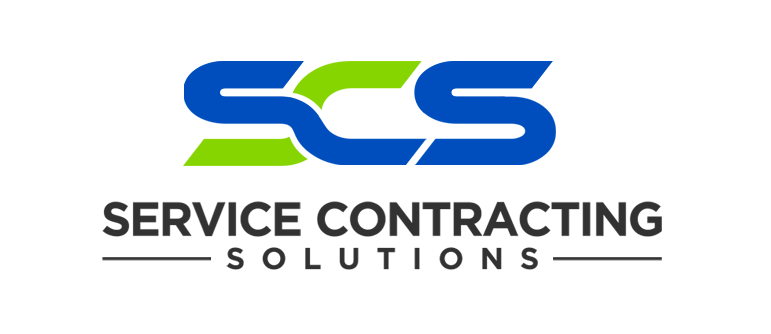 Refunds Policy: Contact organizer one day prior to event for a refund. Refunds cannot be given the day of the event or for no-shows.