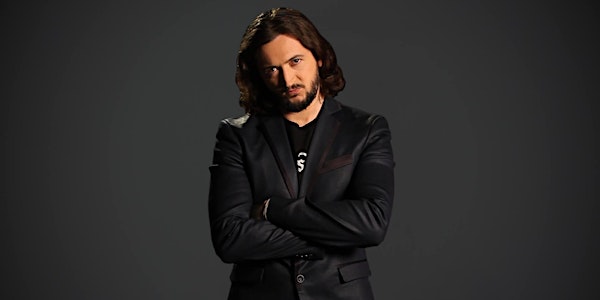 Lee Camp (Redacted Tonight) - Night Two
w/ Eleanor Goldfield + Krish Mohan
Event Information
Location
Ruba Club
416 Green Street
Philadelphia, PA 19123
Second night added! The host of Redacted Tonight returns to Philadelphia!
About this event
Lee Camp is the head writer and host of the national TV show Redacted Tonight with Lee Camp. He's toured the country and the world with his fierce brand of standup comedy, and George Carlins daughter Kelly said hes one of the few comics keeping her fathers torch lit. Bill Hicks brother Steve said Lee is one of only a handful with Bills message and passion.
Host of Act Out!, Activist Poet Eleanor Goldfield uses Radical Verses to address issues from Immigration, Classism, Consumerism, greed and shifting away from the Paradigm of the 1%! "We need hope – without optimism. We need to feel inspired. Art can, poetry can. Through our emotions, building the notions that we can – can Do Something".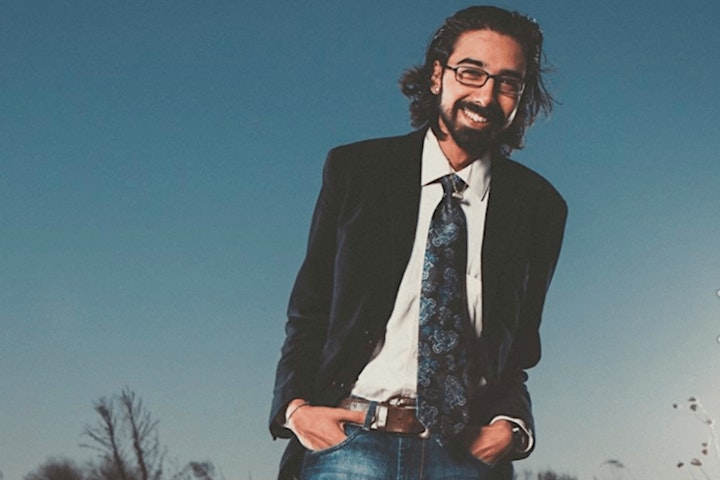 Krish Mohan is a socially conscious, Indian standup comedian and writer who regularly tours the country. He performs at small theaters, bars, comedy clubs, colleges and DIY venues. With his quirky attitude, charming personality, and intelligent humor, Krish captivates and engages audiences of all backgrounds, tackling hot button topics like race, religion, war, immigration, while adding an optimistic philosophical & sociological twist!
Date and time
Location
Ruba Club
416 Green Street
Philadelphia, PA 19123
Refund policy