Description
Don't miss two evenings of contemporary dance, live original music, and stunning visuals at Boise's Egyptian Theatre. LED will highlight their unique blend of mediums with the world premiere of a brand new work and, for the first time ever, the return of two past works back by popular demand. This will be an event you will not want to miss.
Watch the trailer on YouTube

LINEUP

Flight Instructions
Artificial Flowers
Intergalactic Mixtape
& a few other surprises
FLIGHT INSTRUCTIONS (WORLD PREMIERE)
A long-form solo featuring artistic director and choreographer Lauren Edson set to a brand new original composition by creative director and composer Andrew Stensaas.
Watch the promo for Flight Instructions on YouTube

INTERGALACTIC MIXTAPE
Intergalactic Mixtape journeys through space and rhyme as dancers' movement and a futuristic soundtrack ranging from extraterrestrial electronic to cosmic rock launches through the galaxy. This piece premiered at the Egyptian Theatre in Boise to a full-capacity crowd and lines around the block as part of Treefort 2017.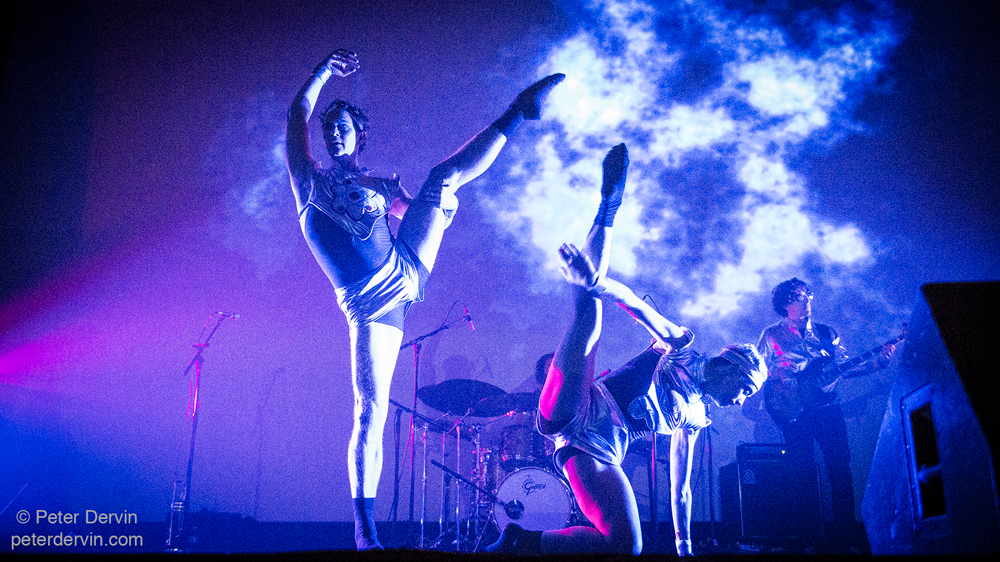 ARTIFICIAL FLOWERS
Artificial Flowers is part fashion show, part performance art, and part social commentary. Superficiality and materialism meet the competing sounds of hip-hop beats, jazz riffs, and even an emotional ballad to reveal the tumultuous nature of the ego. This piece originally premiered as part of a series of intimate performances with audience size limited to only 50 members, of which the five performances sold out within 30 minutes.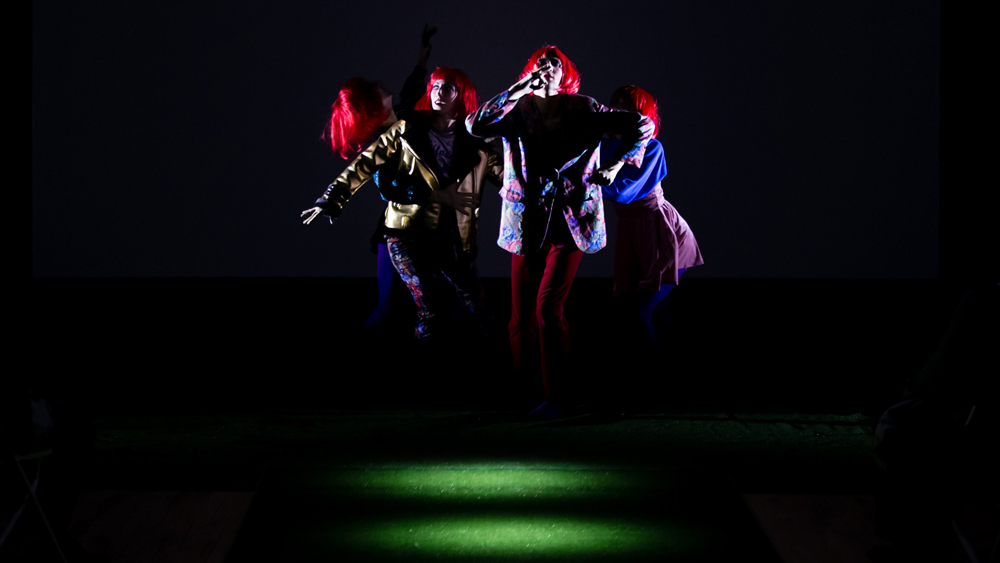 DATES
This event listing is for our performance on Saturday, September 15th. Can't make it? Tickets for our performance on Friday, September 14th are available here!