LECTURE: The Stela and the State: Monuments and Politics in Ancient Mesopot...
Description
The Oriental Institute Lecture Series organized by the University of Chicago brings notable scholars from around the country and abroad as they present on new breakthroughs, unique perspectives, and innovative research applications related to the Ancient Middle East.
The Stela and the State: Monuments and Politics in Ancient Mesopotamia
Presented by Irene Winter, former William Dorr Boardman Professor of Fine Arts (Emerita), Harvard University. Public Monuments constituted one of the major contributions of ancient Mesopotamia to world history. From the third millennium BCE to the first, rulers dedicated freestanding stone stelae to their piety to the gods and their exploits in battle. Although we are far from having a complete record of all such monuments, enough works have been recovered in the archaeological record to be able to see both similarity and difference, and to have a sense of the specific meaning of individual works at important historical junctures. The lecture provides a summary of known monuments, in order to stress the power such works were believed to have had and the role they played in propagating royal ideology.
6:30-7:00 p.m. Pre Lecture Tour/Registration
7:00-8:00 p.m. Presentation and discussion
8:00-8:45 p.m. Reception
Watch an Oriental Institute Lecture
If you cannot attend a lecture in person, you can still watch full-length recorded lectures at your convenience on youtube.com/jameshenrybreasted.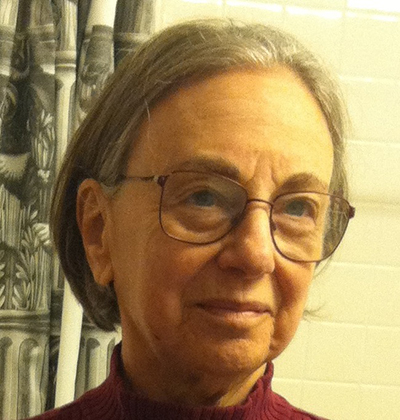 Irene Winter, former William Dorr Boardman Professor of Fine Arts (Emerita), Harvard University