Description
The Oriental Institute Lecture Series organized by the University of Chicago brings notable scholars from around the country and abroad as they present on new breakthroughs, unique perspectives, and innovative research applications related to the Ancient Middle East.
The Archaeology of Qumran and the Dead Sea Scrolls
Presented by Jodi Magness, Kenan Distinguished Professor for Teaching Excellence in Early Judaism in the Department of Religious Studies, UNC-Chapel Hill. In 1946-1947, the first Dead Sea Scrolls were discovered by accident near the site of Qumran. Eventually the remains of approximately 1000 scrolls were found in 11 caves surrounding Qumran. In this slide-illustrated lecture, we explore the archaeological remains of Qumran, which was inhabited by members of a Jewish sect who deposited the scrolls in the nearby caves, and examine the meaning and significance of the scrolls.
6:30-7:00 p.m. Pre Lecture Tour/Registration
7:00-8:00 p.m. Presentation and discussion
8:00-8:45 p.m. Reception
If you cannot attend a lecture in person, you can still watch full-length recorded lectures at your convenience on youtube.com/jameshenrybreasted.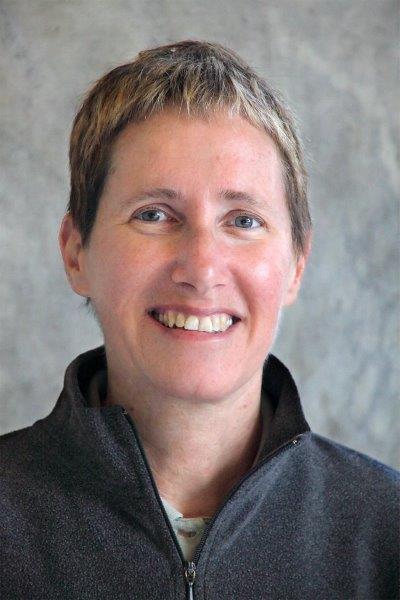 Jodi Magness
Kenan Distinguished Professor for Teaching Excellence in Early Judaism in the Department of Religious Studies, UNC-Chapel Hill