Description
The Oriental Institute Lecture Series organized by the University of Chicago brings notable scholars from around the country and abroad as they present on new breakthroughs, unique perspectives, and innovative research applications related to the Ancient Middle East.
Marija Rediviva: DNA and Indo-European Origins
Presented by Professor Colin Renfrew, Lord Renfrew of Kaimsthorn, Senior Fellow, McDonald Institute for Archaeological Research, University of Cambridge Marija Gimbutas had a detailed knowledge of the archaeology of prehistoric Europe and of the cultures of 'Old Europe' with their rich iconography of goddesses and gods, which she viewed as overwhelmed at the onset of the Bronze Age by the Kurgan invasion, an incursion of a new population from the East European steppe lands, north of the Black Sea. This she saw as the key impetus which brought Old Europe to an end and which introduced to Europe a new population speaking early Indo-European languages. Her Kurgan invasion theory was viewed with reservations by several scholars, yet recent work on ancient DNA has in some ways (perhaps not in all) given strong support to her views and brought them back into prominence. The first Memorial Lecture will offer a critical review of the question of Indo-European language origins, and will highlight the contribution of one of the leading prehistorians of the twentieth century.
6:30-7:00 p.m. Pre Lecture Tour/Registration
7:00-8:00 p.m. Presentation and discussion
8:00-8:45 p.m. Reception
If you cannot attend a lecture in person, you can still watch full-length recorded lectures at your convenience on youtube.com/jameshenrybreasted.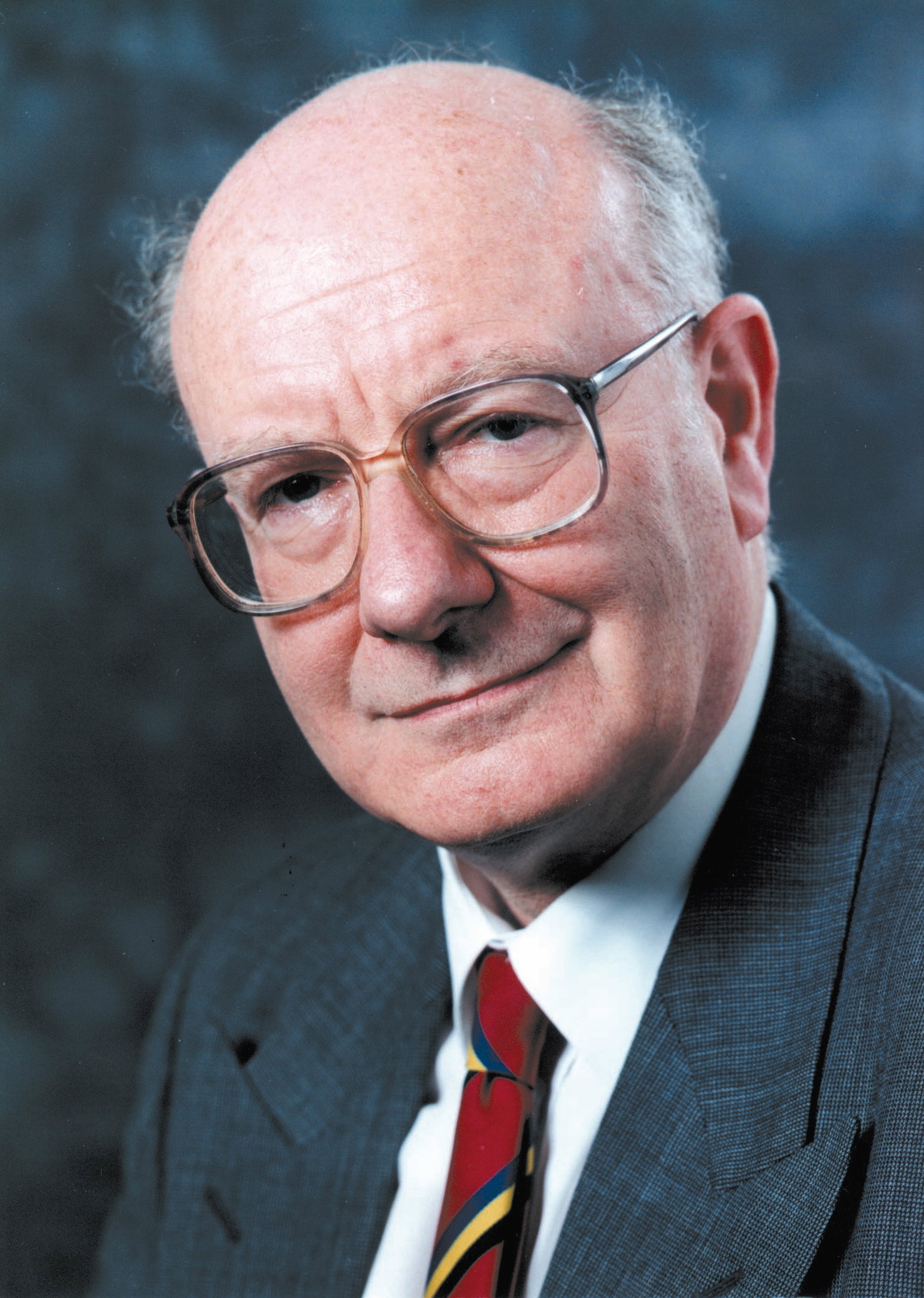 Colin Renfrew
Senior Fellow , McDonald Institute for Archaeological Research
University of Cambridge