Lecture - Exploring Lyme Disease Therapies in the 21st Century

Saturday, December 3, 2016 from 1:00 PM to 3:00 PM (EST)
Event Details

In partnership with the NC Lyme Disease Foundation, Dr. Bill Rawls will be speaking about his personal experience with Chronic Lyme Disease.
Join us as we learn from a physician who has experienced the broken medical system firsthand and explore therapies that have proven helpful in his journey and the lives of others with Lyme disease.
This event is free and the discussion will be highly informative for those seeking credible information about oportunistic microbes and solving the mystery of chronic microbial disease.
What you'll learn from this event:
A quick history of Lyme Disease and Co-infections

Dr. Rawls' personal story of identifying and overcoming Lyme Disease

The importance of immune function on the body

Dr. Rawls' healing approach for boosting the immune system and regaining lost health
Parking and Arrival:
The event will be held in the lobby of HQ Raleigh, located in downtown Raleigh at 310 S. Harrington Street. Free street parking is available and there is also a public parking deck located at 216 W Cabarrus Street.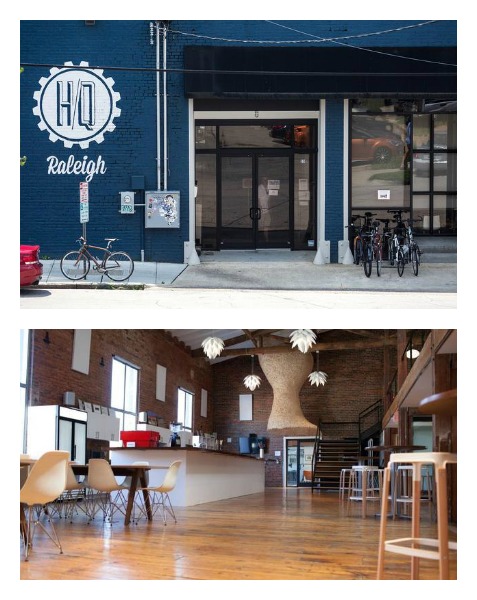 Please arrive early and allow time for parking.
12:45pm – Doors open
1:05pm – Announcements from the NC Lyme Disease Foundation
1:15pm – Presentation from Dr. Bill Rawls
2:00pm – Q&A / General Discussion 
2:30pm – Meet & greet with light refreshments provided
Dr. Bill Rawls' Bio: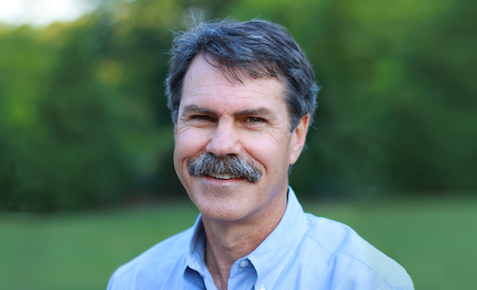 After practicing obstetrics and gynecology for fifteen years, Dr. Rawls life was changed forever by a confrontation with Lyme disease. The years spent regaining his health laid the foundation for passions in both writing and natural herbal medicine. After successfully restoring his own health, he set about to help others do the same. Recognizing the inherent limitations in the conventional medical system for treating chronic conditions such as Lyme disease and fibromyalgia, he has devoted his life toward finding a better way. So far, this has included creation of a wide array of resources to help patients understand and overcome chronic debilitating conditions like Lyme disease and fibromyalgia.

Dr. Rawls attended medical school at Wake Forest University. He is board certified in obstetrics and gynecology and maintains a license to practice medicine in the state of North Carolina. Formal professional training is complemented by a passion for the study of concepts in natural medicine. Ten years of intensive self-study in herbal medicine and other natural therapies combined with numerous seminars and a certification course in holistic medicine define his present focus on health restoration.  
For more information, please visit rawlsmd.com.  We hope you will be able to join us for this timely and important discussion! 
When & Where

HQ Raleigh
310 South Harrington Street
Raleigh, NC 27601


Saturday, December 3, 2016 from 1:00 PM to 3:00 PM (EST)
Add to my calendar
Lecture - Exploring Lyme Disease Therapies in the 21st Century