LECTURE: Encounters with Ancient Splendors: Gertrude Bell + Book-signing
Description
The Oriental Institute Lecture Series organized by the University of Chicago brings notable scholars from around the country and abroad as they present on new breakthroughs, unique perspectives, and innovative research applications related to the Ancient Middle East.
Encounters with Ancient Splendors: Gertrude Bell's Archaeological Discoveries and Research in Mesopotamia, 1909-1914 + Book-signing
Presented by Lisa Cooper, Associate Professor of Near Eastern Archaeology, University of British Columbia. Recent biographies highlight many aspects of the extraordinary life of Gertrude Bell, an early 20th century Englishwoman known for her bold travels to remote regions in the Middle East and her role in the creation of the country of Iraq. But most of these accounts tend to pass rather quickly over the one thing that drew Bell to the Middle East time and time again, and which continued to be a driving force until the end of her life: archaeology. This lecture attempts to fill that important gap concerning our appreciation of Bell by relating, through her own photographs, journal entries, books and letters, the tremendous effort she made to describe ancient monuments and antiquities, and the breadth to which she gained an understanding of the history and culture of the antique lands through which she passed. Special emphasis is placed on Bell's travels through Mesopotamia and her investigation of several key Islamic period archaeological sites for which she developed a particular interest and specialization. After the lecture, Professor Cooper will be signing her book, In Search of Kings and Conquerors: Gertrude Bell and the Archaeology of the Middle East (London: I.B. Tauris, 2016), available in the Museum store.
6:30-7:00 p.m. Pre Lecture Tour/Registration 7:00-8:00 p.m. Presentation and discussion 8:00-8:45 p.m. Reception and book-signing

Watch an Oriental Institute Lecture
If you cannot attend a lecture in person, you can still watch full-length recorded lectures at your convenience on youtube.com/jameshenrybreasted.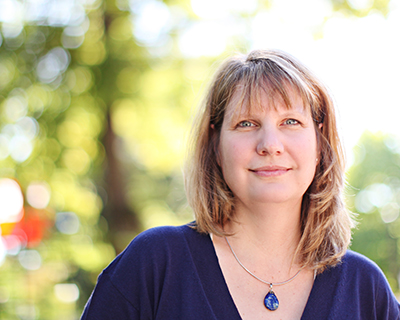 Lisa Cooper, Associate Professor of Near Eastern Archaeology, University of British Columbia