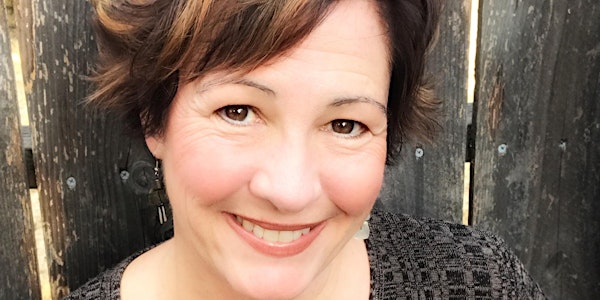 Lecture and Workshop: "On Longing" with Jennifer Selig, Ph.D.
The Jung Society of Austin presents "On Longing" with Jennifer Leigh Selig, PhD - Friday Evening Lecture and Saturday Workshop
When and where
Location
Trinity Church of Austin 4001 Speedway Austin, TX 78751
Refund Policy
Contact the organizer to request a refund.
Eventbrite's fee is nonrefundable.
About this event
Lecture - Friday, January 31st, 7:00-9:00 pm
Workshop - Saturday, February 1st, 10:00 am - 4:00 pm 
CEUs are available for both events.
So many of us are experiencing a sense that we are lingering in "spaces that are too small and shabby for the grandeur of our spirit" (John O'Donohue). We may have abandoned our true longings, or at best, tucked them away in the security of our journals or explored them freely only in the safety of our therapist's office. Still, we may be experiencing what Martin Luther King, Jr. called "the fierce urgency of now," the desire toward self-actualization that would have us give way and sway to our deepest dreams and longings. If not now, then when?
In Friday evening's lecture, we will explore 14 archetypal longings, those universal longings that come with being human, with musical interpretations of popular songs featuring the archetypal longings by Melinda Joy.
During Saturday's workshop, we will further the conversation by…
- Naming our own true longings, the ones wound into the fabric of our souls
- Discerning different loci for our longings, including the personal, the physical, the relational, the familial, the cultural, the political, the vocational, and the spiritual
- Discovering and/or uncovering what gets in the way of the fulfillment of our longings, the ways we abandon ourselves, and why
- Recovering our longings, and renewing our vows to live our life in accordance with them
Jennifer Leigh Selig, PhD, is a depth psychologist, an educator, and an author who resides in California, but who travels and teaches all over the country and internationally.
To learn more about her, visit www.jenniferleighselig.com.