Leave Your Suit at the Door Friday

Friday, November 4, 2011 from 6:00 PM to 9:00 PM (PDT)
Event Details
THIS FRIDAY, November 4th, 6p-9p  501 S. 8th Street, Las Vegas, NV 89101
CELEBRATE with fellow community leaders and professionals who've made an impact helping unemployed Nevadans get back in the game. It's the perfect First Friday Ramp-Up!

Join hosts Kevin Janison and Clay Overlein - and myriad community action heroes - at the new home of Craig P. Kenny and Associates for an evening of live music, movies and karaoke; wine, beer and Chrome™ Soda; hors d'oeuvres, ribs and elegant pastries; video games, air hockey and networking; raffle prizes, silent auction items and Heroism!
 

Together we'll prepare the next Hero School grads for self-sufficiency by suiting them for their new jobs and careers! Download a QR Code App for your phone for fast entry!
THIS UNIQUE EVENT will comprise three hourly themes, including hors d'oeuvres, wine and live Jazz entertainment from 6-7 PM; elegant pastries, tea, coffee and live acoustic entertainment from 7-8 PM; and finger food, Chrome Sodas and rock n' roll entertainment from 8-9 PM. This is a business casual, mixer-style event, perfect for networking with diverse community professionals. With video games, movies, air hockey and more. There will be both a raffle and silent auction.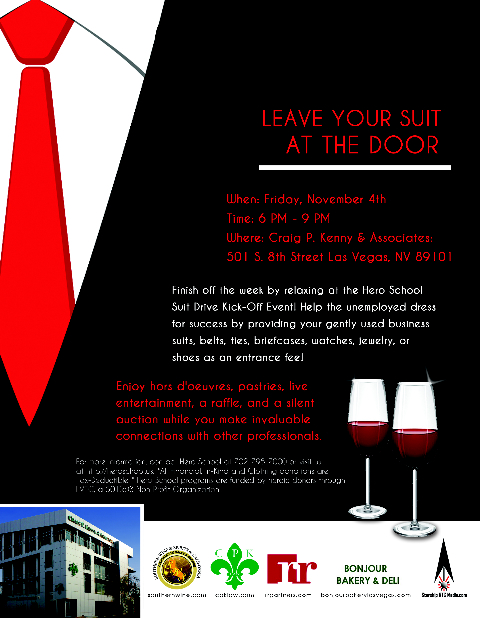 "The significant problems we face cannot be solved at the same level of thinking we were at when we created them." - Albert Einstein
BACKGROUND: Three years since the economic downturn, Nevada's unemployment remains the highest in the nation in spite of the best efforts of myriad organizations and heroic individuals. After empowering tens of thousands of homeless adults and displaced citizens to become engaged and contributing employees and community members, HeroSchool's cadre of local business and community leader-volunteers along with founder, Tiger Todd, have developed a new employment process proven to quickly empower more than 50% of unemployed attendees - from myriad social strata - to find meaningful employment in a matter of weeks. Hero School Character Change® Initiatives have benefited many fine organizations in Southern Nevada since 1995, including CSN, The Shade Tree, SNRHA, NPHY and CCSD.
Heroic sponsors include:
Sterling Dry Cleaners
Spanish Trail Golf & Country Club
Nevada Partnership for Homeless Youth
The Las Vegas Faith Center
Bell Transportation
Monster Framing
ITS Electric
TheOfficeSquad.com
MDL Group
Fair Anderson Langerman
Clay Overlien & his Brass Quintet
Camden Weisz
U-Swirl Frozen Yogurt
Brandie Sabado
Super Cleaners
 PAY IT FORWARD HERE!
Raffle Sponsors include:
Spanish Trail Golf
ITS Electric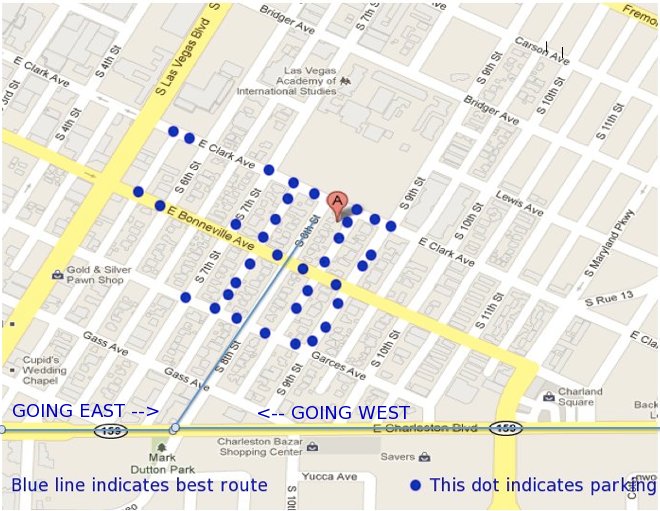 THE EVENT VENUE: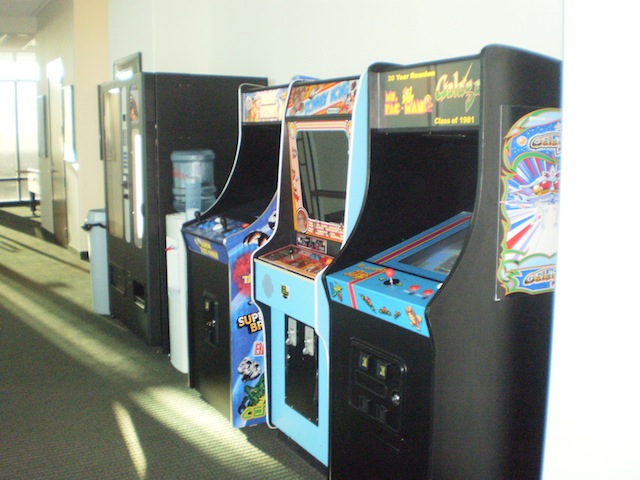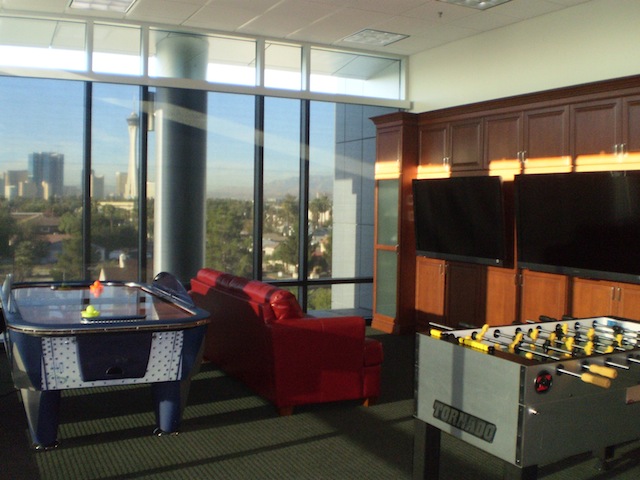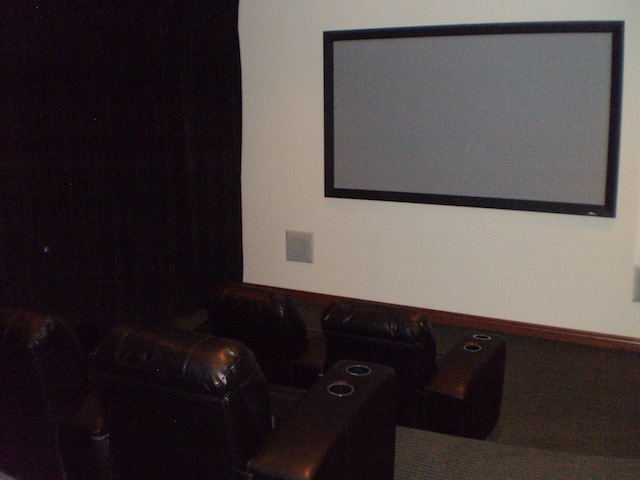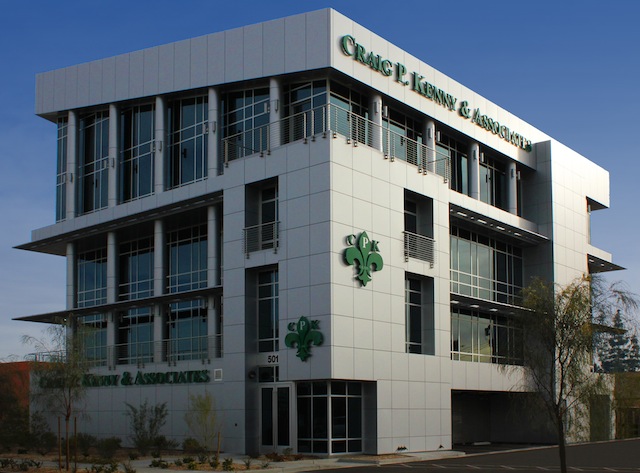 FOR MORE INFORMATION, contact Hero School at 702.795.7000 or click "NEWS" at www.HeroSchool.us. *Non-profit initiatives produced by Las Vegas Faith Center, a 501c3 non-profit org.
When & Where

Craig P. Kenny & Associates
501 S. 8th Street
Las Vegas, NV 89101


Friday, November 4, 2011 from 6:00 PM to 9:00 PM (PDT)
Add to my calendar
Organizer
Heroes for Hero School
Hero School is a cutting-edge educational model, engagement curriculum and motivational delivery system that uses entreprenurial strategies, movies and mathematical formulas to produce rapid and lasting Character Change® for students, educators and leaders. 
As a 501C3 organization, Hero School Initiatives combines the model and curriculum with leading entrepreneurs and strategic resource partners to ignite passion, purpose and prosperity for hundreds of thousands of students in Southern Nevada.

Helping people become free to live the lives they were meant for since 1995, more than 40,000 youth and adults have broken free from cycles of homelessness and dependency in Southern Nevada alone.
Hero School®: Real. Life. Change. At the Speed of Movies.™ www.HeroSchool.us
Leave Your Suit at the Door Friday