The Largest Dance Battle Tournament on the West Coast, brought to you by TURFinc.
About this event
Tickets will be sold at the door
"Leave Your Mark On The Dance Floor 2 "
2nd Edition
"Leave Your Mark on the Dance Floor 2" is an all-star / all-style, street dance event with a battle format. From hip hop to house, to locking to popping - celebrity & street dancers will go head-to-head to "wow" the crowd to ultimately win their vote. 32 dancers will battle until one winner takes home the crown and the grand prize of $1,500!
"Leave Your Mark on the Dance Floor 2 " is a 3 1/2 hour show (+ intermission) with limited seats and tickets. All guests must stay seated and wear masks to ensure the safety of everyone in attendance.
Run of Show
1pm- 2pm: Warm up battles
2pm-3pm Top 32 dancers battle to the top 16
Exclusive Main event battle
3pm - 4pm: Intermission with DJ
Judges showcase + Exclusive main event battle
4pm - 5pm: Top 16 dancers battle to the winner
5pm - 5:30pm Meet & greet, DJ
5:30pm - 6:30pm performance battle
Featuring Celebrity Judges:
Kida the great ( winner of So if you think you can dance
Rawnay ( Turf dance creator )
Intricate ( Last event champion )
King Mosi ( Celebrity choreographer )
Invitational Dancers
Katana ( Chicago )
Kid stylez ( Las Vegas )
Zimmy ( Oakland )
Malcolm ( Oakland )
Live-Painter Edi Hsu
Live performence Fuego Dance Crew ( San Diego )
"Leave Your Mark on the Dancefloor 2" is located on the 4th floor of the Westfield San Francisco Centre Mall under the historic Emporium Dome.
Directions:
Driving: Parking available at the 5th & Mission Garage
BART: Exit at Powell Street Station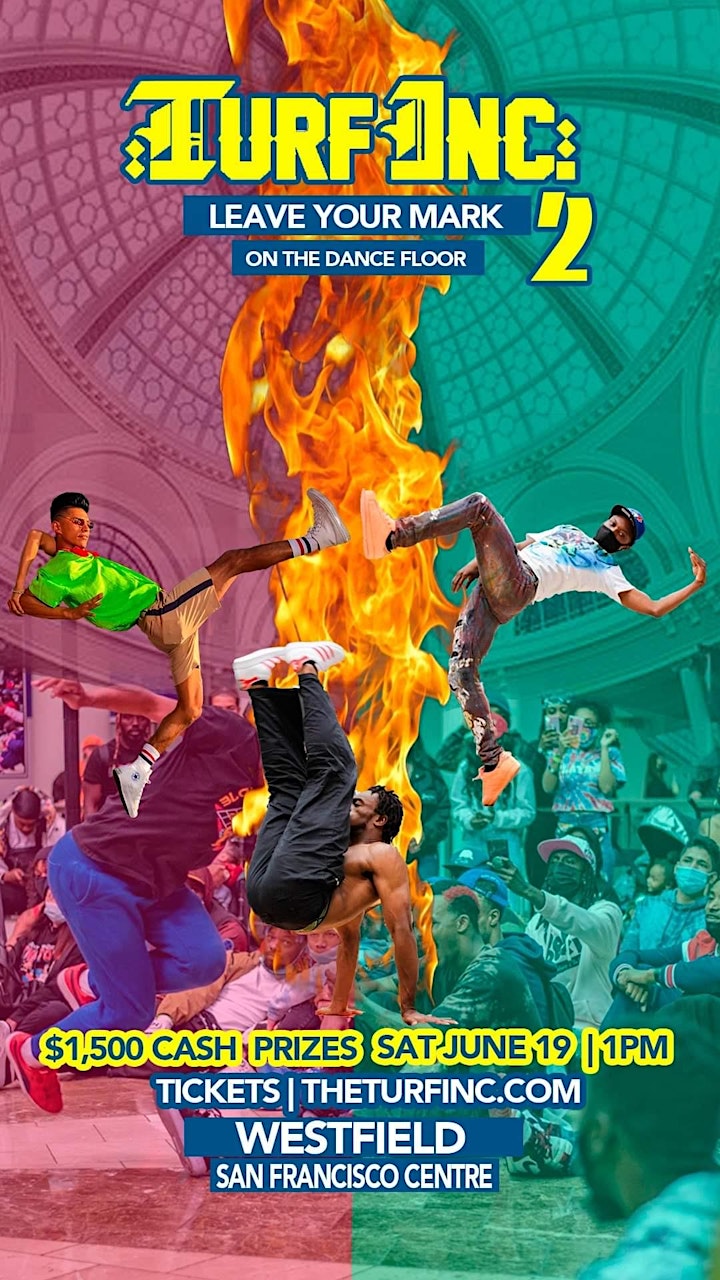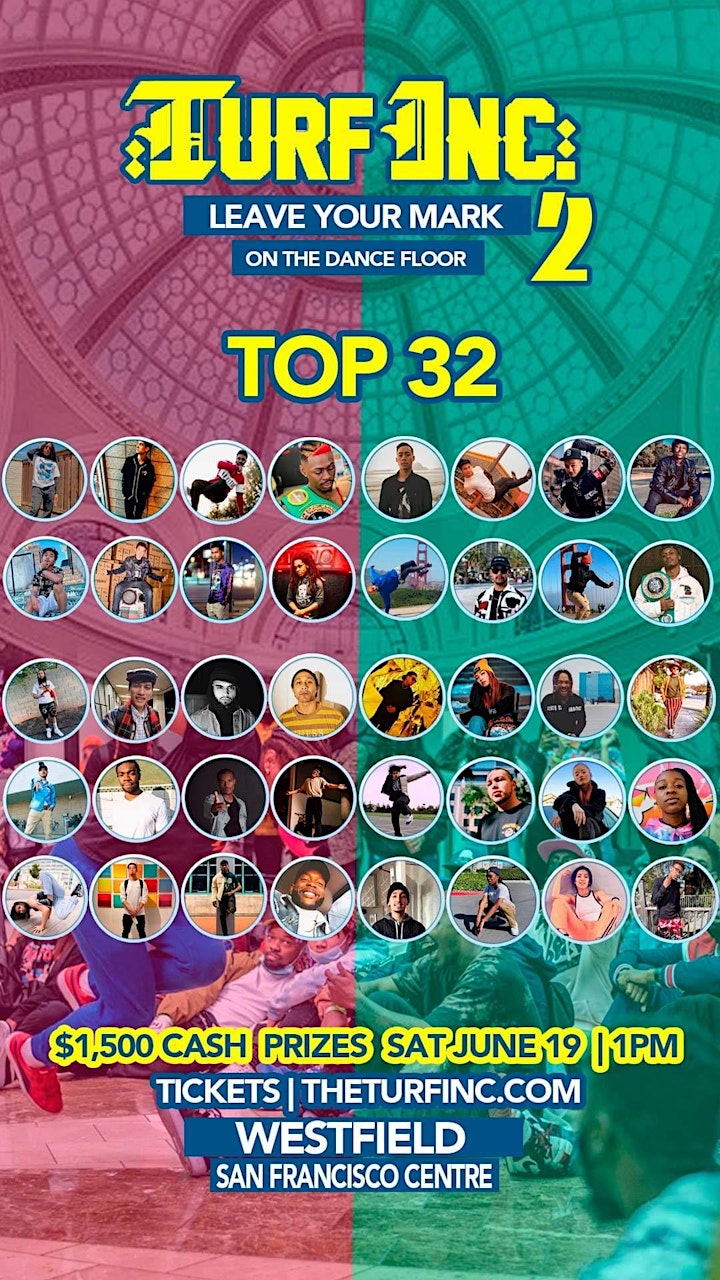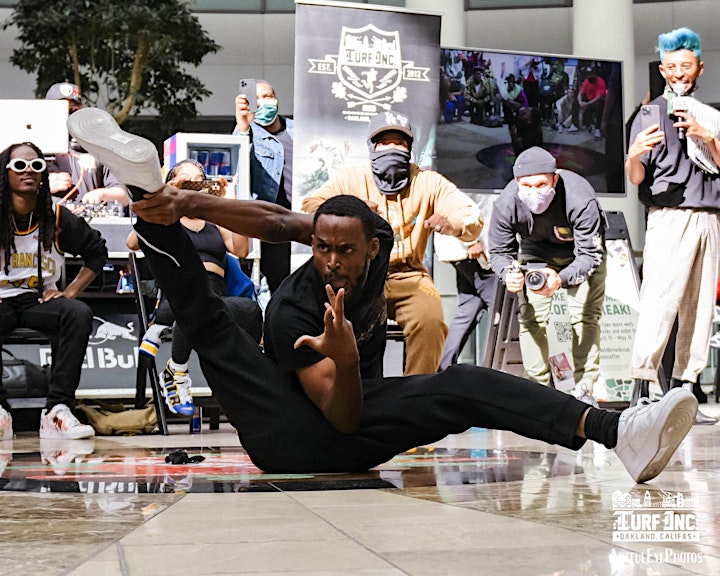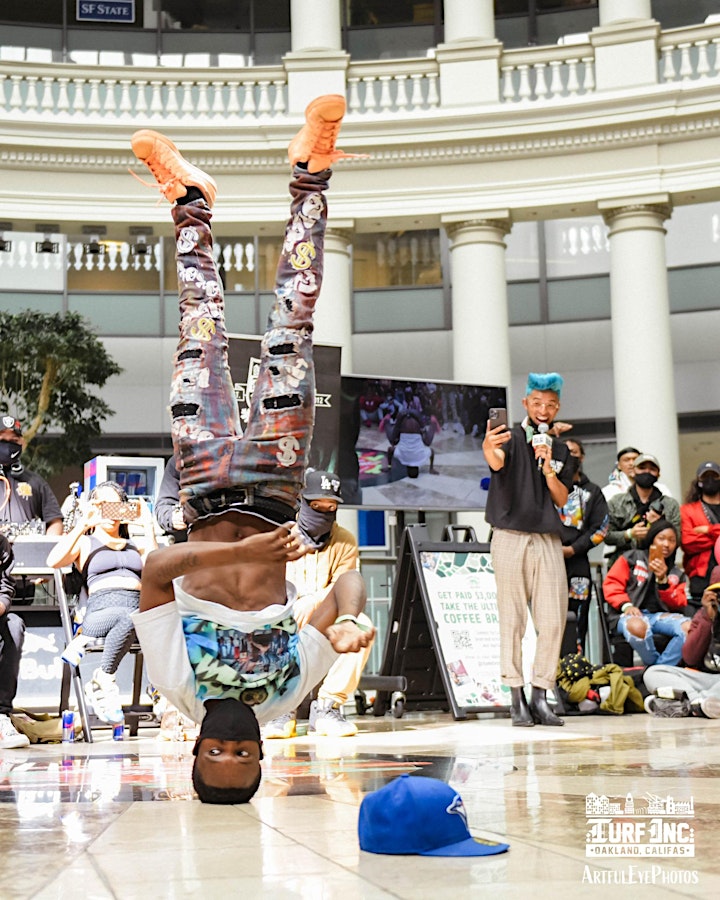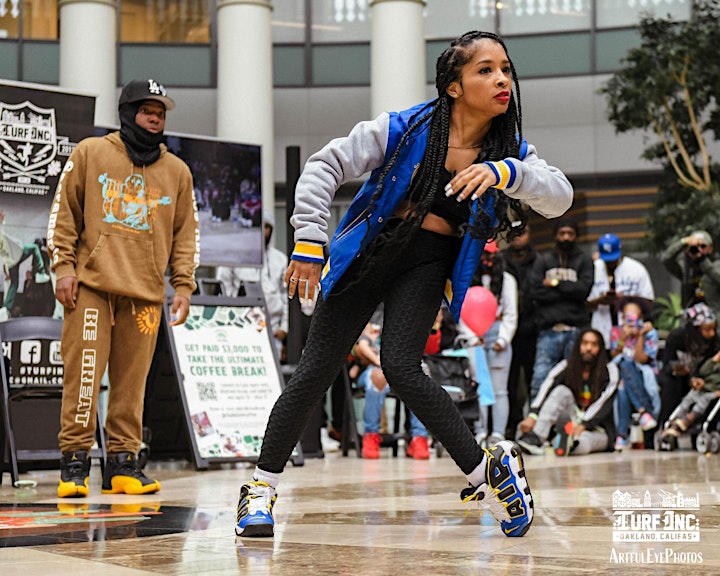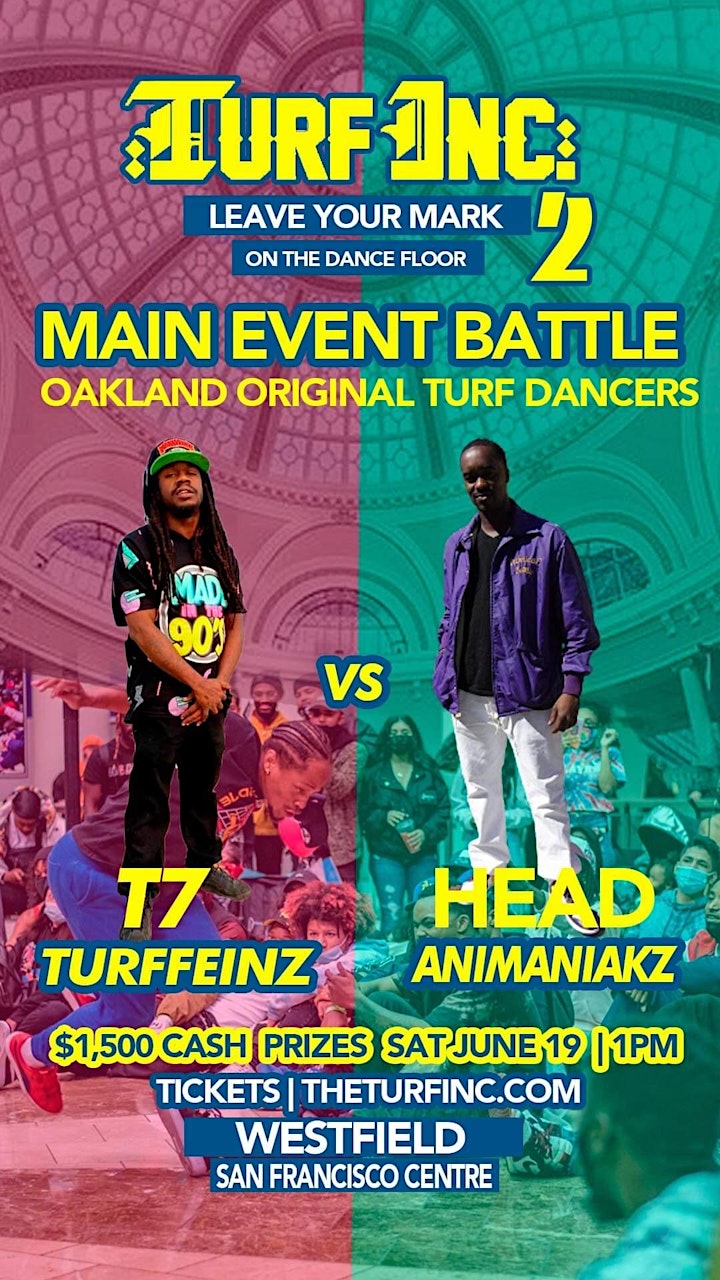 Organizer of Leave Your Mark on the Dance Floor 2| Dance Battle Event at Westfield SF