Description
This is the leather workshop of your dreams - make as much leather products as you can fit
within the given leather size and more importantly, make only what you want.
Feel free to choose from a variety of products such as passport holders, clutches, travel journals, purses,
name card holders, luggage tags and many more!
In this workshop you will learn the basics of saddle stitching, hand dyeing your leather into
the colour of your choice, and get to witness how we work with the laser cutter and UV printer to make your very own leather products.
Refreshments will be served!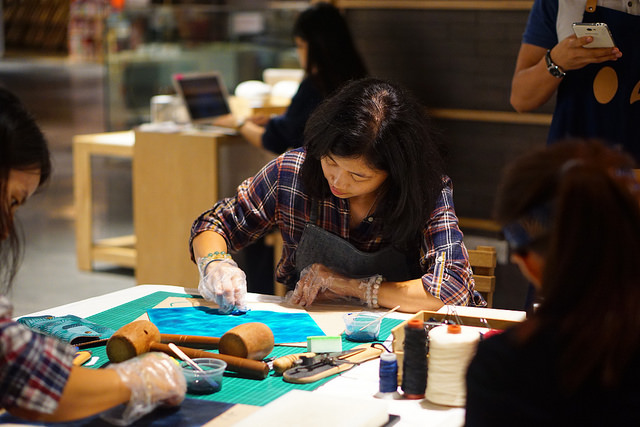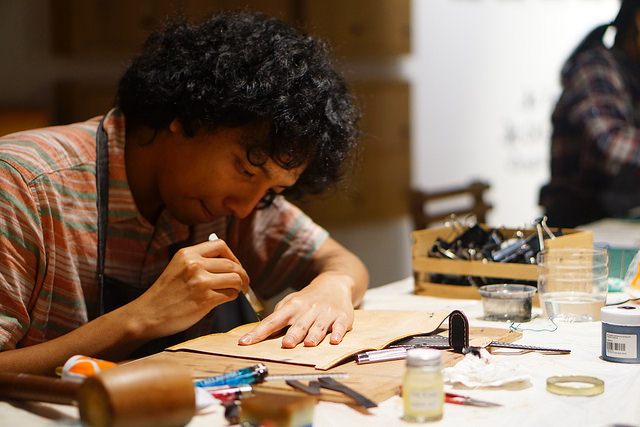 Details:
Date:
Saturday,18 Nov 2017: 12 noon - 6pm (6 hrs) OR
Sunday, 19 Nov 2017: 12 noon - 6 pm (6 hrs)
Fees: RM 300
Venue: Cube 3 Fabspace, Isetan The Japan Store