Description
Join us for the 11th Annual Harvard Square Make Music/Fete De La Musique Festival with Learson Peak, the new disco-rock band from Allston, MA. The five-piece band provides an electronic modern twist to Talking Heads + Arcade Fire meets Paul Simon-esque sound, drawing out intricate solos, surprise chord changes, and master musicianship.
Learson Peak's live show is powerful, engaging and smart, featuring a rotating roster of local musicians from Berklee and beyond. Each live show is unique, and fans come expecting to see keytar battles, lazer dancers, confetti balloons and flying unicorns.
Join us on the Main Stage at Winthrop Street on the day of the festival. The event is completely free and open to all.
About Harvard Square's Fete De La Musique Festival:
Ring in the start of summer on June 16th with some of the area's most talented musicians as Harvard Square celebrates the 10th annual Make Music/Fete De La Musique Festival! From 2pm to 10pm, Rock and Roll, Opera, Pop, Jazz, Bluegrass and more will fill the streets of Harvard Square, as over 75 artists perform in 10 different areas. This festival is a great opportunity to enjoy some of your favorite genres of music while supporting local musicians and businesses in historic Harvard Square! Whether you come for an hour or stay for the whole day, experience diverse music right in your backyard!
Make Music Harvard Square is inspired by the "Fête de la Musique" a street-music festival which was started over 35 years ago in Paris. The "Fête de la Musique" is now celebrated, under many names, in more than 700 cities in 120 countries, from London to Beijing to Buenos Aires. Harvard Square is proud to be a part of this worldwide celebration!
~~~~~~~~~~~~
Check out the band's videos:
https://youtu.be/dDPlhJ5_kPY
https://youtu.be/KgqeKXA_DwQ
https://youtu.be/Ep-xpF2tK0I

Listen on Spotify:
https://open.spotify.com/album/3dFip8vCzTpvRUN2HmKMwT

Listen on Apple Music:
https://itunes.apple.com/us/album/learson-peak/1324691404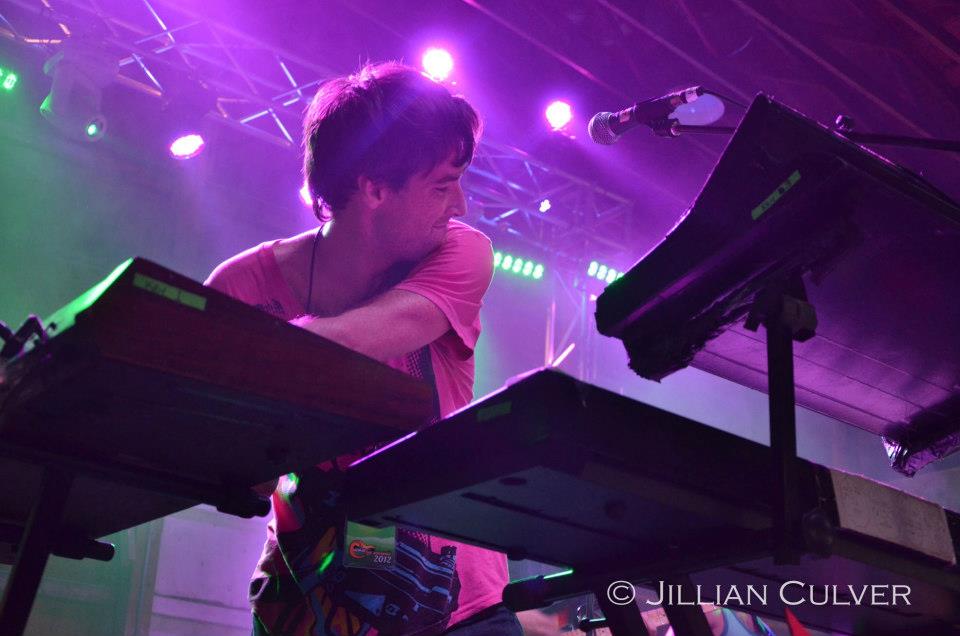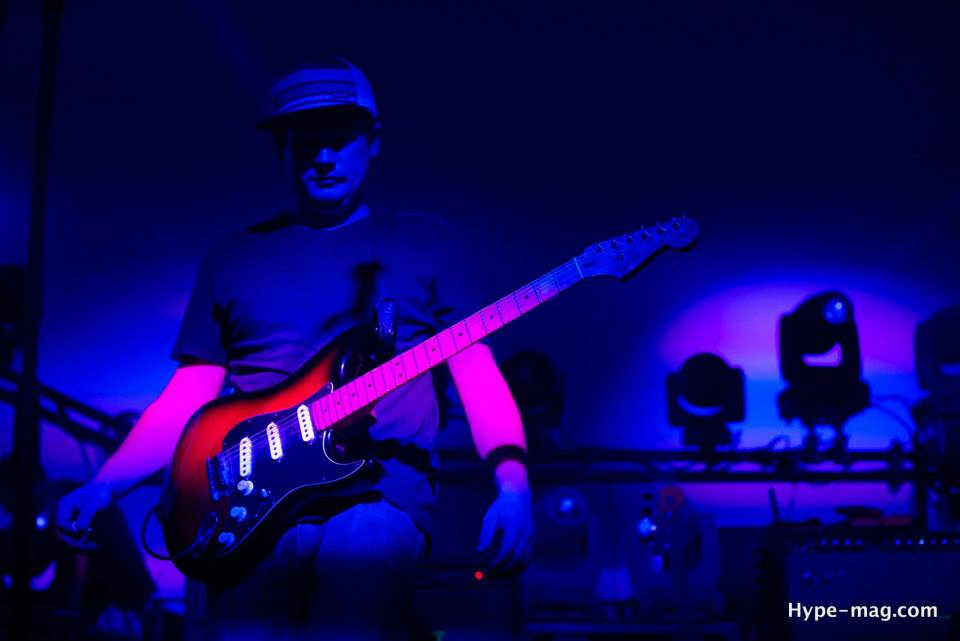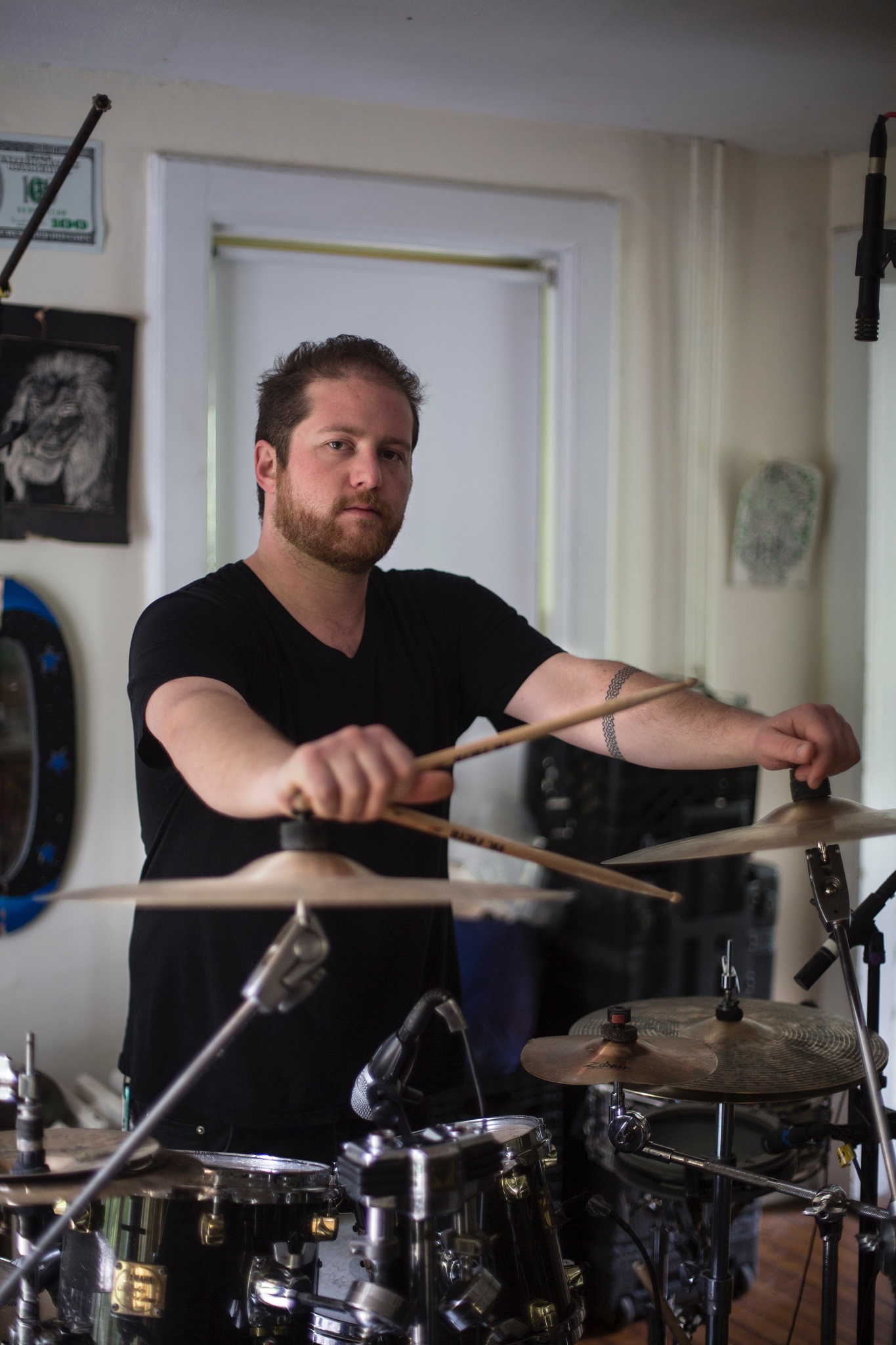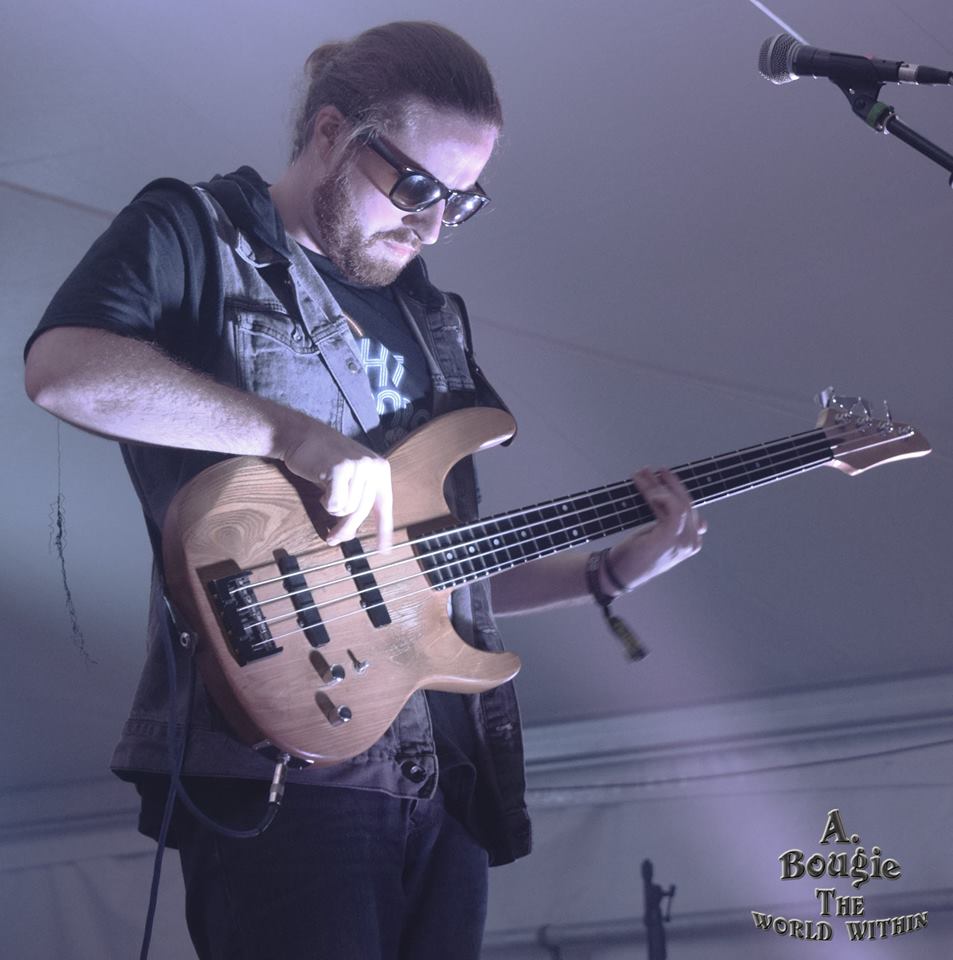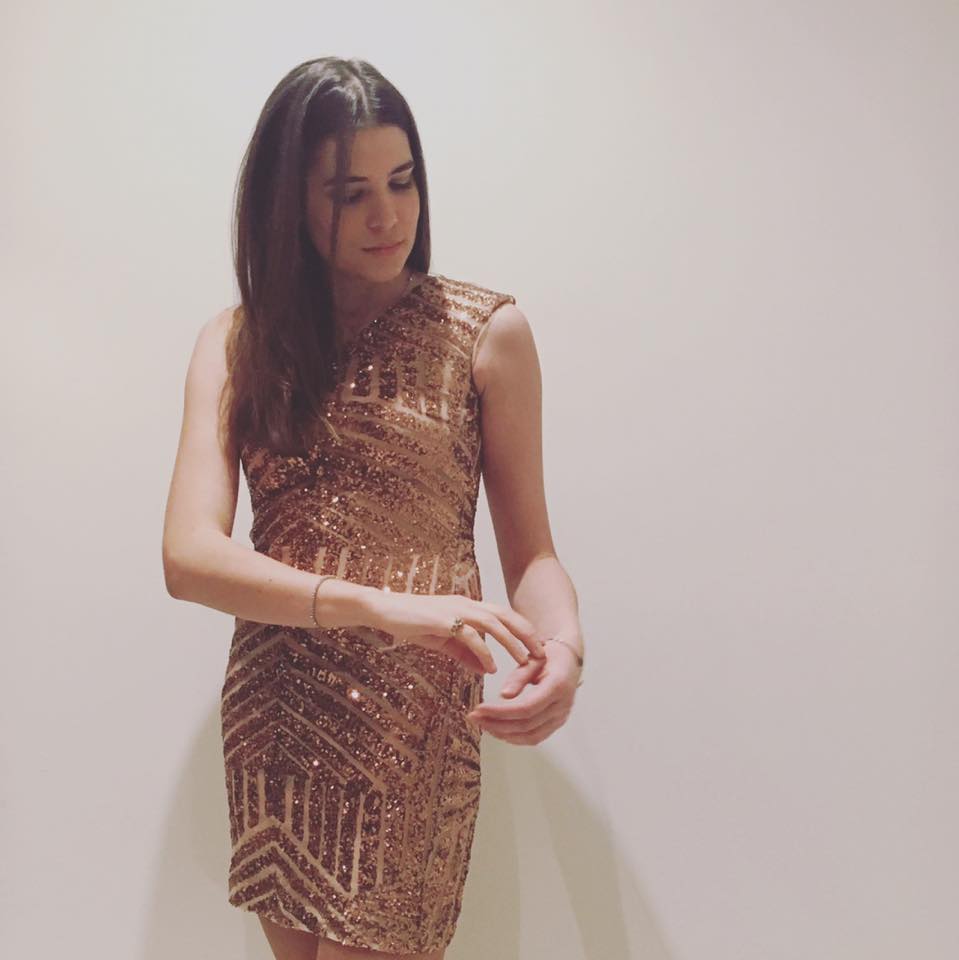 Cover photo credit:
Harvard Square Winthrop Park canvas print by Sean Moore