Description
Learning to Teach is a day-long conference for educators teaching computation in creative fields like art, design or digital humanities departments. Led by Taeyoon Choi (SFPC) and Tega Brain (NYU), the conference will feature keynotes by leading educators including Elise Co (Art Center), Rhazes Spell (UCLA) and Lauren Gardner (SFPC). The keynote speakers will share their experiences teaching computer programming, design, game and related topics, their strategies for blending critical thinking, engineering, and inspiring creativity in a teaching environment. This year's program will include a participatory session for attendees to observe the pedagogical strategies of their peers and develop teaching approaches of their own. Join us to explore the intersection of pedagogy and creative practice, and get ready for the year ahead. Learning to Teach is organized in partnership with the Processing Foundation. Make sure to check out the Processing Community Day which is happening in January 19th, 2019
Date: January 20th, 2019 (10am ~ 4pm)
Tickets
General & Full time faculty: $100
Freelancers, adjunct faculty and students: $50
(If ticket price is a barrier for participation, please don't hesitate to contact us taeyoon@sfpc.io)
Keynote speakers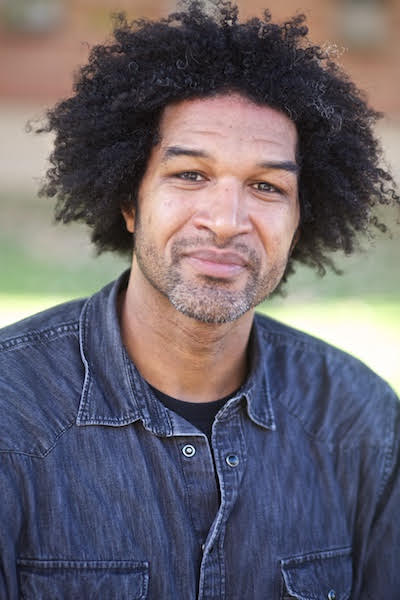 Dr. Rhazes Spell is a new media artist with a broad background and diverse interests. He earned his M.S. and Ph.D in biomedical engineering from Duke University, specializing in Medical Informatics, Bioinformatics and Computational Biology. For his doctoral research Dr. Spell developed novel information visualization approaches for comparative genomic sequence analysis. He also has a MFA in Design | Media Art from UCLA where he explored critical cultural interventions through performance and digital media.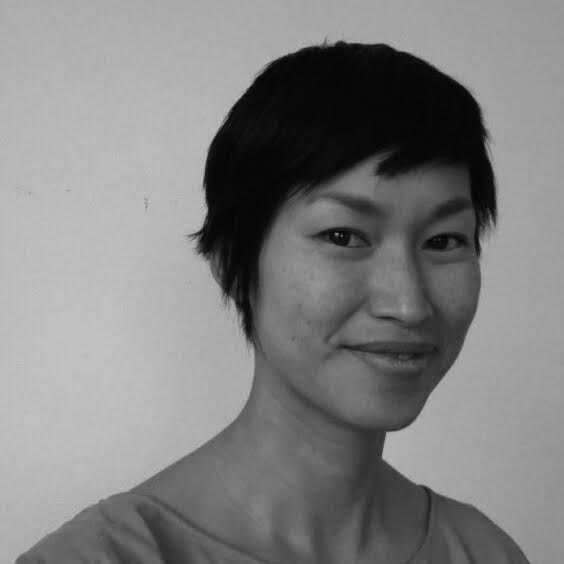 Elise Co is co-founder of Aeolab, a design and technology studio in Los Angeles building dynamic interfaces, generative behaviors and advanced, high-fidelity functional prototypes of alternate/future devices and systems. Co has helped design and implement data visualizations, hand-powered electronic prototypes, robotic appliances, and multi-screen kinetic installations for clients such as Honda, BMW, Sony, Samsung, and Disney. She is an Associate Professor in Graduate Media Design and Interaction Design at Art Center College of Design in Pasadena, where her teaching is frequently around emerging technologies and strategic prototyping. She has also taught at the Hochschule für Gestaltung und Kunst in Basel, Switzerland; the University of Minnesota; SCI-Arc; and USC. Her work has been shown internationally, including at the Milan Triennale, Istanbul Design Biennial, NEMO Amsterdam, MOMA, SIGGRAPH, and IMRF Tokyo. Co holds a Master of Science degree in Media Arts and Sciences and a Bachelor of Science in architecture from MIT.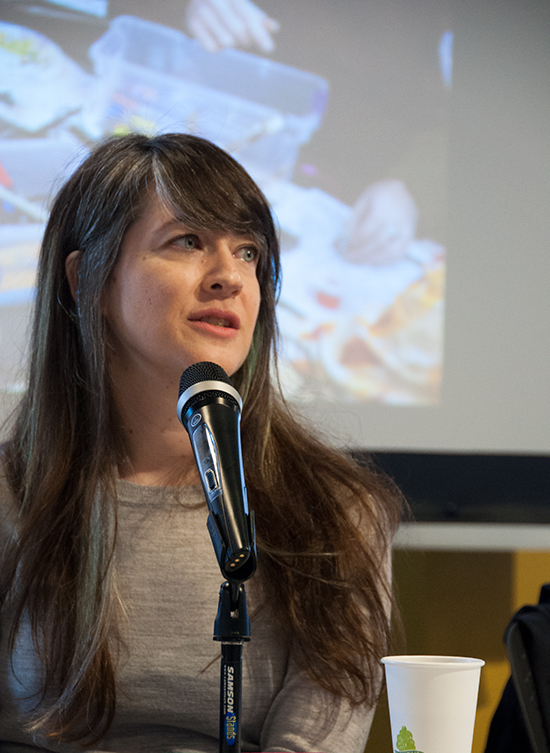 Lauren Gardner is a New York City–based product manager, community builder and artist. She is the co-owner of the art collective and DIY gallery Babycastles which has reinvented the arcade as a social space for independent video game culture. Lauren is also a partner at the School For Poetic Computation. She has spent 15+ years as a Technical Product Manager building enterprise level software for companies including Turner/Time Warner & Thomson Reuters. Building things through collaborative process is the heart of her professional and artistic pursuits.