Learning to Learn with Jen Grace Baron and Allison A. Holzer
Description
Join us for a fireside chat on "learning to learn" with Jen Grace Baron and Allison A. Holzer, co-founders of InspireCorps, followed by a growth workshop to kick off the How to Build Your Startup with a Strong Founding Team series. As part of the workshop, you'll learn more about this new series and can sign up to take part in the spring's full sequence of cohort-based workshops.
Jen Grace Baron is an Organization Development leader and entrepreneur with a 20-year track record of leveraging talent to produce business success and growth. She is a founding partner of InspireCorps, a firm dedicated to producing smart, sustainable, inspiration for leaders, teams and organizations. Prior to founding InspireCorps, Jen spent her career growing teams and leading large-scale initiatives and culture development in market leading companies as eBay, Hewlett Packard and Johnson & Johnson. Jen has logged over 3000 hours of coaching through her career, earning her the International Coaching Federation PCC distinction, as a Professional Certified Coach. From both an academic and applied perspective, Jen enjoys asking new questions and connecting ideas in novel ways about how individuals and teams can grow faster and be stronger.

Allison A. Holzer is a consultant, author, entrepreneur and coach with a passion for challenging leaders to leverage the power of their emotions to achieve success. She is the Co-Founder and Chief Innovation Officer of InspireCorps. Allison leads delivery, executive coaching and product design with an eye toward translating cutting-edge research into practical application. Introduced to the Coaches Training Institute in 2003, the International Coaching Federation annual conference in 2006, and the inaugural Institute of Coaching Conference at Harvard in 2008, Allison realized the impact of one-on-one connection and insight on peak performance. Driven by curiosity and commitment to contribute to the burgeoning fields of coaching and applied positive psychology, Allison collaborates with scholars from the Yale Center for Emotional Intelligence, Columbia University, and Hunter College to publish scholarly thought leadership on coaching practices, emotional intelligence, positive psychology and adult motivation and learning.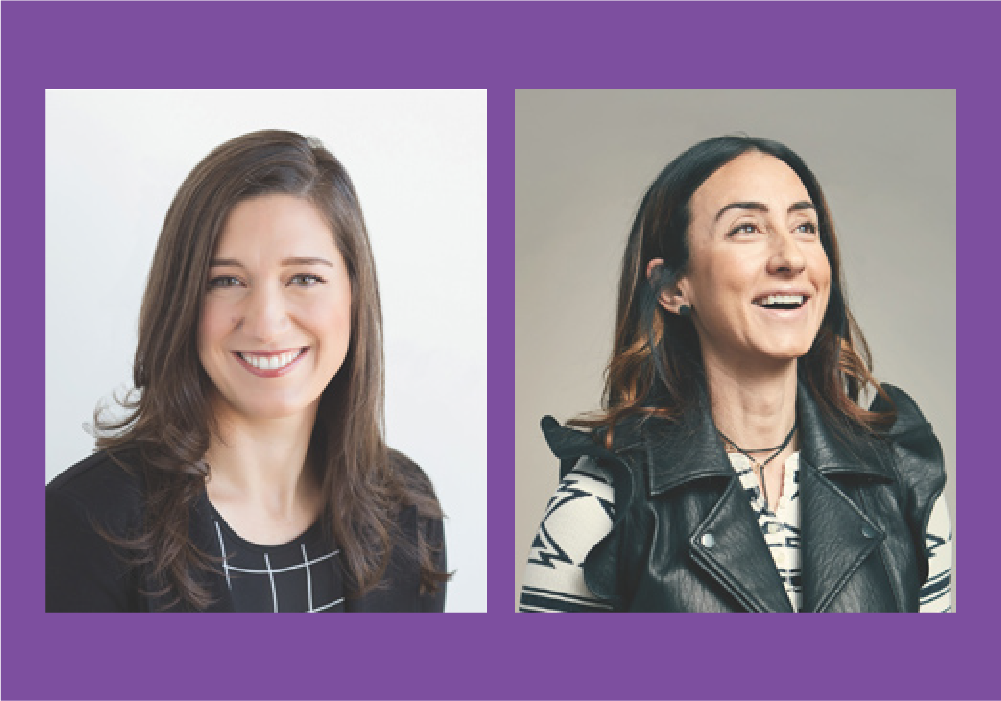 This fireside chat is part of How to Build Your Startup with a Strong Founding Team, a new program from CITY. The series' fireside chats are open to the public; they will be followed by cohort-based growth workshops for students working on startups, social ventures, and innovative projects. Learn more about the program here.