Your interviewing worries end right here, right now. This Fall 2021, I will be giving you the power of influence over your recruiters!
About this event
On Thursday, December 16th, we will be hosting a workshop for those both new and seasoned in the workforce. You will learn the secrets of how to influence and psychologically dominate your next interview!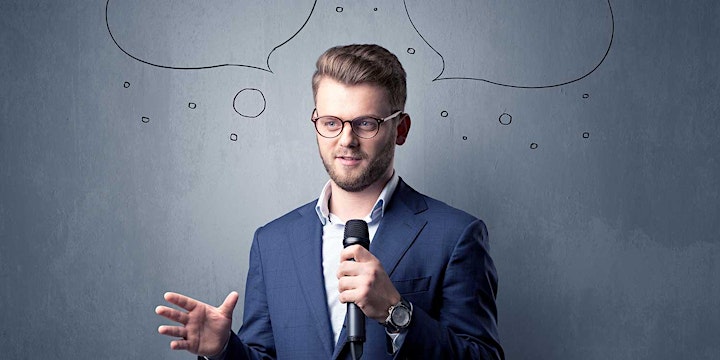 Come to the event, learn interviewing skills, and attend from home! The event is completely free, and it touches on the psychology of a job interview. Learn how to overcome public speaking, as well as how to be that perfect example of a working asset in their organization.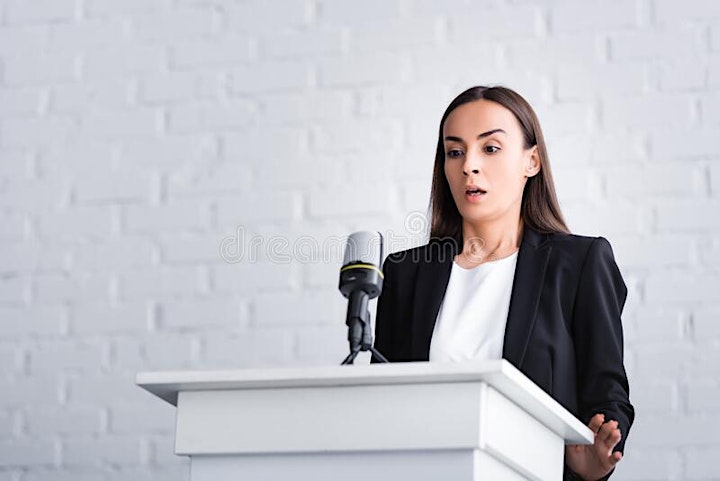 What You'll Learn

Learn body posture, stance and hand gesturing techniques that are used by licensed polygraph testers and marketing tacticians alike!
Learn the tone, setting, and approach for a successful interview
Formulate awareness of the psychology of persuasion and authority in an interview, from the color of your suit to the way you tie your shoes.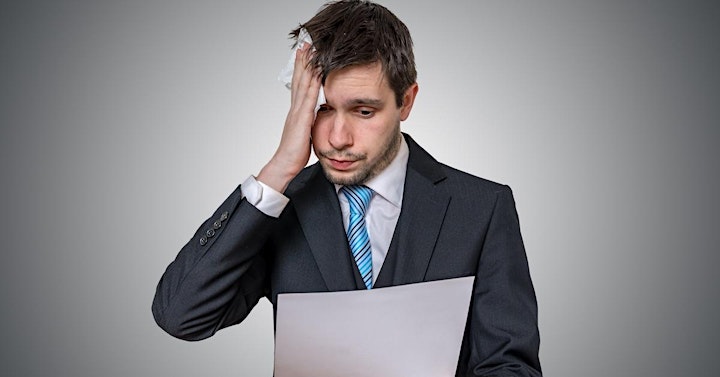 Know the lessons learned by the masters, including my own experiences where influence psychology saved my life
Learn how you can win the interview before it even begins, and how to use dynamic systems theory to keep your cool!
Learn how to interview without breaking a sweat!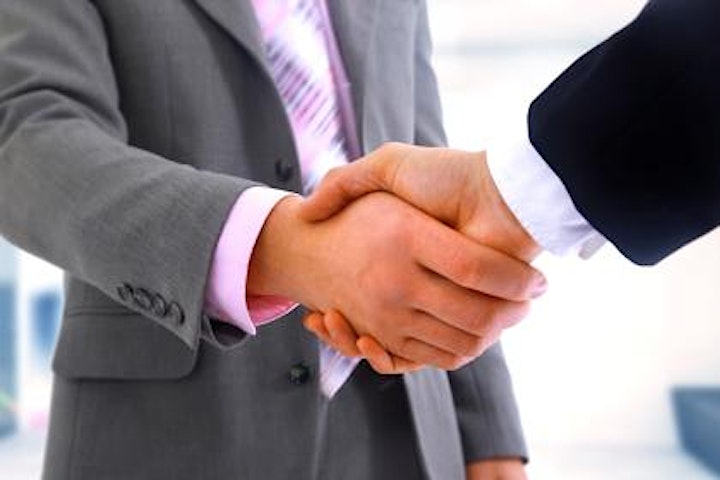 Take Full Advantage!
RSVP by clicking the magic orange button, and select the best class for you. This is a free event, with no strings attached. This is a new series, I admit, but you may want to consider marking down the date!
How Admission Works
Admission is free, but purchase discounts on our services! This free event (virtual for now) is open to the public, but it is advised that you take advantage of the discounts provided by buying an add-on!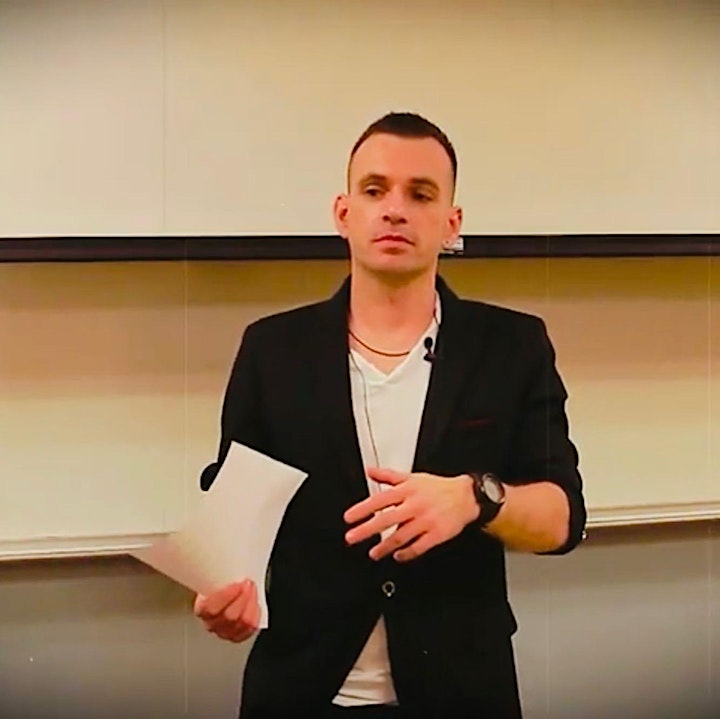 About The Presenter
Ryan W. McClellan, ACC, CPC, SME is a Speaking Coach located in Miami, Florida. He has been involved in business for fourteen years, and has lectured at FIU, FSU, and UM. He is on LinkedIn.
Organizer of Learning The Psychology Of A Successful Job Interview