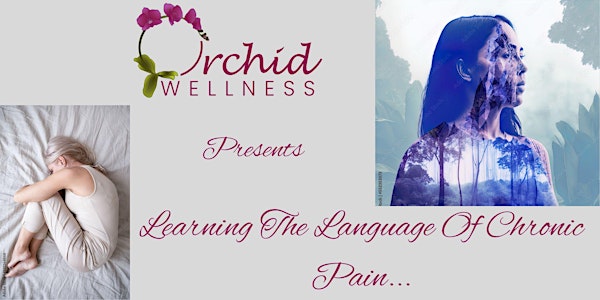 Learning The Language of Chronic Pain-San Diego
A free, one-hour workshop on regaining joy in our lives and mobility in our bodies by learning the language of our pain.
Date and time
Thursday, March 23 · 9 - 10am PDT
Location
San Diego virtual via zoom San Diego, CA 91911
About this event
 Do you suffer from chronic pain?
 Are you "sick" of being a prisoner in your own body?
 Does some part of you resist the medical outlook that has been prescribed to you?
Join me for my brief, free, virtual workshop to discuss the Language of Chronic Pain!
Hi! My name is Jami Allred, and I will begin this workshop by sharing a little about my journey with chronic pain over the last 4 years. I will go over which lifestyle changes I needed to make, and which of those that made an incredible impact on my self-healing journey.
We will discuss some topics that you might expect, such as:
o Diet
o Exercise
o Sleep
We will also be discussing some areas of our lives that you may not have considered as a factor to your chronic pain.
So please: bring a pen, paper, and an open mind and lets dig in to this subject and find some nuggets of wisdom to help you on your own path.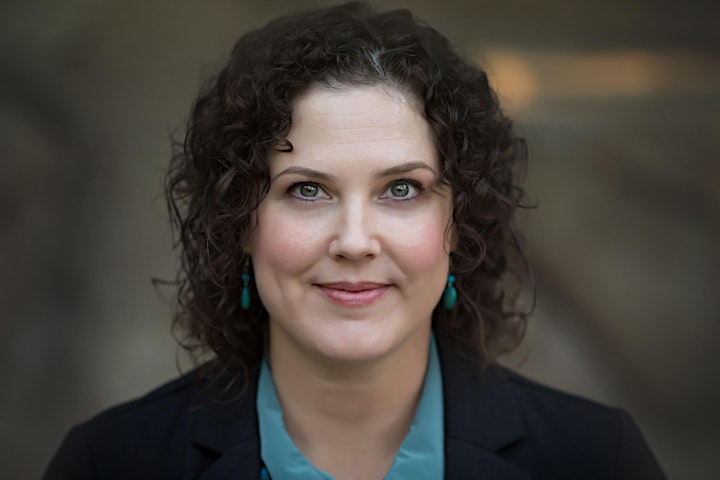 About the organizer
This workshop is for those who suffer from chronic pain, the goal of which is to educate and inspire the process of self-healing