Description
Creating amazing images doesn't stop when you click the shutter- learn how to import and adjust your images in Adobe Lightroom to fulfill your creative vision. Post processing is an essential step for digital images, and Lightroom is a powerful tool for photographers, but can be intimidating to new users.
This workshop will go from importing, to cataloging, to editing, and exporting; giving you a complete understanding of how to work in Lightroom.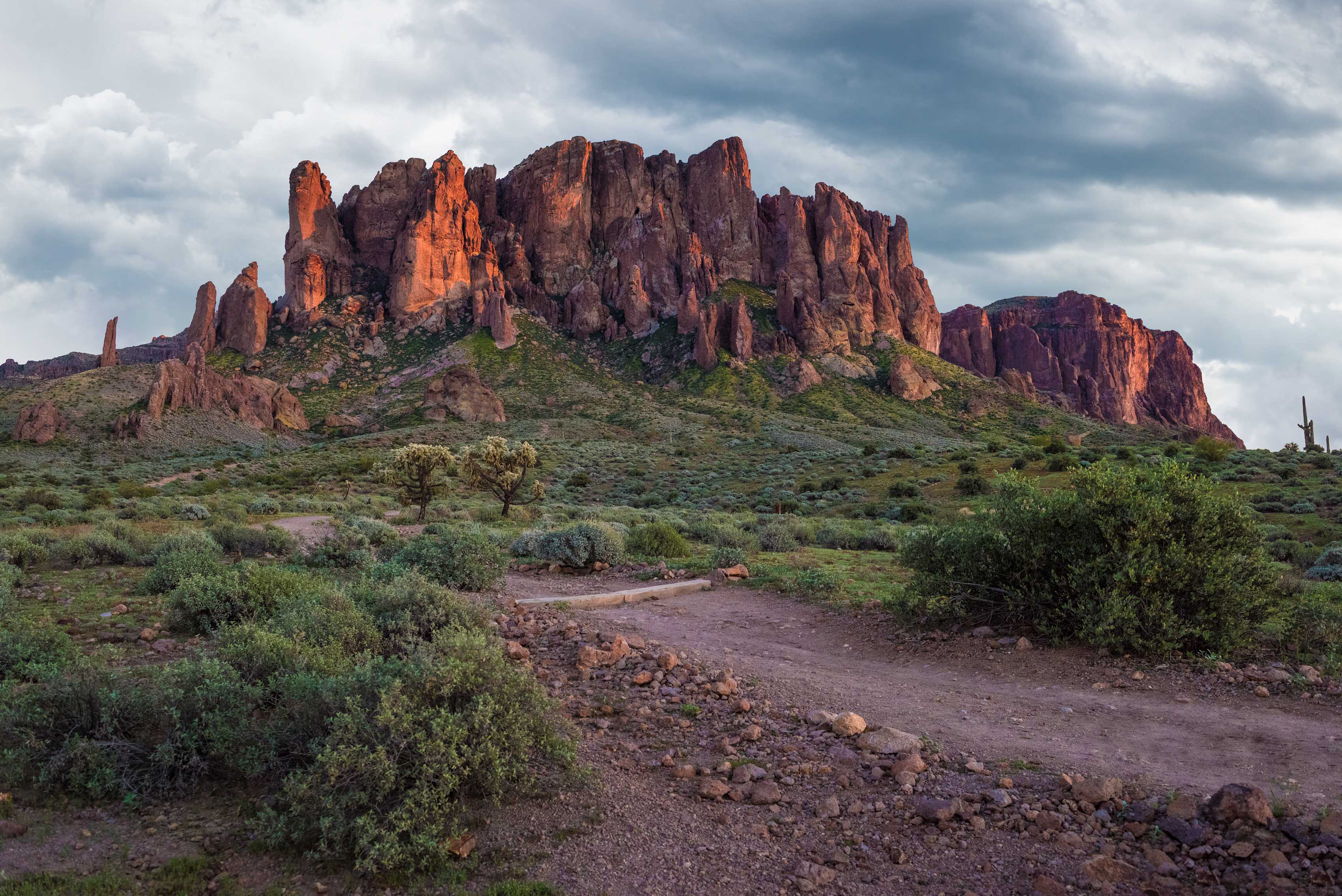 We will learn how to import our photos, why the catalog is important, and best practices for keeping our images safe (backing up the catalog may not do what you think…)
How to organize our images- the methods I've learned from culling 50,000 image catalogs
Getting the most from our images- why shooting RAW is like getting a new camera
All the important functions- there is 50+ different panels and sliders to adjust images, but just 5 will change how you look at editing
Learn with your own images shot on the photowalk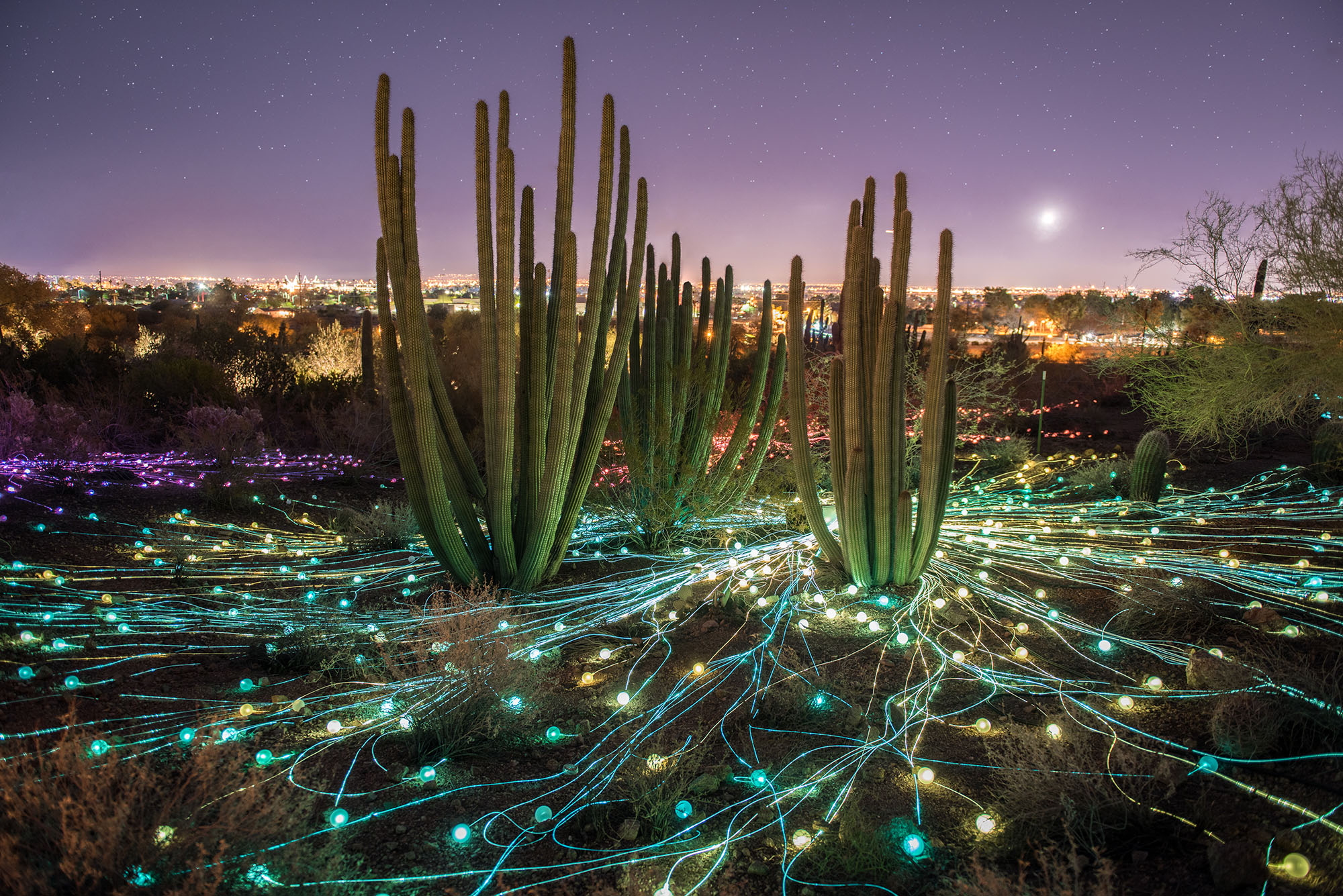 This course is designed for beginning and intermediate level photographers, and will provide a thorough understanding of the Library and Develop tabs in Lightroom- everything you need to know to import and edit photos from your next time shooting. The course includes an in-the-field photowalk through the Boyce Thompson Arboretum, and a classroom component where we will edit our photos and samples together to understand the process.
Registration is $40, and requires entrance to the Boyce Thompson Arboretum (entrance is free to BTA members, otherwise $12.50 per person)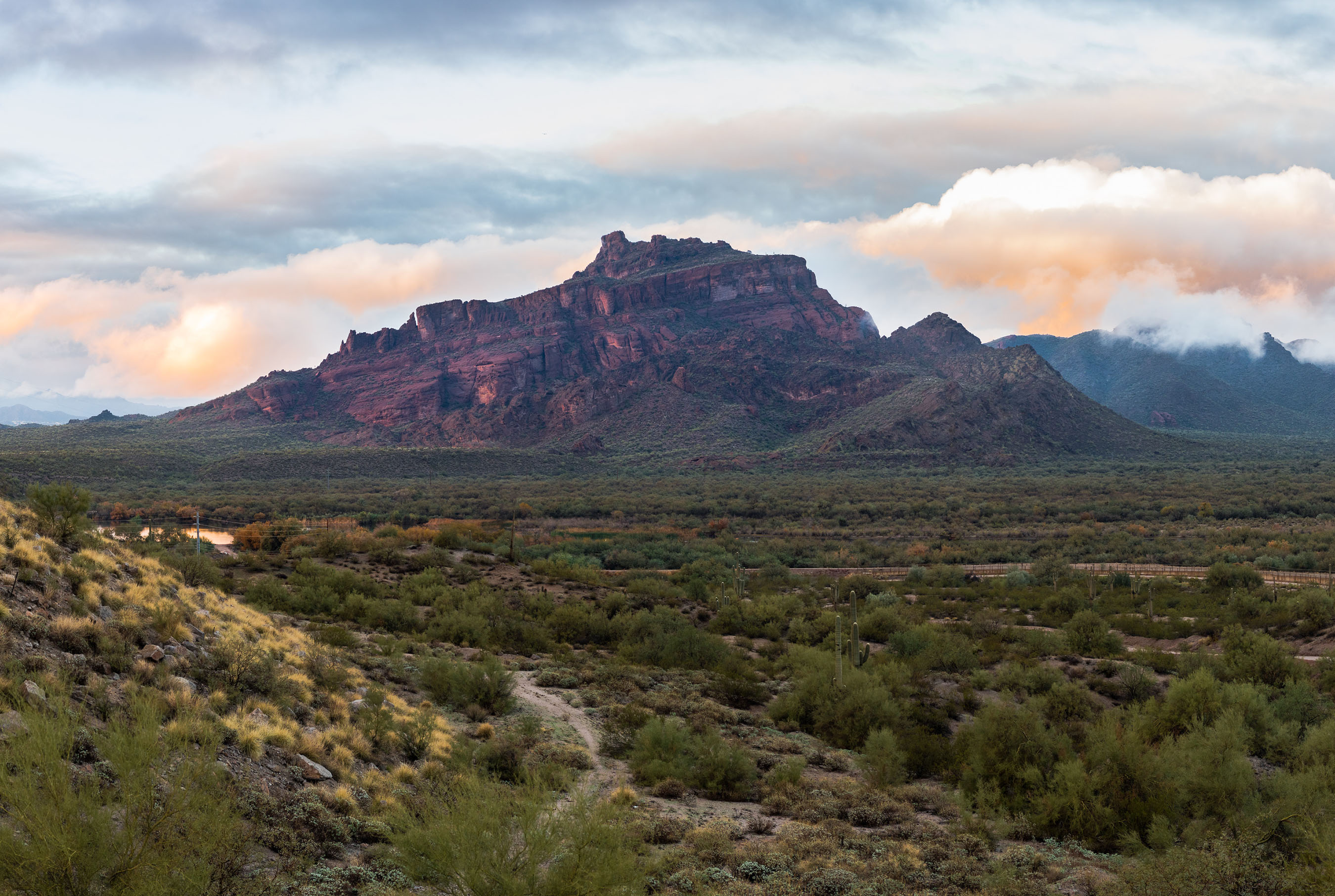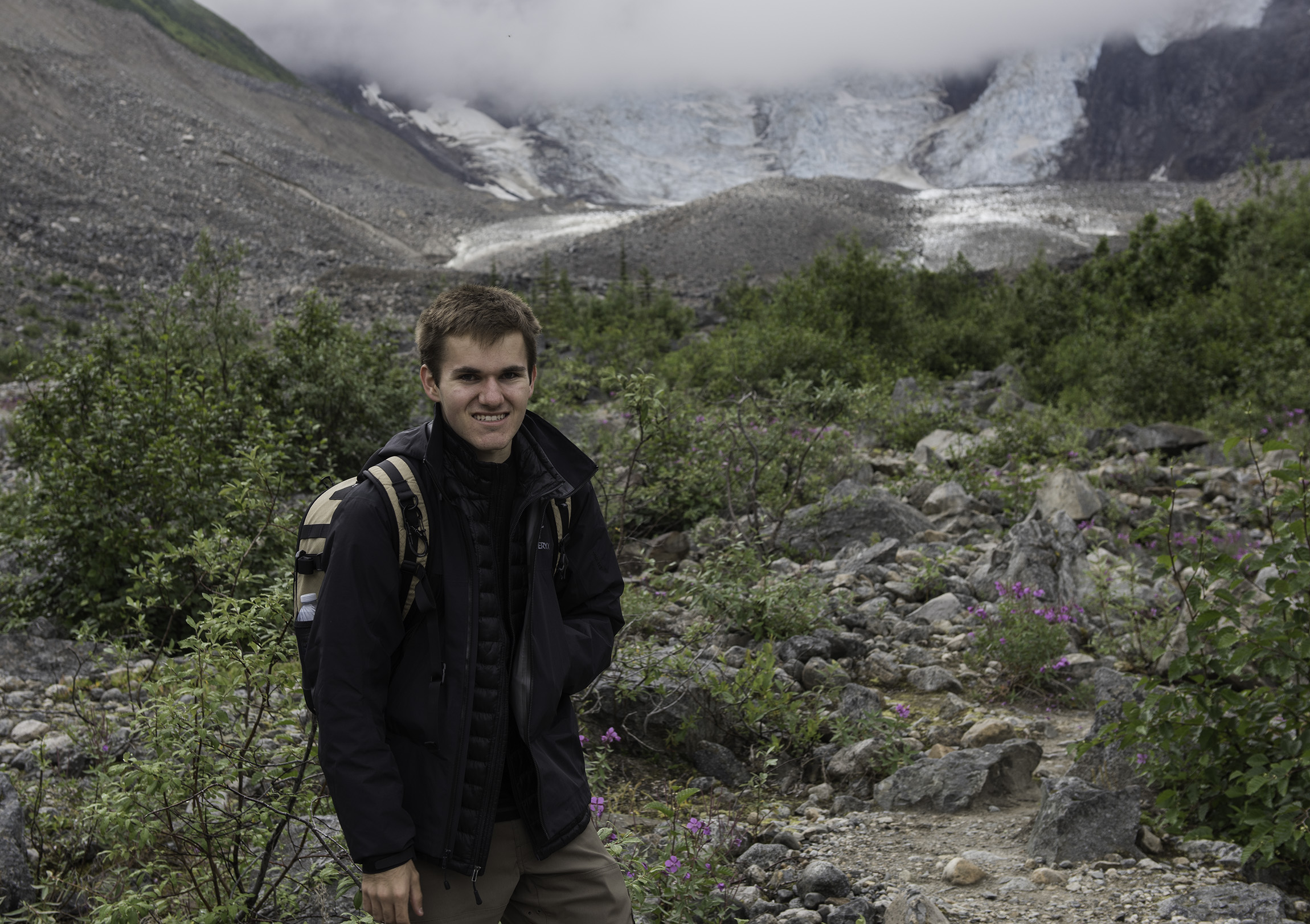 Suggested to bring:
A camera- anything from a cellphone to DSLR will work
Your memory card reader or camera's transfer cable
A laptop- you are welcome to follow along on your own computer, but a demonstration will be visible