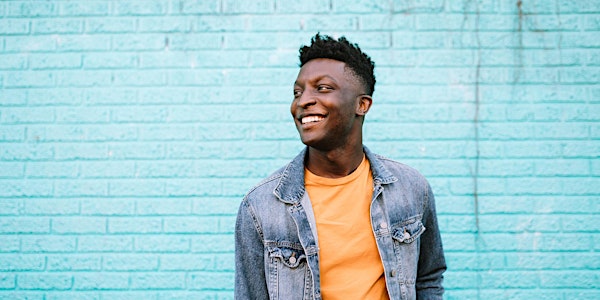 LEARNING LAB: Cultivating Radical Acceptance
Radical acceptance is a powerful skill — that once cultivated — can help you step forward with confidence when life feels out of control.
About this event
Join Anne Totero, experienced therapist and clinical educator at UW Health and Edgewood College, as she shares her expertise for handling uncertainty and overcoming adversity. Whether it's missing the deadline to apply for your dream school or job or feeling let down from being overlooked for a promotion, Anne will help you embrace what is difficult and uncomfortable in life to move forward with renewed strength and conviction in your unique value, abilities and dreams.