Learning from Sandy: Is Philadelphia prepared for the next natural disaster...
Description
5:30 - 6:15 Registration
6:15 - 7:30 Program
7:30 - 8:30 Reception
The reception will feature information tables hosted by the following organizations:
Drexel chapter of the American Red Cross, Michael Baker, Pennsylvania Sea Grant, Philadelphia Parks Alliance, Tree Philly, the Mayor's Office of Sustainability, and Resonate.
Music will be provided by Sweetbriar Rose.
Speakers:
Join us for our February Urban Sustainability Forum as we consider the lessons we have learned from Hurricane Sandy and what will be required to make Philadelphia more resilient to storms, extreme weather, and other expected impacts of climate change in the future.
The past 10 years were the costliest in U.S. history for natural disasters. Hurricane Sandy left 131 Americans dead, more than 6 million without power, and $50 billion worth of damages, making it the second most destructive Atlantic hurricane behind Katrina. While Greater Philadelphia was largely spared, neighboring cities along the Jersey Shore and in New York faced property damage, widespread flooding, power outages, crippled transportation systems, and loss of life. These extreme events are expected to grow in frequency and intensity because of climate change.
Publicly subsidized insurance and federal disaster relief provide much needed support to damaged communities when these disasters occur, but this assistance may also encourage unnecessary risk taking by making it easier to build in vulnerable areas.
At this Urban Sustainability Forum, panelists will discuss how we can use our knowledge from Hurricane Sandy to reduce our vulnerability and manage the risk of building and living in hazard-prone areas through better planning, engineering, and policy.
Sponsored by: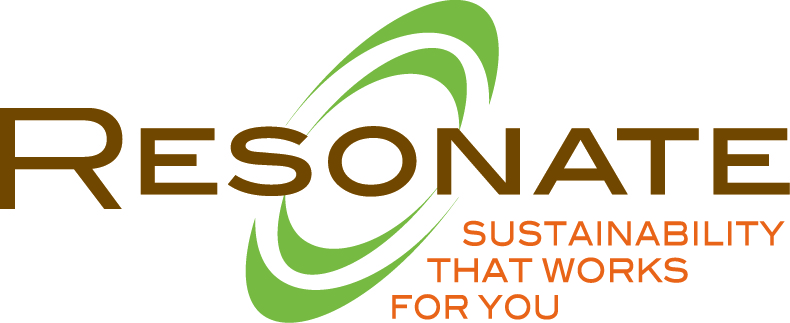 Organizer of Learning from Sandy: Is Philadelphia prepared for the next natural disaster?