Description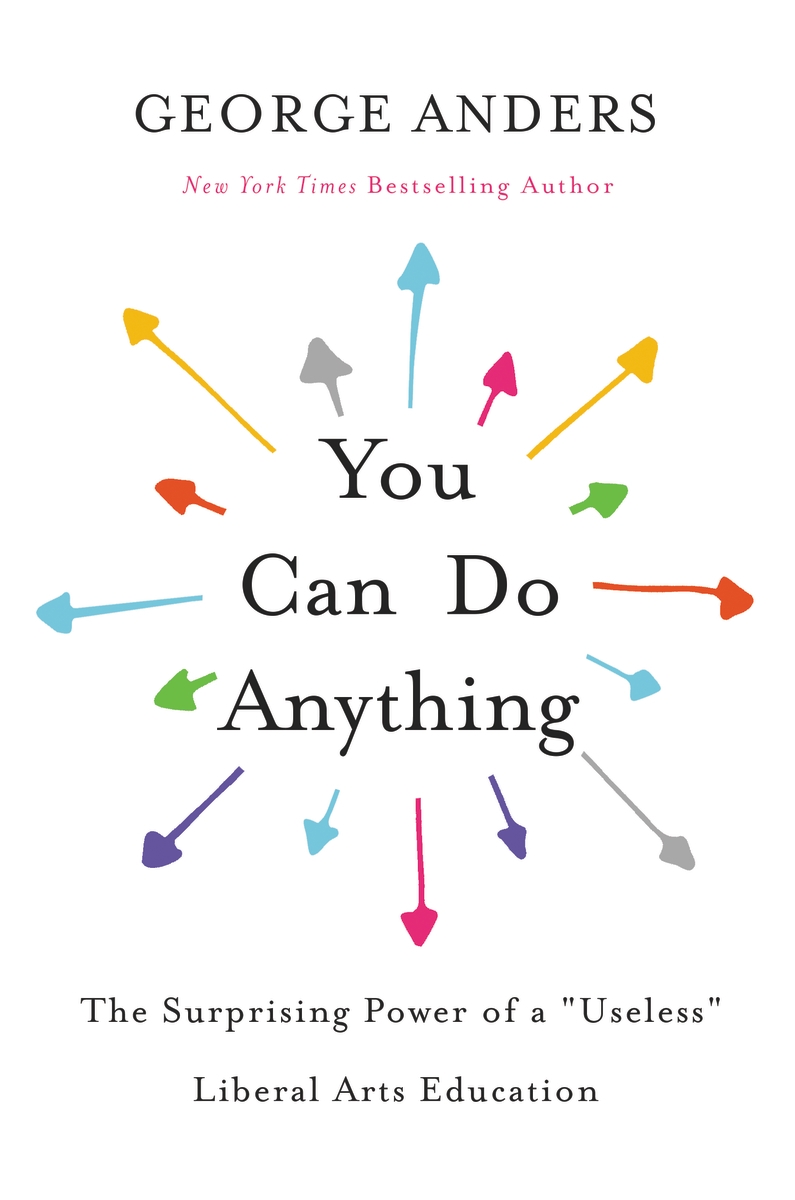 Please join us for our Learning about Learning Event over lunch at our office.
George Anders is a contributing writer at Forbes magazine and the author of five books, including his latest, You Can Do Anything: The Surprising Power of a Useless Liberal Arts Degree. Earlier in his career, he worked as a staff writer or bureau chief for The Wall Street Journal, Fast Company and Bloomberg View. He writes most frequently about talent, human capital and the college-to-career pathway, but over the years, his writing portfolio has also included major profiles of business leaders such as Amazon's Jeff Bezos, Starbucks' Howard Schultz, and Microsoft's Satya Nadella. His public-speaking appearances include talks or guest lectures on behalf of Grinnell College, Texas Tech, Stanford, Berkeley, the University of Central Florida and the London School of Economics. He is a Stanford graduate with a B.A. in economics. In 1997, he shared in the Pulitzer Prize for national reporting.
Please register before September 22, 2017 so that we can order lunch appropriately.