Description
BDC and SREDA are pleased to present Learning About Impact: The B Corp Movement
The B Corp Certification identifies companies that are using their businesses as a force for good.
However, this movement is bigger than just individual companies; together, Beneficial Corporations make up a community of entrepreneurs that are transforming how we understand corporate social responsibility. Together, they fuel the B Corp movement, where businesses strive not only to be the best in the world, but the best for the world!
This reception serves as an introduction to the B Corp movement and certification process, moderated by Carla Heim from Canadian B Corp, BDC. This is an opportunity to hear how B Corps, such as Saskatchewan's own Tentree, are using their businesses as a force for good while still maintaining successful and profitable business models. Also featured is a panel of local companies with strong social purposes who will discuss how Saskatchewan businesses can measure their impact in areas related to:
governance

employee engagement

social responsibility

environmental footprint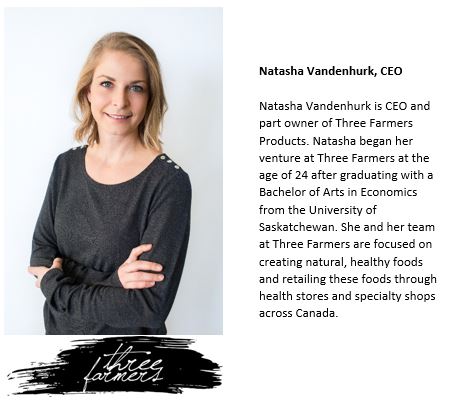 Wondering if this event is for you? You are likely:
a business owner or employee that is purpose driven

interested in becoming B Corp Certified or connecting with like-minded entrepreneurs
Appetizers and refreshments will be provided alongside a cash bar.