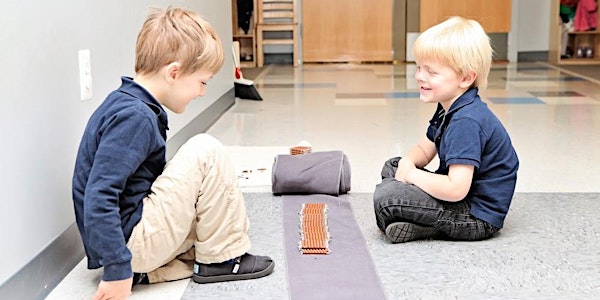 Learn24 Accessibility & Inclusion for Youth with Intellectual Disabilities
Learn24 Interactive Workshop - Accessibility & Inclusion for Youth with Intellectual Disabilities
About this event
This training will explore tools and programming for creating an accessible and inclusive program for youth with intellectual and learning disabilities (invisible).
Please note - The WebEx link will be emailed to registered attendees prior to December 8th!
Please check your spam/junk folder for emails from the OST Office and Learn24.