The value of an idea is directly proportional to the value that its users find in it.
About this Event
Are you planning to start a new business or project?
Get ready to experience one or more of these three elements: uncertainty, subjectivity and discomfort.
Part of creating a new project or idea is getting out of your comfort zone. It is this grey area that many people mention but few dare to explore! You will be able to learn what no one has taught you about your business and about yourself. This process might feel uncomfortable at times but with the right guidance, mentorship, and tools you will be able to conquer your fears and develop the entrepreneurial mindset to jump start your venture in no time!
In this webinar, you will meet the facilitators of the Startup Challenge program at The Idea Center and learn how to:
Seek for certainty about your hypotheses using lean startup methodologies
Make decisions based on evidence and analysis of patterns and contradictions
Feel comfortable by being uncomfortable and expand your mindset and vision about the world
Dates and Time:
- December 15th at 6:00 P.M.
- January 20th at 12:00 P.M.
- February 16th at 6:00 P.M.
About Startup Challenge
Startup Challenge is a 12-week ideation program for individuals looking to turn their ideas into reality. During the program, participants will expand their vision, challenge their initial assumptions, and validate their learnings with simple and fun experiments.
Through the implementation of innovation accounting, evidence-based learning strategies, and design thinking; they will develop the entrepreneurial mindset required to thrive in their personal and professional journey. By the end of the program, they will have gained the skill set required to start any project at any point in their life.
Learn more: theideacenter.co/startupchallenge
Meet the instructor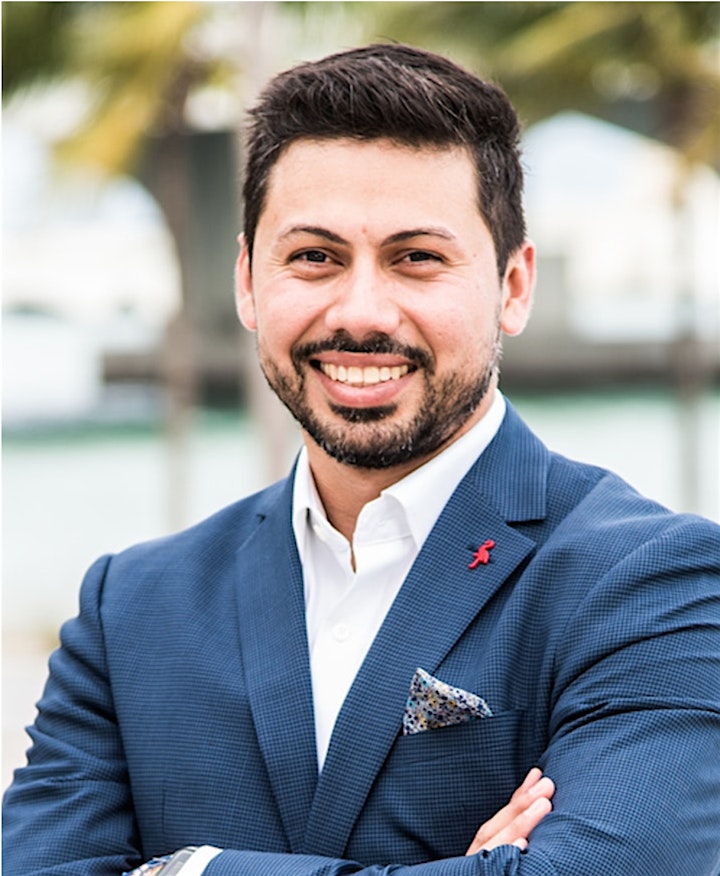 Gustavo Grande is the Program Director and Lead Instructor of Entrepreneurship for The Idea Center. Over the years he has worked with numerous startups and established businesses from all industries in the process of lean startup and strategic planning. Prior to this, he was a business development consultant and an entrepreneur in the logistics industry. Gustavo holds an MBA from Hult International Business School with an emphasis on International Business and Social Entrepreneurship. His mission is to support students and community members make their visions come to life through the development of their entrepreneurial mindset and sense of social responsibility using a human-centered approach and systems-thinking methods to address real-life challenges.