Actions and Detail Panel
Learn to Weld! Power Wheels Racer Frame Building
Sat, December 17, 2016, 2:00 PM – 5:00 PM CST
Description
With Chris Lee
Ages 18 and up. 15 and up permitted if both parent and child sign up.
What will be covered:
Ever wanted to learn how weld? Our first welding workshop will give you hands on experience with a welder, creating a frame for your very own Power Wheels Racer.
Using pre-cut components, you'll use a MIG welder to attach all of the pieces and parts of your car's frame together.

This is the first step in building your Power Wheels Racer! The frame we are building will fit into most standard cars. If you bring the car body you are working on, we can make sure it fits.

We'll have power wheels car assembly workshops at least monthly through the winter - so that we can build up Nashville as a serious competitor in the PPPRS series! (We may even host our own races, if we get enough interest :D).
Learn more about PPPRS here!
http://www.powerracingseries.org/


THIS IS IMPORTANT.... You Must Wear:


- All natural fiber clothes that cover you from head to toe. Cotton is preferable.
- Full pants (jeans are perfect!) and long sleeves.
- Shoes with rubber soles. Leather workshoes are ideal, but not required. It's preferable that your shoes have steel toes.
If you aren't properly dressed for class, we can't let you weld. This is for your own safety.
Skills you should have to take this class:
You should be comfortable working steadily with your hands. This is a beginner's class. No welding experience is required.
If you would like to come in and work on projects outside of class, you must be a member.
Not yet a member? Sign up for membership here:
http://makenashville.org/become-a-member/
A paid membership doesn't automatically guarantee you'll just get to come and use all our tools. First and foremost, we need to make sure you can demonstrate that you know how to safely use them. We don't want you to injur yourself or anyone else, and also proper training helps prevent damage to our tools.
Not all classes are free for members, but they are always at least discounted. Why is this? Our instructors are experts; some choose to volunteer their time, and some need to earn money for sharing their knowledge and experience because this is how they make their living.
About the Instructor: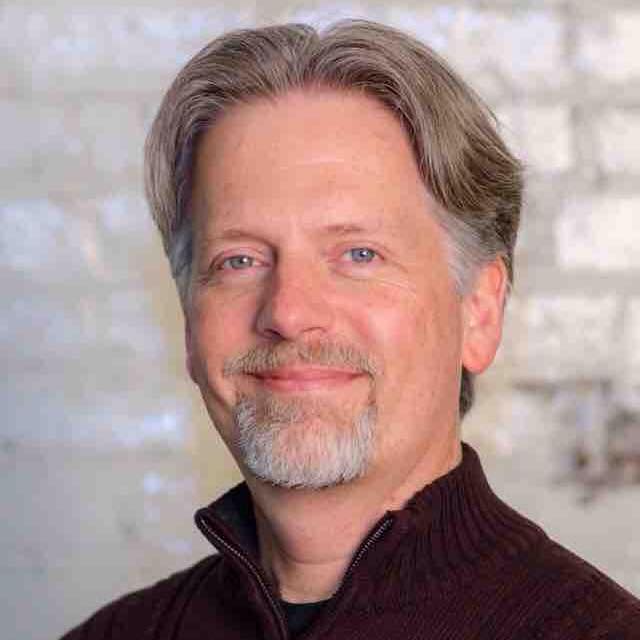 Chris Lee (chrislee.me) is VP of Technology for Anode, Inc. (anode.com) where he has worked for over 20 years creating world-class interactive experiences for museums, science centers, schools, and libraries. Chris is a maker, and has been building things and creating costumes and props as a hobby since 1977. He is co-chair of the Nashville Mini Maker Faire (makerfairenashville.com) and a founding member of Make Nashville (MakeNashville.org), a nonprofit public makerspace supporting makers of all ages in the Nashville area. In 1995, Chris became one of the first stormtroopers of the Star Wars costuming group The 501st Legion (501st.com), which has grown to over 10,000 active members worldwide and raises millions of dollars for charity each year. He is a member of the R2 Builders Club (astromech.net), and his droid R2-G4 can be seen at many conventions and charity events. Chris is currently building an online community (fullscalefalcon.com) to crowdsource the construction of a full scale replica of the Millennium Falcon.