Location
Ft. Cascades Trailhead
Dam Access Road
North Bonneville, WA 98639
A chance for experienced XC skiers in to be introduced and try out roller skis safely and with professional instruction.
About this event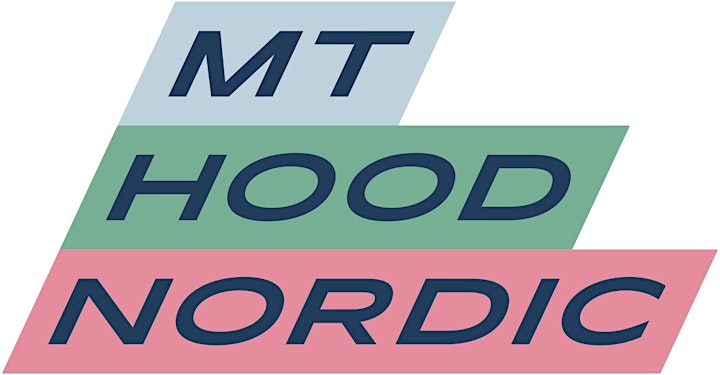 What: introduction to rollerskiing. An 1.5-2 hour clinic on safe practices, control and balance on rollerskis, and some additional information on modern ski technique.
Who: This is not a "learn to ski" lesson. Participants should be comfortable with on-snow ski technique, this clinic is about how to transfer those skills (safely!) to dryland training. While the emphasis is on skate skiing, there will be classic rollerskis available as well. The skills addressed in the clinic will benefit either style.
What to bring: Participants will need to provide their own skate or classic boots and poles. Boots must be of NNN style binding type to fit the available roller skis. Please see the attached diagram if you are uncertain of what boot/binding type you have. Poles will need to be of high quality "track" type, as it is imperative that the poles have basket tips made of carbide steel (found on all performance level XC poles). Bike helmets are mandatory, and gloves are highly advised. Other safety equipment (elbow, knee pads, ect) will not be frowned upon. We have a limited number of both roller skis and coaches, a reservation is required. If you have your own roller skis and just want the clinic, please still register and kindly email kelly@teacupnordic.org
Cost: this is a free clinic run by the Coaching Staff at Teacup/Mt Hood Nordic. As a free event, if pleased with the event a donation to Teacup will be appreciated!
Where: Ft Cascade Trailhead Parking lot and surrounding area. This is a quiet area but not a closed course and we will be working to be mindful of traffic and other users. Also it's beautiful and nicely located between Portland and Hood River!
When: July 24, 9am- Please arrive 15 minutes early to pick up rollerskis and geared up.
Mt Hood Nordic is the club and program side of Teacup Nordic. Karl has been sharing his love for skiing for more years than he has digits and is a USSA Level 200 coach. Kelly is the Program Coach at Teacup and has been helping Karl for 7 years now. We work hard to help the Teacup Nordic skiing community enjoy skiing by becoming more efficient, balanced, and confident. And also work some fun into it!
For questions people can email directly- kelly@teacupnordic.org.