Actions and Detail Panel
Learn to REBOOT your ENERGY system today!
Wed, March 1, 2017, 7:00 PM – 10:00 PM SGT
Description
ARE U STRESSED? ANXIOUS? RESTLESS? OVERWHELMED? WEAK?...
We are ENERGETIC BEINGS, emitting & receiving electro-vibrations constantly. In fact, our psycho-emotional states are largely regulated by 'energy'. The ancient healers have since learned to map these energy centers onto what we call today our Living Matrix, a web of energy meridian points intersecting our critical bio-physiological systems (central nervous, peripheral, lymphatic systems etc).
In the high-intensity world we live in today, we often experience negative states. In actual fact our body is manifesting an energetic disequilibrium. And when these negative states become chronic, we develop a 'disease' pattern. What exacerbates this condition is the pharmaceatical treatments we undergo as a instinctive response to illness. Popping pills is not only un-holistic, it actually works against our energetic construct!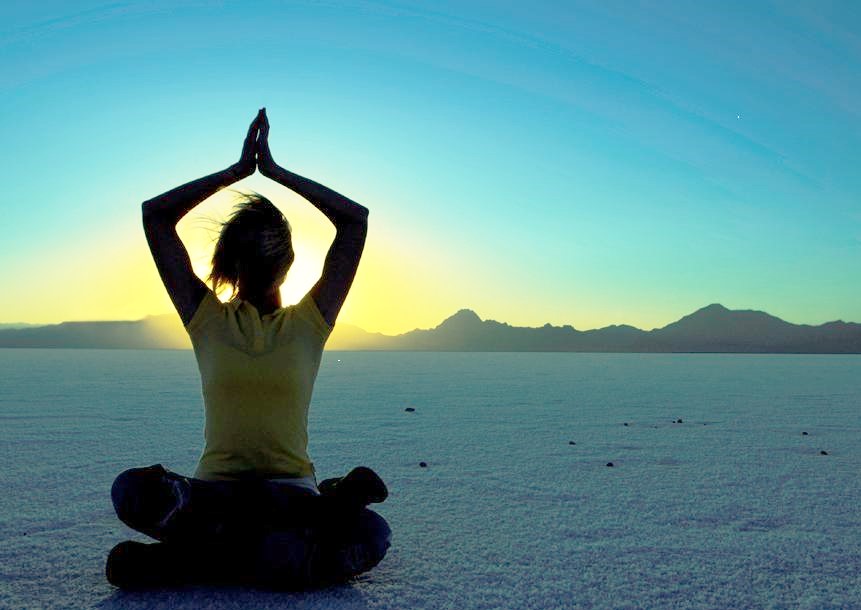 WE NEED A MORE HOLISTIC APPROACH!
Because of the advancements in medical technological (bio-tech, pharma-tech etc), we have abnegated the natural healing properties of our bodies. Instead, we relegate & classify them as 'alternative' medicines, when they should be the convention. For example, the MIND-BODY energy force is a widely documented scientific phenomenon. Today, many practitioners are returning to this ancient art, refining it with modern approaches & new understanding.
Today, we can tap into this well-spring of knowledge for wellness, health, & accelerated wholness in our holistic human development!
---
MASTER THERAPIST / TRAINER: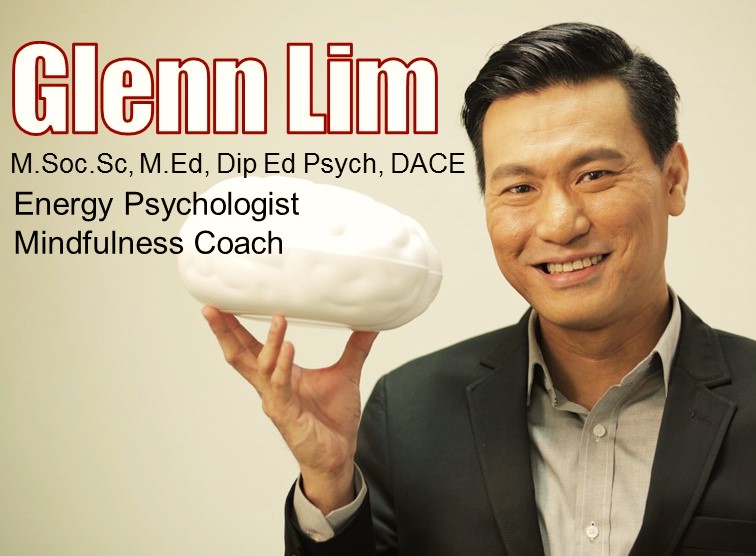 My name is Glenn Lim.
I'm a practicing psycho-educator / coach in the areas of personal development since 2006. Besides being credentialed as a behavioural psychologist, I've been trained in alternative therapeutical interventions like Energy Psychology, NLP, Clinical Hypnotherapy etc. When dealing with psycho-emotional issues, I have always been an advocate for holistic therapeutic approaches that addresses whole-body issues (Mind-Body domains, Psycho-Social dimensions, Lifestyle-Dietary arenas etc).
Since 3yrs ago I've been exploring the expanded dimensions of holistic healing in Mindfulness Techniques, Energy Healing, Naturopathic treaments, and the Avuyedic Arts. I am also completing my practicum in Bowen therapy as well as Meridian Energy therapy.
In this special seminar, I will be presenting an integrated model of energy-balancing and self-healing methods. It will be a hands-on practical session. I will be integrating my work combining the best practices of Brain-based Mindfulness & Energy therapies, Bowen Techniques, Herbology & Essential Oil therapies, ASMR (Auto Sensory Meridian Response), & TFT (Thought Field Therapy).
I promise u an evening of self-discovery & relaxed rejuvenation!
---
SEMINAR OUTLINE
I will be covering the following topics at this 3-Hour seminar:
✔ Theoretical background of ancient & current energectic healing practices
✔ The psycho-soma (body-mind) & meridian framework for wellness
✔ Holistic remedies to 'detox' your soul, & aid natural self-healing
✔ The Integrative model for accelerated ion-charges & energy balance
✔ Practical exercises in energy-work & self-therapy

*NOTE - this talk is conducted in ENGLISH LANGUAGE.
---
IMMEDIATE BENEFITS!
✔ Feel the benefits of spiritual detox & cleansing!
✔ Learn how to self-serenitize & regulate mental-emotional states!
✔ Rejuvenate & realign body-mind energy balance for increased clarity & focus!
✔ Immediately feel the benefits of relaxation, positivity & motivation!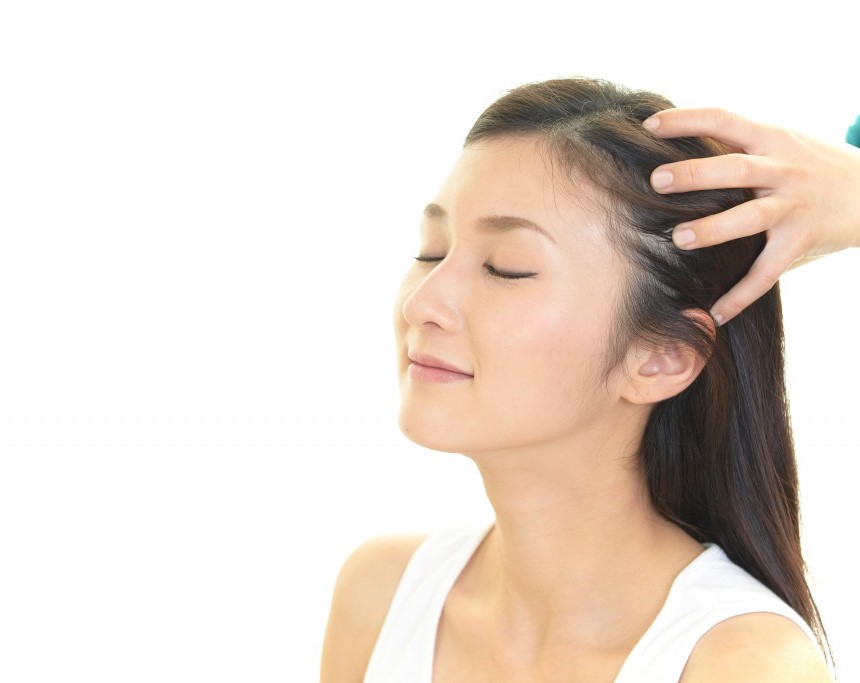 ---
VERY LIMITED SEATS! REGISTER EARLY!
I pay particular attention to the therepeutic environment of such seminars. Hence, we have partnered with HIC to convert a premium office location specially for this event. Venue is located in the prime Newton district (3mins walk from Newton MRT). Seminar size is limited to only 20 participants.
For more info email info@glc.sg