Description
*Doors open at 6 pm for casual networking | Event formally commences at 6.15 pm*
Limited Seating Available. Get Your Tickets Now!
---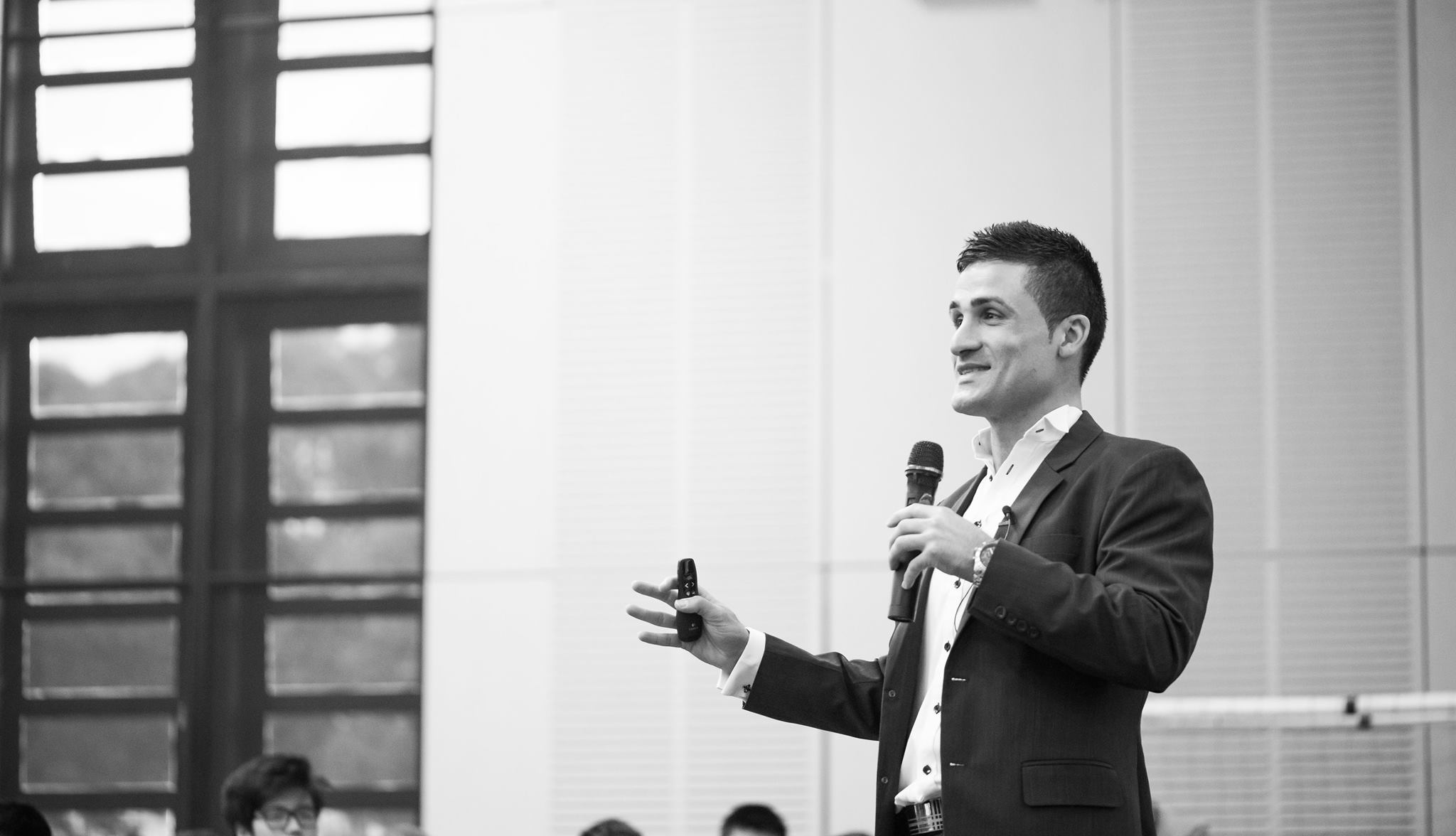 The Sydney Professional Development Forum is delighted to bring you Dynamic Daniel Merza - accomplished Motivational Speaker, Author, Event Host MC, Chartered Accountant (CA) and passionate Global Traveller.
After last speaking at PDF in July 2015 about Discovering Your True Calling, Daniel has since completed his first book "Get The Monkeys Off Your Back" and is fired up and ready to help you break through and overcome the greatest human potential blocker - FEAR.
In this compelling and interactive presentation, Daniel will explore the topic of fear in the context of both your professional and personal life, and reveal how fear can be used to elevate your life, rather than holding you back to a life of mediocrity and untapped potential.
Breaking the chains, Daniel will unpack his proven step by step formula that will equip and empower you to become FEARLESS and ready to tackle your greatest obstacles and turn them into opportunities to live up to your full potential and create a life of achievement, fulfillment and abundance.
---
Who Are We? – Professional Development Forum
Driven by individuals who love to help others, the Professional Development Forum aims to enrich the professional and interpersonal skills of budding professionals; through workshops, seminars, networking events and more.
Find out more about us at our website:
www.professionaldevelopmentforum.org
---
Our Venue Sponsor – Haymarket HQ
Haymarket HQ is Australia's first dedicated co-working space with a strategic focus on Asia and the opportunities presented by the region's economic and technological renaissance. A not-for-profit dedicated to showcasing and harnessing Asian-Australian talent, innovation, and leadership.
Haymarket HQ is located in the heart of Sydney's Chinatown and has around 70 desks spaces as well as meeting, workshop, and function spaces.