Description
Award winning Fudge University is coming to Oahu!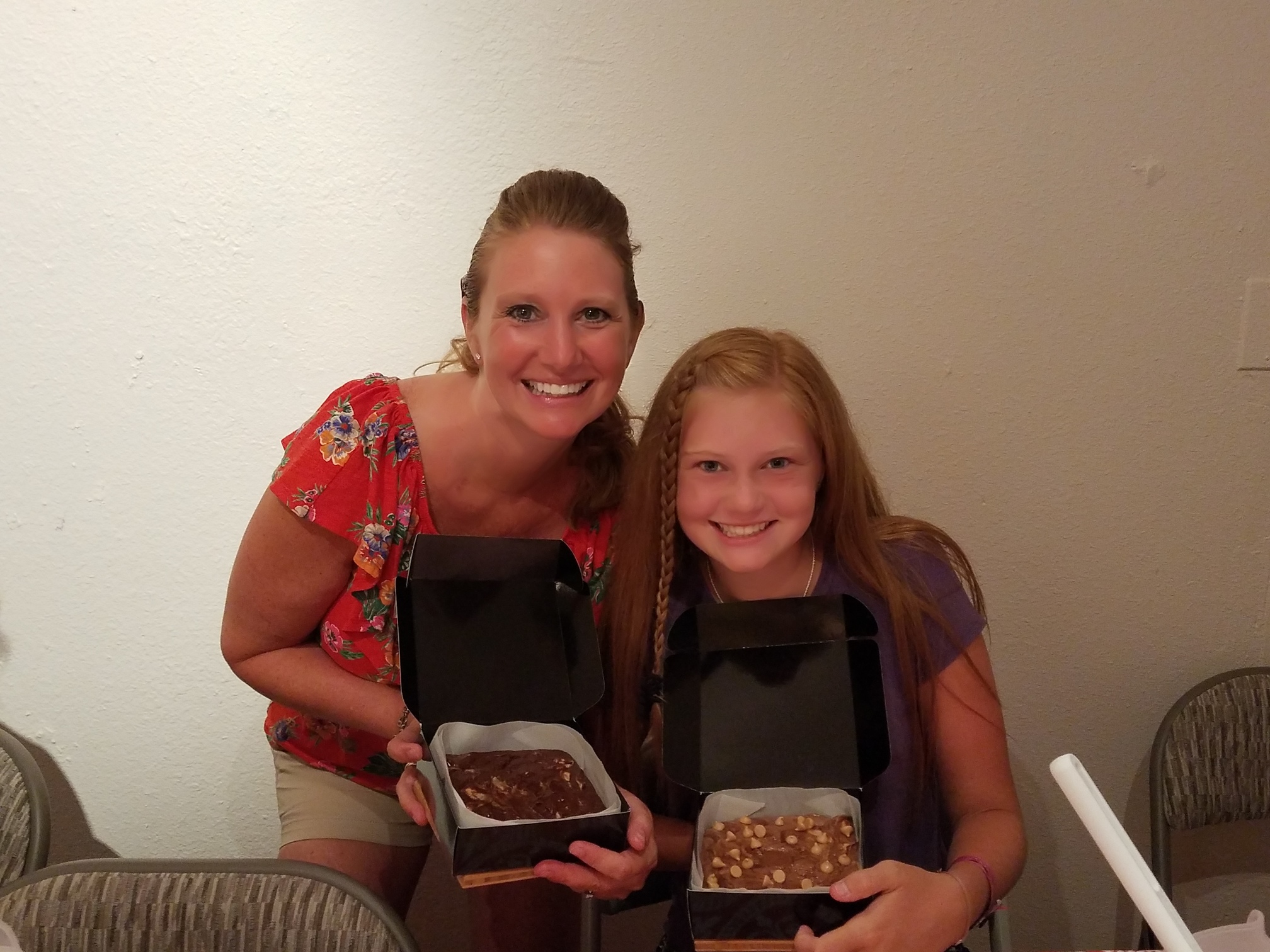 Why should Maui have all the fun?
How would you like to make a pound of your own special flavor of fudge? Fudge University, Maui's fastest growing new event, is coming to Oahu! We pretend it's a cooking class, but really it's a 90 minute chocolate luau in the air conditioning. You'll walk away with a pound of fudge you made yourself and another pound of our signature dry mix. Add water, add butter, you've got another pound of award winning Hawaiian fudge! The holidays are right around the corner. Celebrate with homemade fudge! We also give you a logo trivet and a wallet card which certifies you as an official Fudgeologist! Admit it. You want to be a Fudge U alumni.
Come on down to Kailua for this special 3 day event. Seating is limited, book today!
Want to connect with your kids or grandkids? Nothing says I Love You like some quality time together connecting over delicious food.

Perhaps you got just a tad too much sun and are looking for an indoor activity that's exciting and kid friendly? Fudge University is designed to be enjoyed by children of all ages. Whether you're young or young at heart, our class will delight you.
Are you a business owner looking to do some team building? How about team building where you laugh for 90 minutes and walk away with fudge? We're happy to accommodate your group.
The best part? You go home with fudge!
Here's what you get:
A pound of fudge that you make yourself. (Over 99 million flavor combinations possible, we're certain you'll find one you adore!)

An additional pound of our world famous dry mix to take home. Put your new skills to good use!

A custom laser engraved bamboo logo serving trivet. There's a really special way you can use the trivet to customize your fudge even more, and it's revealed only to the people who take the class and become Certified Fudgeologists. SHHHH... Don't let anybody in on the secret!

A wallet card which entitles you to discounts at The Hawaii Fudge Company and allows you to collect exclusive "Certified Fudgeologist" gear available only to graduates!

You get to tell your friends and family that you attended Fudge U! Say it out loud, it's hilarious!
We'll talk story about Hawaiian culture and mythology, play a bunch of zany games, and help you create memories that last a lifetime. Come join us!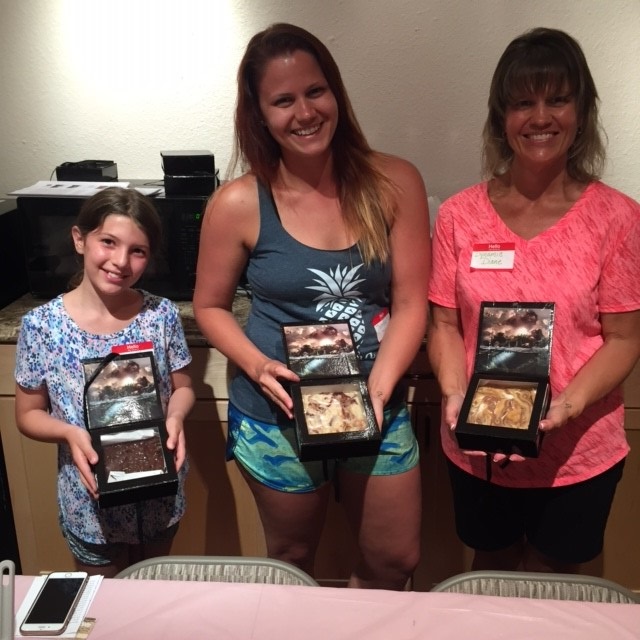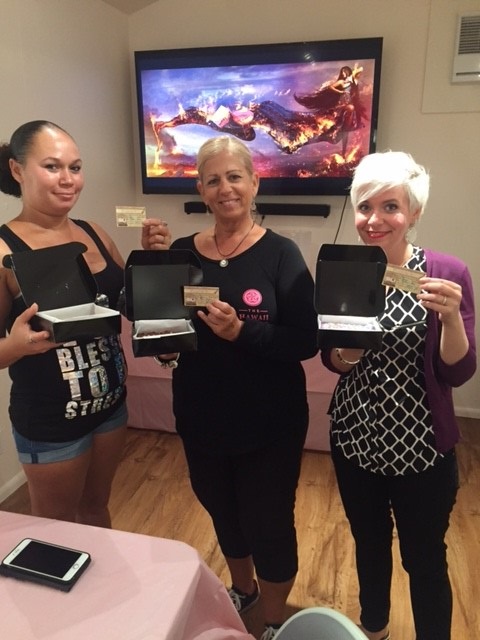 Due to limited availability in Fudge U classes, a 24 hour rescheduling notice is required by calling 808.214.6502.
Did you get all the way to the end and still haven't booked this awesome event? Click the link for more hilarity! Fudge University is especially suited to people like you who want to know all the information before you book.