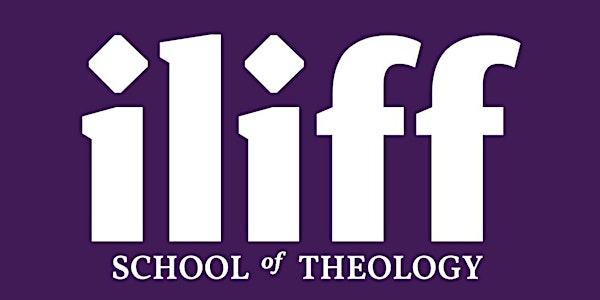 Learn to Lead Your Congregation/Organization in Anti-Racist Work
Please join Iliff for a facilitated presentation and discussion with Dr. Stacey Floyd-Thomas around clergy and lay leadership's roles.
When and where
Location
Virtual via Zoom 2323 East Iliff Avenue Denver, CO 80210
About this event
Stacey Floyd-Thomas is a Nashville-based scholar, author, public speaker, EDI trainer, management consultant, religious leader, and executive coach. Floyd-Thomas is currently the E. Rhodes and Leona B. Carpenter Chair and Associate Professor of Ethics and Society at Vanderbilt University. She is a nationally recognized scholar and leading voice in social ethics who provides leadership to several national and international organizations that educate, advocate, support, and shape the strategic work of individuals, initiatives, and institutions in their organizing efforts of championing and cultivating equity, diversity, and inclusion via organizations such as Black Religious Scholars Group (BRSG), Society for the Study of Race, Ethnicity and Religion (SRER), Strategic Effective Ethical Solutions (SEES), Society of Christian Ethics (SCE) and the American Academy of Religion (AAR). She holds a PhD in Ethics, an MBA in organizational behavior, and two Masters in Comparative Religion and Theological Studies with certification in women's studies, cultural studies, and counseling. Not only has she published ten books and numerous articles, she is also an expert in leadership development, an executive coach, and ordained clergy equipped with business management. As a result, Floyd-Thomas has been a lead architect in helping corporations, colleges, universities, religious congregations, and community organizations with their audit, assessment, and action plans in accordance with evolving both the mission and strategic plans. Without question, she is one of the nation's leading voices in ethical leadership in the United States and is globally recognized for her scholarly specializations in liberation theology and ethics, critical race theory, critical pedagogy, and postcolonial studies.