Learn to Knit: Beginner's Knitting
About this Event
Over 4 weeks, students in this 90 minute class will learn how to cast on, knit, purl, bind off, and read a simple pattern.
Those advancing quickly will have the basic skills and tools needed to start a project.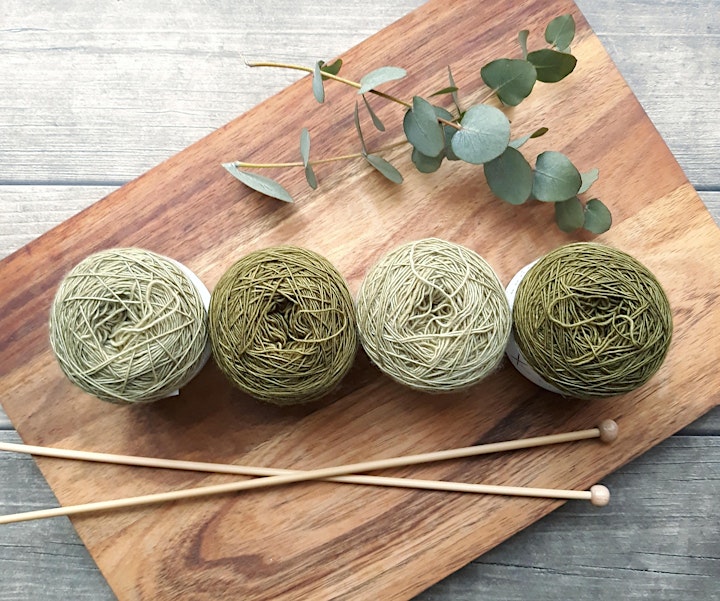 Materials Supplied by Whitman Public Library:
Students who register for this course will receive a Yarn's End beginner's kit including:
1. Needles
2. 1 skein of yarn
3. A beginner knitting pattern
ABOUT THE INSTRUCTOR
Alison Schirone is the owner of Yarn's End in Norwell, MA. A lifelong knitter, crocheter, and occasional weaver, rug hooker, sewer, and jewelry maker, Alison started knitting at 5 years old under the direction of her grandmother. Alison brings a "can do" attitude to her knitting, crocheting, and fiber classes, encouraging trial and error, confidence building, and a sense of accomplishment to students. Prior to owning Yarn's End, Alison enjoyed a career in radio, bank marketing, IT asset management, and strategic business consulting, making her an engaged listener and confident presenter. In addition to her work at Yarn's End, Ms. Schirone is an adjunct faculty member at Roxbury Community College and New England Institute of Business at Cambridge College.