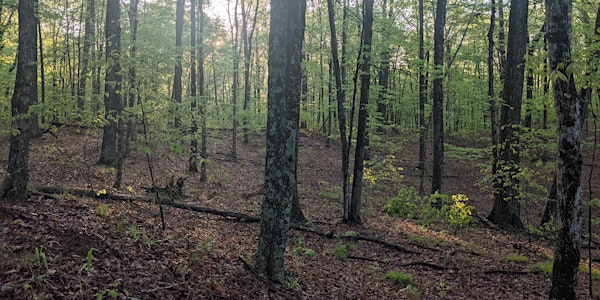 Learn to Hunt: Turkey, Pigeon River FWA
It's time to learn how to turkey hunt! This is an excellent opportunity for anyone interested in going after gobblers this Spring!
When and where
Location
Pigeon River Fish & Wildlife Area 8310 E. 300 N. Howe, IN 46746
About this event
Are you interested in learning to turkey hunt, but are not sure where to start? Then join the Three Rivers Chapter of the National Wild Turkey Federation at Pigeon River Fish & Wildlife Area (FWA) for a turkey hunting workshop! At this class we will cover topics including:
• Turkey Biology
• Hunting Rules and regulations
• Turkey hunting equipment
• Methods and strategies for Turkey hunting
• Turkey calling
• Where to hunt
• Cleaning and butchering
• Recipes
This workshop will include both indoor and outdoor instruction. Participants will need to dress for the weather and are encouraged to bring something to take notes with.
Pre-registration is required to attend.
For questions please contact Charita Niedermeyer at thehuntress98@hotmail.com