Learn to Dive. Get your PADI Open water Certification with Dive HQ
Holiday Programme. Mid-week Learn to Dive
About this event
Looking for something fun to get over lockdown fever ? Well, look no further as it's time to get your PADI!
We have an awesome opportunity to jump on a course and do something exciting in the coming holidays.
It's a 4-day long course with zero screentime only your online e-Learning form PADI , All the theory is done beforehand online, so you're pretty much in the water the whole time which means more fun for everyone! Once you pay or put down your deposit we will send you the link to your e_Learning so you can get started now!
We provide all equipment for the course, all you need is a Mask, Snorkel, Fins, and Booties and if you're wanting to buy some of your own gear we can run you through what will best suit you for the type of diving you'll be doing! Personal 4 ppiece sets start from $199. We offer great quality gear and excellent discounts for our students.
The course price is $599 and includes everything, from the theory to the PADI certification.
If you're interested get in touch with us either here or give us a call on 093073590, if you want some more information about timings and a little more information about how the course runs shoot us an email at info@divehqauckland.co.nz and one of our friendly team will run you through it all!
Or just click and book your place. Everyone is desperate to get out so book now!
See you out there!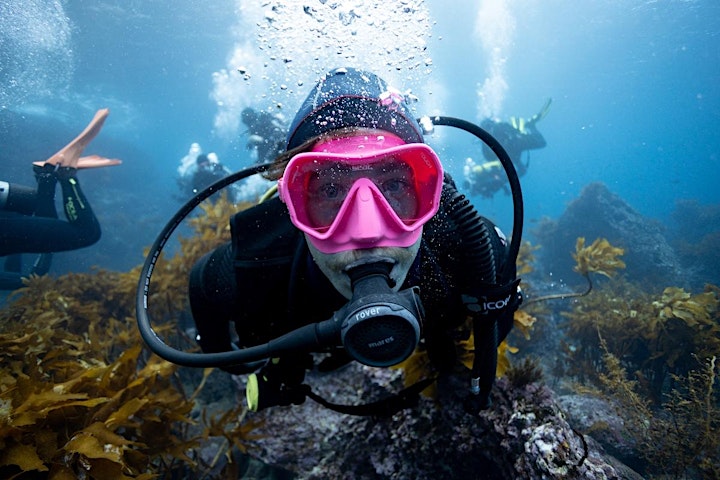 Book online and Get your PADI ready to have the best NZ Summer ever!
emails the store : info@divehqauckland.co.nz
Organiser of Learn to Dive. Get your PADI Open water Certification with Dive HQ