Try out the Olympic sport of curling - Spend two hours with our instructors learning to curl and you'll be ready for one of our leagues!
About this event
Interested in Curling? Join us on January 6th from 8:30pm to 10:30pm for a Learn to Curl! The event is $40 per person (16 or older) but if you enjoy curling and sign up with us for our next league that cost will be credited to your membership.
** If you do not register and pay, your spot will not be guaranteed!**
Also, if it's sold out please look at another date or sign up for the wait list - we may open additional spots.
If you have registered, you can complete this online waiver (link) or print and sign this Waiver and bring it with you to your Learn to Curl! This event will be held at the Smithfield Municipal Ice Rink and we'll supply all the equipment you need. You just have to bring yourself and wear comfortable / loose fitting clothes and a pair of sneakers. It can get cold in the rink so please make sure that you have some thick socks and layers to keep you warm!
COVID-19 Rules: For the safety of all of our members and guests, all individuals participating in Ocean State Curling Club activities must provide proof of vaccination against COVID-19 and wear a mask. The safety of our curlers is our highest priority and we will continue to monitor the spread of COVID-19 and our local and national restrictions and recommendations.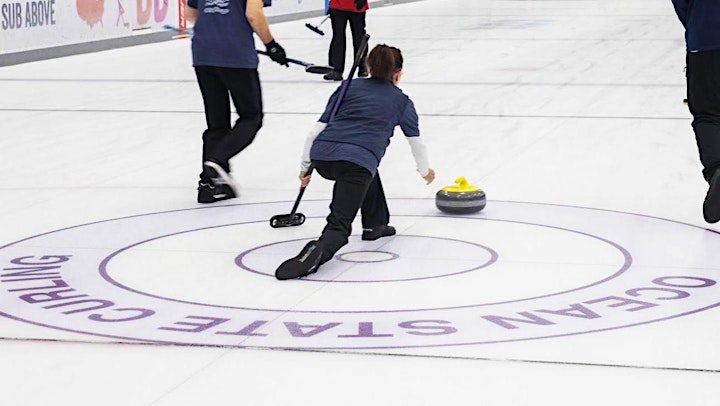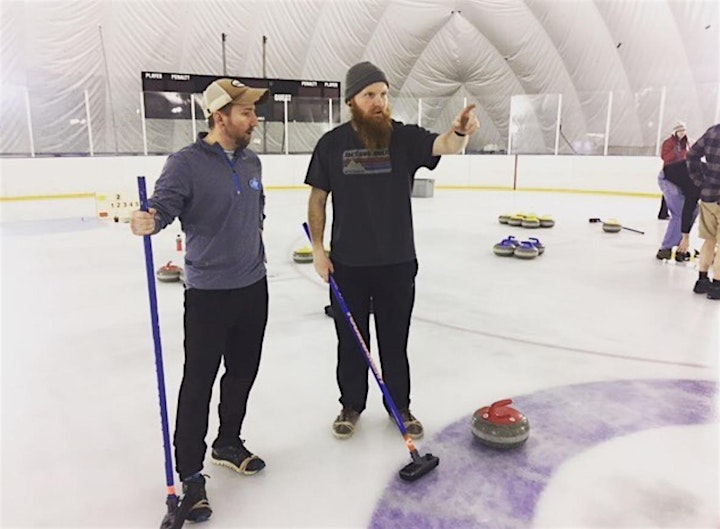 Organizer of Learn to Curl Thursday 1/6/22 - 8:30pm-10:30pm
Ocean State Curling Club is a non-profit, fully 501(c)(3) recognized organization dedicated to the promotion and expansion of awareness of the Olympic sport of curling in Rhode Island. We are a volunteer-run organization funded primarily by membership dues. All members, whether new to the club or long-time club members, are encouraged to volunteer in any area that they take an interest. We are a social club for anyone interested in recreational curling in Rhode Island. We curl at Cranston Veterans Memorial Arena and Smithfield Municipal Ice Rink (please check your event to identify your location). For more information on our club or to inquire about how to curl with us, email us at the address at the bottom of the page or click the Membership tab at the top of the page.
Mission
Ocean State Curling Club is dedicated to the enjoyment, fellowship, and promotion of curling in Rhode Island. We believe in building a strong community through the sport of curling by providing a welcoming environment for athletes of all ages and skill levels, creating the opportunity to improve skills while having fun.
Values
Ocean State Curling Club holds the following values as being important:
Creating a positive atmosphere
Providing an environment that is fun, friendly and welcoming towards others
Achieving the highest level of sportsmanship
Providing an affordable curling experience for the entire community
Maintaining honesty and integrity in all aspects of the curling club
Goals
Ocean State Curling Club is focused on achieving the following objectives:
Increasing public awareness of the sport of curling
Growing club membership
Increasing active member participation in the operation and activities of the club (volunteerism)
Establishing long-term financial sustainability
Giving back to the community through service and youth opportunities
Plan for and fundraise toward a dedicated curling facility