Description
Course Description:
Do you want to learn to code but don't know where to start? Have you done online tutorials that don't make sense? Thinking about a career change into Web Development and want to see what coding is all about? Want a comprehensive and in person deep dive into JavaScript taught by professional instructors? Join us for the Free JavaScript Short-Course at Galvanize on Monday, August 28th.
This morning event will be engaging, hands-on, and incredibly informative. We will be using a comprehensive JavaScript curriculum to help you build a strong foundation. We'll do this through formalized instruction, hands-on projects, and help from the Galvanize community.
At Galvanize we believe that learning is best done in a community, not alone. Our mission is to help you, at whatever experience level you're at, level up your skills in technology. This weekend event requires no prior knowledge of coding. We will be bringing in instructors and teaching assistants to ensure no one falls behind and everyone will end the morning with a working product they've personally coded from scratch!
What's in this for me?
You'll gain so much more knowledge and experience than you can get from an online tutorial.

You'll be able to utilize the Galvanize community to breeze past roadblocks and frustrations.
Schedule of Events:
5:30pm- 5:45pm: Arrival Check-in/Refreshments
5:45pm- 7:45pm: Intro to Javascript
7:45apm - 8:00pm: Wrapup and Q& A
About your Instructor: Sol Lauden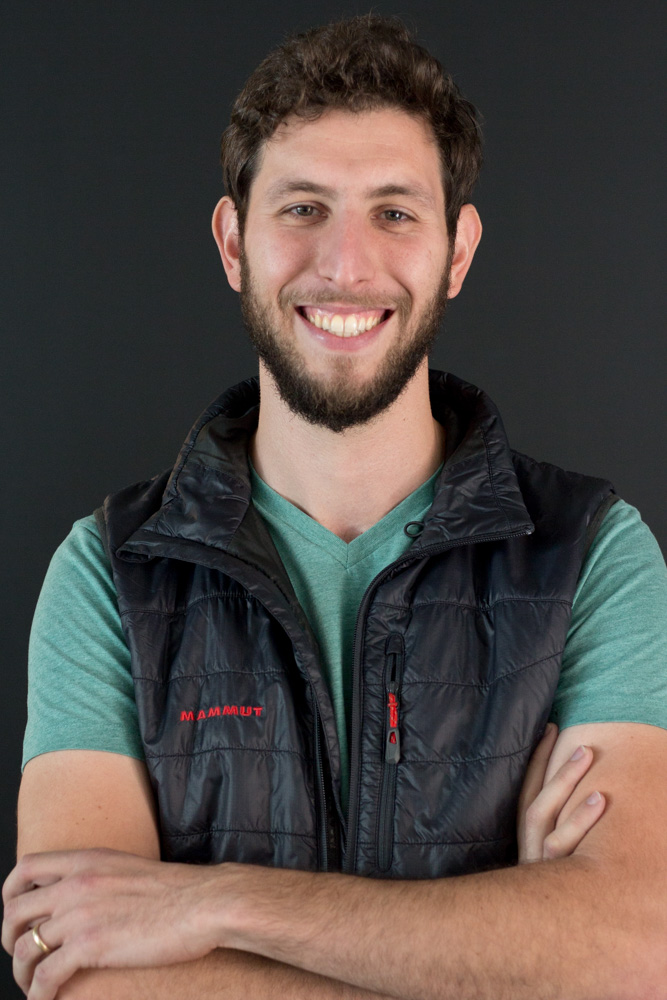 Sol is currently a student in Galvanize's full-stack immersive developer program. He has a background in banking and corporate finance, where he volunteered to train new analysts, and subsequently discovered his passion for engaging with people on technical subjects. Sol doesn't think of himself as inherently inclined to math, science or technology, and he believes that positive exposure can help almost anyone experience the joys of solving difficult, technical problems. As a software developer, Sol's goal is to impact technical education by bringing learning into the workplace, and making learning more relevant to work. Sol sees tremendous personal benefits from teaching and helping others, and hopes that his work can make a similar positive impact on those around him.
About our Sponsor
Galvanize is the premiere dynamic learning community for technology. With campuses located in booming technology sectors throughout the country, Galvanize provides a community for each the following:
Education - part-time and full-time training in web development, data science, and data engineering

Workspace - whether you're a freelancer, startup, or established business, we provide beautiful spaces with a community dedicated to support your company's growth

Networking - events in the tech industry happen constantly in our campuses, ranging from popular Meetups to multi-day international conferences
To learn more about Galvanize, visit galvanize.com.