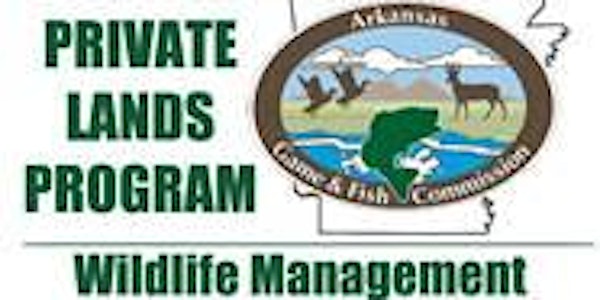 Learn to Burn 1 - An Introduction to Prescribed Fire on Private Land
Location
Rick Evans Grandview Prairie Conservation Education Center
1685 Hempstead 35 Road North
Columbus, AR 71831
Classroom introduction to basic fire ecology and prescribed fire implementation on private land.
About this event
This workshop will exclusively be classroom presentations on basic fire ecology, fire weather, firing techniques and fire planning. This workshop, and the follow-up Learn to Burn 2 workshop, are designed to equip the private landowner with the fundamental knowledge and skills required to conduct prescribed burns safely and effectively.
Due to Covid 19 limitations, the workshop will be limited to 8 participants on a first come - first served basis.
Due to Covid 19 protocols, masks and social distancing will be required.